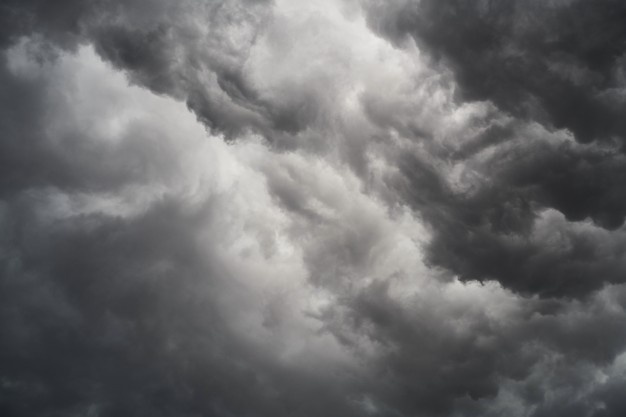 One of the most important aspect of being prepared for hurricane is making sure your car is protected when a hurricane strike, especially if you live in a hurricane vulnerable area. Here we have prepared several measures you can take to keep your car safe and get back on the road after hurricane.
1. Where should you park your car during a hurricane?
For the safety of your car as hurricane approaches, choosing a parking location or space that can withstand the variety of risks the hurricane may bring is paramount.
a. Find a parking garage
If you do not have a good parking space close by, then find a parking garage — this is the best and safest place to park your car during a hurricane because normally, parking garage are very sturdy, and they protect against blowing and falling objects.
b. Locate a wall with roof
Probably, you do not have access to a parking garage, you can still keep your car safe by parking it in a place with walls and a roof to help protect your car from flying debris.
c. Avoid falling objects
If you ever have to park your car outside — close to a building because of no garage, choose an area away from trees, power lines, billboards, etc.
d. Head for high ground
Yeah, Floods gets their most damage done at lower ground levels, so look for parking space at higher ground level that will be out of reach of rising flood waters accompanied by the hurricane.
2. How to prepare your car for a hurricane
a. Fill up your gas tank
As hurricane approaches, many people stock up on fuel for their vehicles and backup generators because shortage may occur at any point in time. So, get to a gas station and fill up your car up as soon as possible to avoid running out of gas.
b. Remove important items
Remove any valuable or important items out of your car and get them in a safe place. It is worth to make copies of important documents like registration and insurance papers. You can even make a softcopy by taking pictures of those documents.
3. Is it safe to drive during a hurricane?
No, you should not drive during a hurricane. If at any point you want to go out during the hurricane, use extra caution while driving. Power will likely be out — there will be no traffic signals. So, watch out for road hazards and downed power lines. If a road is flooded, do not attempt to drive through it as you do not know the depth of the flooded area. You can also check out on 7 things you should do after an automobile accident.
4. Getting back on the road after a hurricane
And if your car got harmed during the hurricane, take pictures and compile a list of the damage once the hurricane is over as this can help speed up the claims process and get you back on the road as soon as possible.
Finally, Get in touch with your auto insurance company early, as you may not be the only person affected by the hurricane to avoid rush hours and late filing.
We trust you liked this article, please subscribe to our YouTube Channel for our videos and you can also be a part of our Facebook family.