Naturally, most men have deep voices and a few women do too. A deep voice interprets different things to different people and to some ladies they admire men with deep voices, because they find it sexually attractive in some way. To some men, it is more about authority and a sense of confidence, to other fraction it is a gift, a talent they could use in making music and mimicking a scene or person. But, whatever reasons a person may have for a deep voice is certainly worth it. The question asked by most people with not so deep voices are usually, "Is it possible to make my voice deeper?" "how do I make my voice sound deeper?" etc. These and more are questions this article seeks to answer.
Why Should I want a Deeper Voice?
People have all kinds of idea about people with deep voices, and among many personal reasons. One good reason why you may desire a deeper voice especially as a male, may be to feel more in control, command more respect and may sound a bit more compelling, to help your actions be in harmony with your speech, as you present yourself to the world. For instance, your the boss at your job, handling a certain unit with a good number of persons, you might want to give an instruction sometimes in that tone that says finality and not open for contest.
Also, when you want to make a first impression you may need just the right kind of deep voice depending on your conversation type. And for many persons, their voice can be a source of attraction and calm if it's just as deep or "manly" as it should be. Same may go for a lady, say an officer who needs to give command to her subjects which majority may be men, and a deeper voice can issue a command that can be heeded unquestionably a lot more than a mild voice.
Also, we cannot neglect that somehow society have found men with mild or feminine voices to be less masculine, and have further most likely concluded that they are gay. Which many straight persons may find to be inherently negative or outrightly upsetting. This believe no doubts still persists, even in our supposedly progressive society. This may be another reason, why some men may want to make their voices sound a lot deeper, to avoid social stereotypes.
What to do to make my voice deeper?
The goal here is not to change your voice completely as that will require medical attention, rather, it is to make your voice pitch sound a little more intensified.
Breath Naturally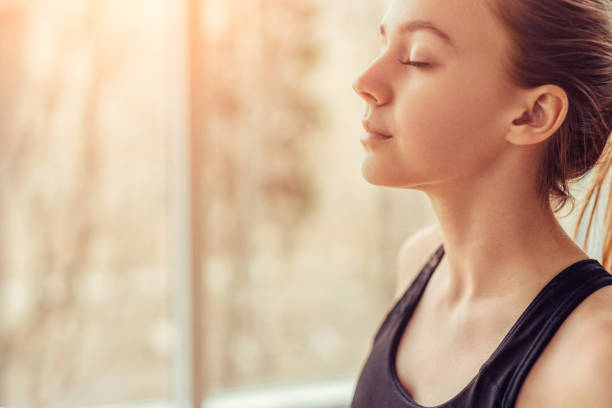 Your breathe may have an effect on the way your voice sounds, so you have to observe it. Quality breathing requires you to inhale deeply through your nose, bringing the air all in and as far down as you can; then, exhale slowly, and try saying something in the process. You will feel a vibration as you speak. This technique work well for singers and actors, and might be able to help you control the pitch of your voice. Also, don't try to change your breath, breathe naturally while occasionally practicing the above.
Speak in front of a mirror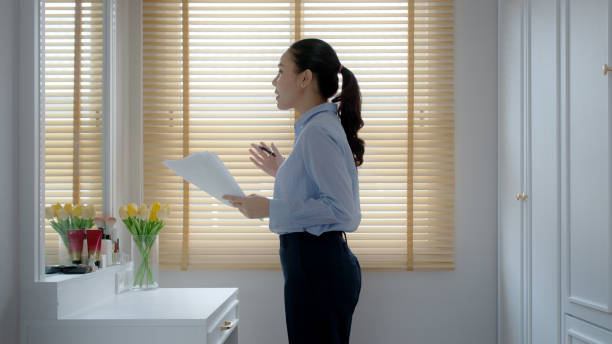 Stand up straight, in front of a mirror, then hold and keep your chin up and say any word. Pay close attention to how it sounds. Try, reading a passage from a journal or any book. Observe the volume, the tone, your breathiness (is it noisy or calm) and of course the pitch of your voice, which is determined by how much your vocal cords vibrate. Ensure that you breathe through your belly while reading the passage.
Furthermore, good postures usually help maintain a deep and authoritative voice. How you sit generally, lie down stand etc. Do not often allow your head fall down or fall to the side while you speak, rather try to keep your head up straight and your chin up. It can help make your voice sounder deeper and less likely to go raspy.
Adopt Inflection Speaking
There are three kinds of inflection; upward inflection, neutral, and downward inflection. Upward inflection have a way of making every sentence sound like a question, while neutral inflection feels robotic, and have a monotonous way of speech, while downward inflection, can make your voice sound deeper as you come to the concluding part of your sentence, it will end in a lower pitch.
Yawning, sighing and humming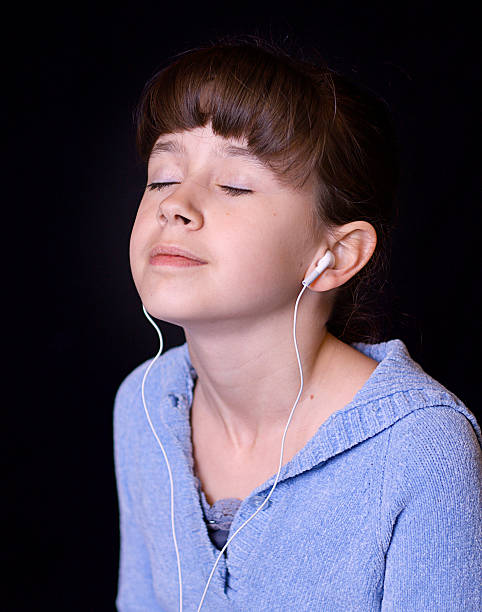 Speaking breathily as if through a sigh, can help lower the pitch of your voice. After a long yawn, you can go down through the scales to a lower tone. Many women consider that husky, breathy voices real sexy in men.
For humming, it warms up your voice, giving you a greater level of control over it. At intervals, take a deep breath and then hum for as long as possible, once again going down the scales to find a lower tone.
Do voice exercises with a mobile application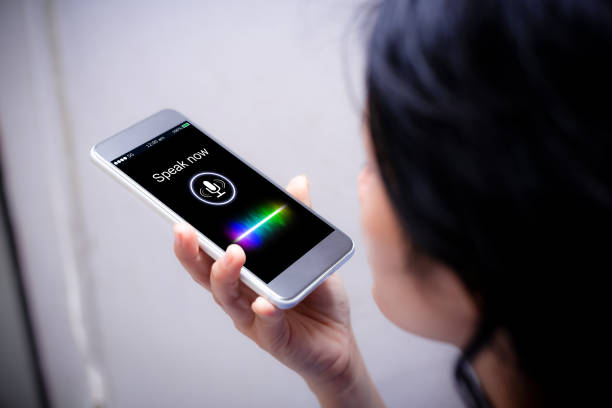 The technology world has made learning to make a deeper voice, a lot easier. Currently, there are a variety of mobile applications available on smart phones, tablets, etc which you can use to train your vocal cords at your own convenience. These applications allow you to train towards specific goals, and to monitor your performance too. Some can help you further by telling you how deep you speak and compares your voice to that of celebrities with similar sounding voices.
Swallow before speaking
Lastly, swallow before you speak. This is a trick to have a deeper voice, just micmic a swallowing motion just before you speak. You don't necessarily have to swallow something. This will make your voice slightly lower than usual.
Was this article helpful?