In a broad sense, humans are wired to be selective and unlike men that are outrightly choosy on what type of ladies they are attracted to at first sight. Women are all the more picky, though subtly. In the case of a girl they usually won't give you attention or time if they don't like you and sometimes this attitude may come off as rude.
Probably, one day you had just pulled over at your favorite café to grab a cup of McDonald's coffee and a striking sight caught your attention, you remember being screamed at by an elderly woman who you almost spilled your coffee on. Yo had apologized with your eyes unwaveringly fixed at your centre of attraction and without wasting a second more seized the only opportunity there seemed while she stopped to smile casually at the doorman and hand him a tip.
Hello! You said, displaying your broadest smile, she turned for a second and immediately her eyes fell on you, the smile on her lips vanished and she walked away.
You did everything right? Your mind kept replaying the scenario from that day. Did you? Well, probably so.
However, It may be safe to agree, that women are more difficult to please, and getting them to like you is already enough trouble, let alone getting a girl to be obsessed with you. It is not impossible but very demanding. You want to know all about how to make a girl obsessed with you? Keep reading.
Target Points to make a girl obsessed with you
Among other areas, the following listed areas top the chart of getting a woman obsessed.
Her Heart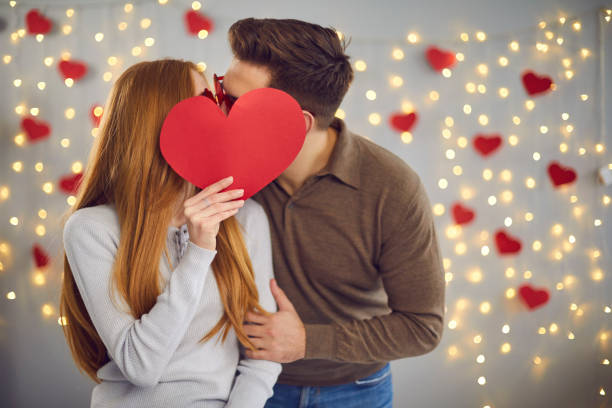 The heart is the most dominant part of a lady's action, choices and decision. While men use their head, ladies use their hearts. One way to successfully get her obsessed is by winning her heart.
Knowing this is the easy part, actually winning a girl's heart is the opposite.
Find out what she Likes: Every girl is unique and finding out what one likes may be as easy as picking an icecream date but as difficult as knowing the flavor that's her favorite. The only way to find out what she likes is by listening and paying attention to what makes her burn when she speaks generally on random topics.
When a lady notices that you took extra time to pick out something she had only mentioned in passing or as a wish surprisingly, she will first be impressed and if that happens about thrice you most likely have won her heart.
What she likes might be her job (you can make an impact by sending her flowers of love and encouragement to face a challenging day head-on), she might like to read (get her a book she is dying to have or anything that can make the reading experience a lot more relaxing etc).
Give her reasons to be reminded of you. Little things like playing her a keyboard note, hum songs, see movies, have a favorite places etc, will make her think of you especially if you've physically away.
Her Brain
It is one thing to get a woman to fall in love with you but another to keep her there. Most usually words and actions should be utilized here. You want her to be obsessed with you? Get into her brain.
Compliment Her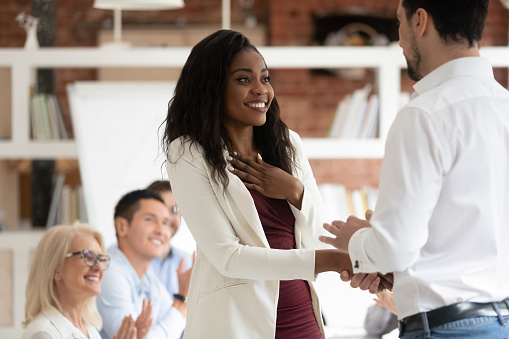 You make that dress look so lovely! Shower her with genuine compliments, tell her she's beautiful and you will chose her a million times over if you had to. Recognize and compliments little changes, adjustments or efforts she is putting in to any thing that makes her life better. Be her number one fan!
Be Her Hero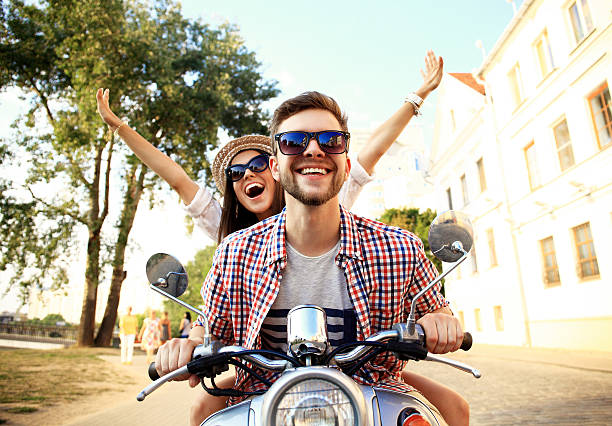 Women likes and wants to be with people that makes them feel safe, if she is worried over something, don't just sit there, though sitting may be great sometimes but assure her she isn't alone. Let her know everything will eventually work out if she doesn't give up, and be han enough to accept that you don't have all the answers, but you trust it will.
Furthermore, ask how you can be of help, and if you can make a difference, do so without fidgeting, but smartly too so you do not worsen issues or incur harm to yourself. If she is stranded or in trouble, do what you can to help her out of that immediate situation, that's how you get in her brain.
Look Nice
Most women are always consciously looking nice and will need anyone in th here circle to look same or close to, especially their man. Your male-friends may care less if you were a shirt repeatly but the girl next door you have a crush on most likely will.
Pay more attention to your personal hygiene, bath regularly, shower, shave and smell nice, with an antiperspirant. Wear stuffs that fit and possibly rock without over doing it.
Watch your weight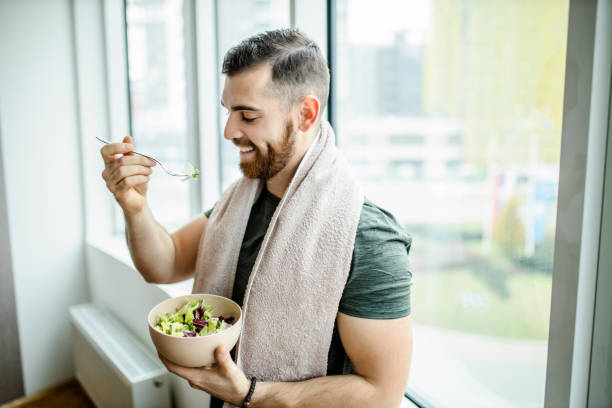 Yes, exercise. Guys aren't the only ones who are physically attracted to girls, girls are too. Hit the gym to get in or maintain shape. Exercise routinely, and mind what you throw into your mouth, actually watch your weight, burn or gain calories where necessary and ultimately be healthy and build great physique. Ladies are usually obsessed with a well-built man
Don't flirt with other girls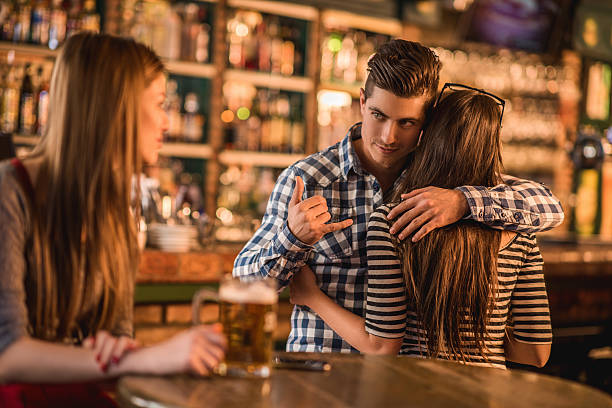 A girl's feelings for you diminish if she discovers you are too social, yes, too social. You can tall to other girls but don't flirt or give the impression you joke a lot and at such you are accessible.
Girls want to feel on top of your world, she wants to see you have eyes for her alone. Having other casual female friends can be a plus too but none should make her feel insecured rather she should feel safe, that other girls are comfortable around you too.
Be reliable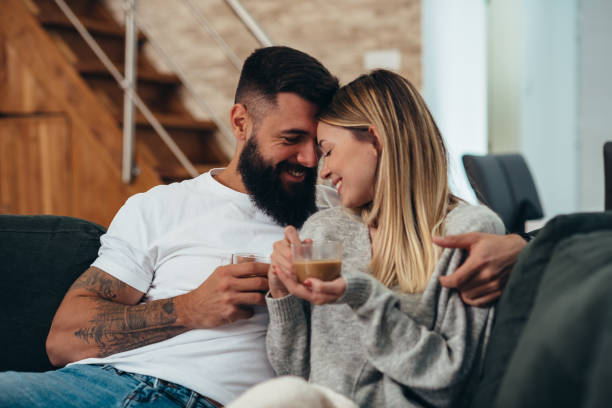 This is a quality almost every one loves, girls especially. When you say a thing, ensure to get that thing done or at least give your best shot at getting it done. Actions they say speak louder than words, let your words be your bond. Say only what you mean, let a girl feel secured in your words and actions. Don't just talk, and come up with excuses at the end of the day, and don't wait for a reminder from her before your ass get pushed to do something you voluntarily said.
Be Smart
You should do your best to be well-read, well informed about current-affairs and trends, be knowledge attracted. Girls love men who have high IQ and are great conversationalists, without being pompous.
Respect boundaries
You may be her man or just tryingto get her, but respect her boundaries. A girl will be obsessed over a guy she knows understands when to not get too pushy and draws a limits and respect her choices too. Trusting she can handle herself or something, and make reasonable decisions where situation demands. Also, just making have the idea that she can control something makes her feel good, do not make all the decisions and make her feel like a child or dummy even if you have the best interests at heart it is a huge turnoff.
Have a stable source/s of income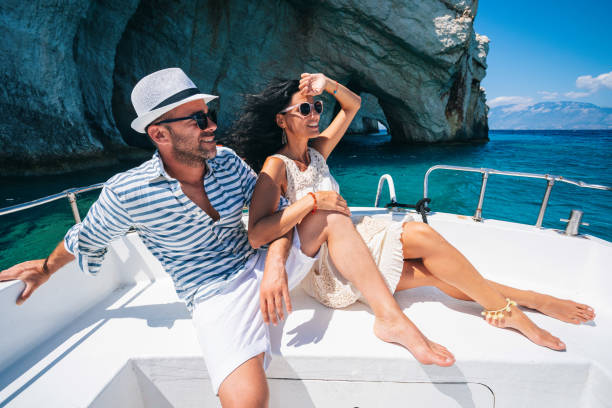 In other words, be financially independent. This doesn't mean you should be as rich as Elon musk or the likes but have financial freedom, let her know you can sort your bill, without relying on a person or leaving it to chance. Also, she will like a guy who can spoil her silly sometimes, with surprises (shopping, trips, vacations etc).
Was this article helpful?