The Christmas celebrations are here and the hunt to make it count to family and loved-ones by very many people is on already. Typically, there is a rumble in getting a christmas tree or dressing up our old one and stacking up our little parcels and well wishes at the foot of the tree. Our christmas tree can be both a live one or an artificial one to fit into our spaces, stringing little multi-coloured light bulbs all around it and that is one help our kids love to offer, among bulbs, balloons and other home decorations that brings the entire place bustling with life. But awayfrom the conventional, what are the things you can do to enjoy your christmas season and create long unforgettable memories with your loved ones. Well, how about you keep reading (smiles)
Christmas – This is that time of the year where most christians all over the world celebrate the birth of their saviour, a period around december, particularly December 25th annually. On this day, a couple of fun filled activities are arranged to mark the hallmarks of the christmas celebrations. Some of which include worship services, cooking and sharing as well as exchange of both gifts items and cards etc.
Though, the christmas celebrations are never rigid or particularly patterned, it varies with geographical locations, families, beliefs and individuals. So, you too can make the best out of the christmas celebration season.
Below are 8 Touche Ways to Make Christmas Celebrations Indelible
1. Make Handmade Christmas Cards
The christmas celebration cards does not always have to be digitallly fanciful, in short on the contrary handmade cards can deliver much more heart warming messages than the pre-printed ones. This is because, everything about a handmade christmas card has a message of love written all over it, from the choice of papers, to the colours and neat calligraphy and most importantly to the time dedicated to make a beautiful designs – all something only love could trigger compared to a pre-printed card, this sends a strong message and stays indelible in the minds of the receiver. In addition, christmas cards serve as greetings and well-wishes, they are fun to design and fun to send because it makes us remember loved ones. It also can spur an emotion that seemed dead or dormant with the right choice of words and build a damaged relationship or friendship.
2. Host and Attend a Christmas Party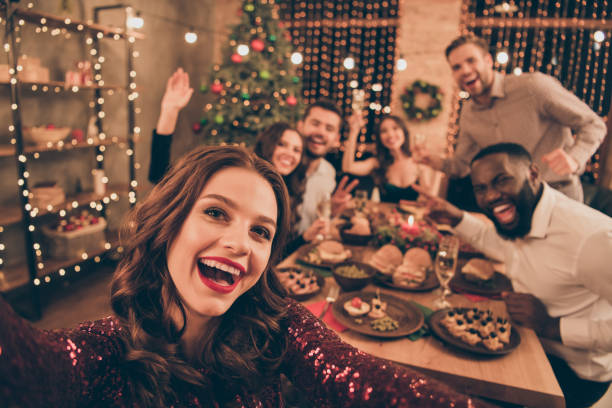 This might appear as a common thought for everyone but have you been doing it right? Lets's see, during christmas seasons everyone seems to be preparing to host family and friends they send out invites to at their homes or designated venues with all types of dishes they can think off but many do very little to attend other peoples invite. While, you host a christmas party to celebrate with loved ones, ensure that you honour other invites you receive this is reciprocal, and love is best felt when actions are reciprocated.
3. Share Gifts With Strangers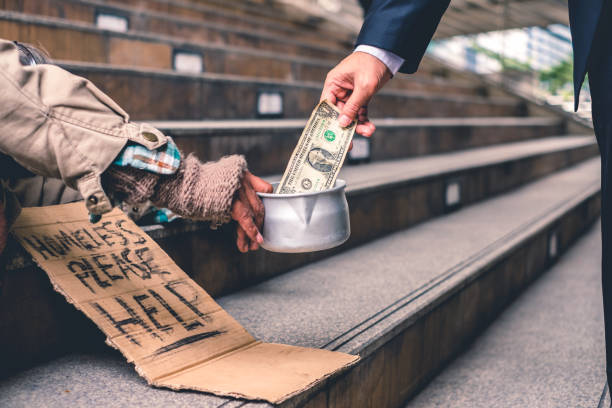 If there has ever been a time in life, to share a gift with someone you barely know, a non family relative, your community members, a waiter at the coffee shop, a roadside beggar, etc, that time will be at christmas, which happens to be now. Giving goes beyond your family and friends you know, or gifts exchange with those you are familiar with, it is even more fulfilling when you get to share your christmas with strangers, the less privileged, orphans, disabled etc.
They are several ways to share, you could consider shopping for a number of items that are mostly utilized and necesary like groceries, toiletries,etc or you can consider baking and packaging them in a decorative christmas bag then go about distributing them to service the demography you had put into consideration when going on the shopping – send this treats to neighbors, community member, the elderly in the church and teachers at the local schools and those who sometimes get neglected and you know could truly use this type of help.
Those who don't like to bake might consider knitting scarves or making gloves for special people or creating one of a kind ornaments for those they love. Additionally, people can gather their friends together to visit a nursing home or to distribute blankets to homeless people on a cold night.
4. Role Play
Christmas celebrations are ageless and also do not discriminate against age brackets. Christmas celebrations are more fulfilling and fun when you role play to fit into the season. Get a christmas costume, go shopping, get a hat, role play Santa and share gifts within your ability, dress up in a red, white, gold and green coloured attire along a park, get a customized funny themed overral and walk proudly waearing it along the streets. Do not be too much above things, this might count as one of your best lived memories.
5. Visit a Local Christmas festival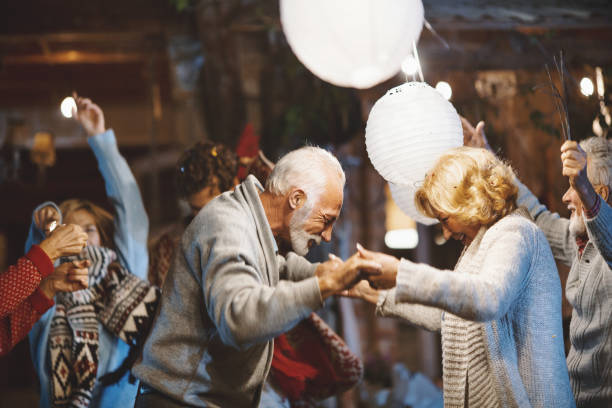 It might have been a while you attended some simple party that wasn't so high up, strictly on invitation and ticketed. Here is an opportunity to catch up with all those grad school days memory you have sure missed. Grab that opportunity without hesitation and get a good feel of that local band and salsa. Telling stories might be part of what to expect, in such a heart-warming local Christmas festival.
6. Make a stock of your Gratitudes for the year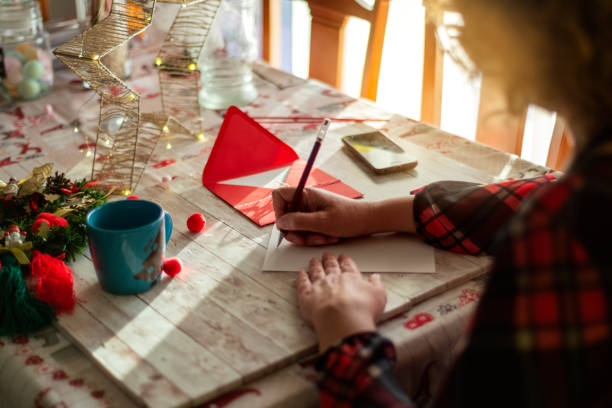 Christmas season and celebration is a moment to celebrate wins, both little and huge. Make a clean abreast stock of the miles you've aced. Write down what you have been able to successfully do, and have family members do so too. It could be the returned health of a loved one, or a new job or shared activity. It could be a memorable shared experience. It could simply be precious time as a family. You can either hang these gratitudes on your Christmas tree or make a toast to them, and make new wishes for the coming year.
7. A Gift a Day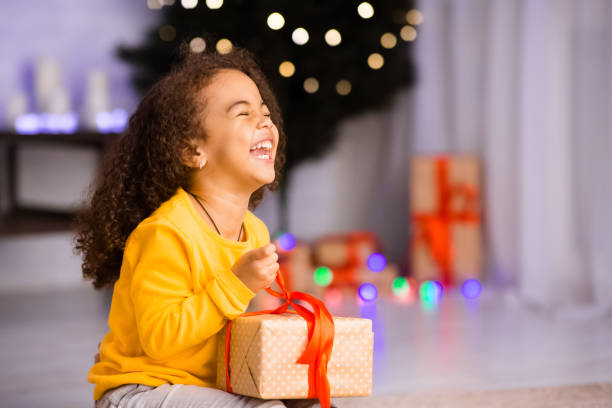 Basically, you will need to gift someone your soul pleases a gift every day of the month. The gifts don't have to be too expensive, but thoughtful and lovely. From, Stickers, to candy, a special evening out or a massage, tickets to an event, a candle for a special dinner, homemade cookies or goodies, cards or drawings, a photograph in a beautiful frame, an ornament etc.
8. Make an indelible Family/Friends Memory going Ice skating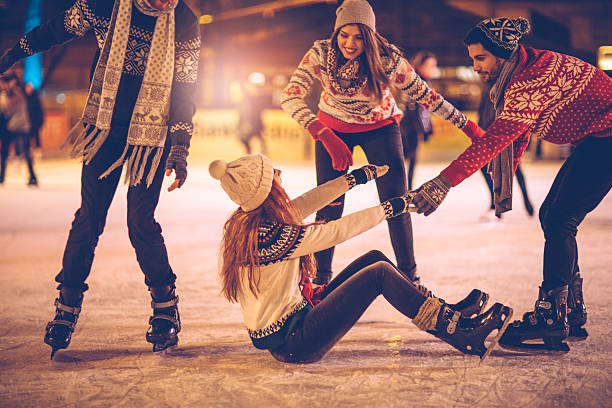 You might love to go out skating in the ice with your partner or friend's and family, show casing your best moves may not be half as eccentric as the moment you all create together in the ice, snapping as you go. Perhaps you might also want to take your family out into the natural world to gather greenery for your home. Maybe you have family stories that evoke a communal belly laugh, spend some time (if it's dry) sitting on the ground, connecting with the pulse of life, play together in the sand at a park.
Was this article helpful?