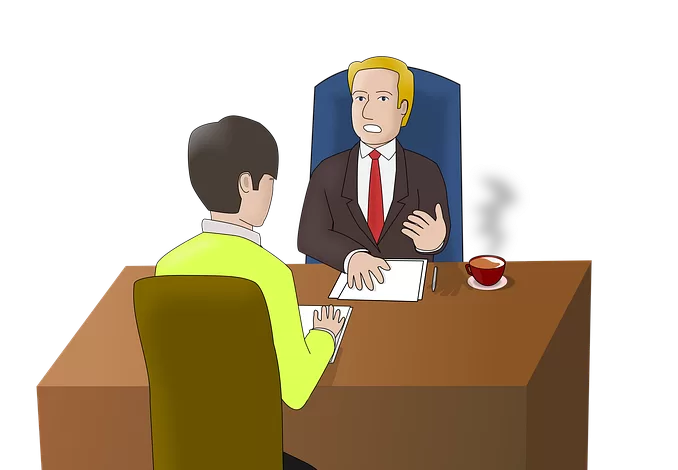 Frankly, interviews could be a very cheesy experience and may leave one easily freaked out just by thinking. What questions will they ask? I hope to be right on time, I'm going to be facing a panel who basically don't think I'm the right person for the job, is my resume in the best format? and so on and so forth.
The above issues and more is normal, and just a product of our brain which shows that we are thinking beings hence its best not to dwell on negativities when anticipating an interview. Rather, follow this quick approach on how to prep for interviews successfully.
Examine and review the job description
This is the first step to applying for a job, you need to go through the basics of what the job role requires of you. The qualifications needed, the company's background, added skills advantage, the type of background is necessary in some cases too. This will help you to familiarize yourself with what to expect during the interview.
Research the role or service needed by the company
Since, you are looking to be part of the team. It is vital to examine yourself to be sure you meet a good number of criteria the company needs. This also include knowing why you are the candidate for the position, and what you will be offering if employed.
Make ready an updated resume
In the course of preparing for an interview, you need to update your resume. Fish through and filter unnecessary information that does not speak of what is necessary to the role you are applying for or the company you are applying to work with. You should be prepared to explain your interest in the opportunity if asked by your interviewer.
Get acquainted with the company's culture: This involves having a good knowledge on show the company does business, their work duration, their hospitality, business ethics, company's personality, as well as what they value. This information when provided by you, could show that you did your homework an have high interest to work at that company.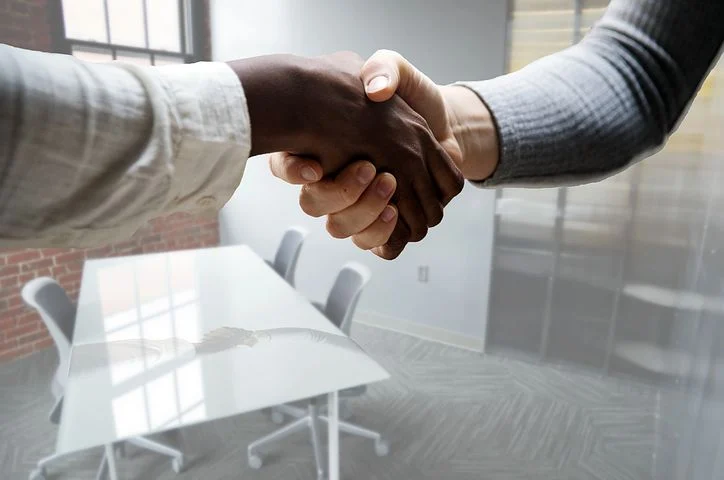 Manage your speaking voice and body language
First impression they say counts, what better to leave a good one than on interviews? Make a positive and lasting impression during the interview process. Practicing how to speak confidently and friendly yet formally in your private space could go miles.
What to wear
This is another important part of an interview especially in a cooperate firm. You need to look the part, choose carefully your clothes before the interview day. They ought to be uniform and also suit the job description while speaking these three things smart, confident and responsible.
Preparing thoughtful questions for your interviewers
Some interviewers welcome questions, this helps prepare you to make thoughtful, targeted questions about the position after the interview on areas that feels clouded, it will also show your interest to gain knowledge on your role and the company's.
Print your resume
Though, you may have submitted or been requested for digital copies of your resume. It is best to print out hard-copies too. This shows readiness and organization if there's any reason to be asked by the company's interviewer.
Sell yourself
This involves outrightly telling your interviewer what the company stand to gain for employing you to feel the vacant position. What experiences you previously had and what professional skills they can expect but this presentation has to accurately and without vulgarity.
We trust you liked this article, please subscribe to our YouTube Channel for our videos and you can also be a part of our Facebook family.