Death is inevitable for all living things, humans especially and however it may seem it is best prepared for as much and as early as one can. We are aware that death most usually show up suddenly, both in an infant, a youth or an elderly, as we walk on the road, in our homes, cars, hospitals, place of worship, businesses, offices etc. Most times, it leaves the survivors or loved ones, in great tears and confusion. Not just about the person's sudden demise but the feeling of abandonment and utter frustration on what next to do with their lives from here, and wishing they had known earlier this would happen. This shows that to prepare for death can be a positive thing, so while you spend time planning to and actually acquiring the good pleasures of life.
It is pertinent to have a plan for one's death, though we hope that we live long and die aged, it is still worth planning for, as this might help us and our loved ones deal with the loss better. How to prepare for death and what does it really entail? This may be your next question as you reflect deeply on the topic. This article will reveal the answers you seek, but ultimately it helps you feel assured that your loved ones will cope better if you are no more, when death is actually planned for, than when it isn't.
How to Prepare for Death in 5 Ways
1. Picture and Pen Your Death Wishes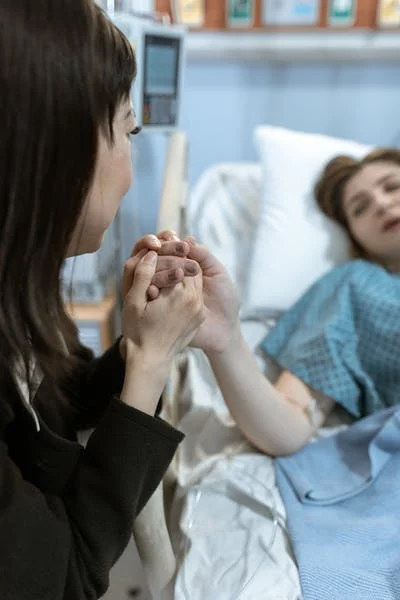 It is no doubts true, that this maybe a very difficult phase for most persons, and they may rather tuck away in ignorance, as they may feel it is better not knowing. But for you who would rather like to stay in control of your life for a much as possible, even in death, then preparing for it is ideal. You might want to think, picture how you would like to die, when and where, then pen down your preferences. Though there is no full guaranty that this will turn out exactly as planned, but there is a strong tendency that it may fall within the circle of plan. This is because you may consciously and unconsciously live the rest of your life following your drawn chart.
2. Write your Will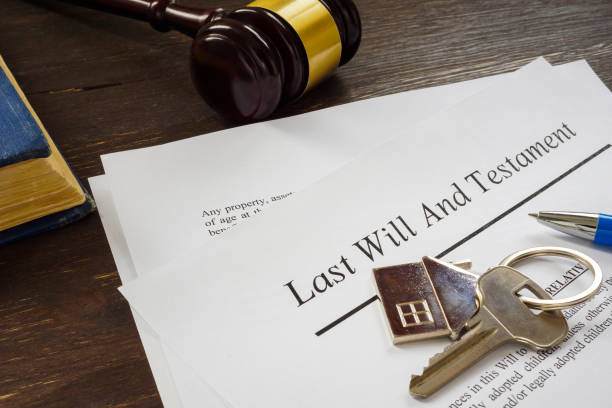 A will is a respected legal document that incorporates your wishes when you are dead. It is detailed on how your wealth or property should be distributed, and to whom. A will can answer the question of whom you trust to be your children's guardian? Who should oversee what after you die? When should it be handed out to those involved in the will etc.
A will answers these questions and more as well as designate a person to manage your affairs (your executor) just as squarely stated without biase or alterations, so your loved ones are covered and are not left hanging on each other's throat. Also a will can help you spell out your funeral preferences if you desire. It is advised by experts that anyone above 18 should have at least a basic written will.
Also, you can at least write a less formal will on a piece of paper or fill out a template online, but the problem with this type of writing is – though it may give a clue of what the deceased wants but it may not be honored or followed squarely as they are no legal authority to back that claims. Also, informal wills can be easily forged or adulterated, so it is best to get the service of an attorney. Working with a professional offers peace of mind that your will was done correctly with consideration of all tax issues and legal requirements.
3. Organize Your Finances
You might want to get your finances in order, your loved ones need to be aware of what your financial assets are, where they can find your life insurance policy, how they can access your savings or retirement plans, if you have them. Gather any additional documents that your loved ones may need to handle your affairs such as birth and marriage certificates, divorce or adoption papers, social security cards and Medicare numbers etc. A trusted loved one should know where or who to contact when necessary to claim them.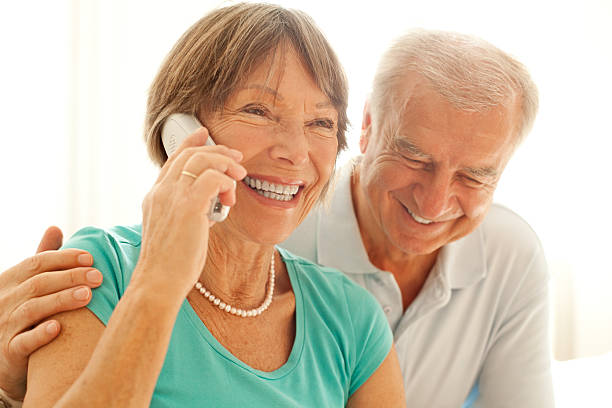 Also, you may want to sort out your debts (mortgages, credit cards, loans etc) to ease any burden they may have on your loved ones. They should be found and gathered at a safe place. Also, assets such as cars, properties, investments etc should also be organized in the same manner. With the service of a financial advisor you can get all your financial resources organized before the inevitable.
4. Funeral Planning in Advance
Another effective way to plan for your death in advance is to have your funeral planned in advance. How do you want it to look like, simple or exotic, solemn or like a party? Do you want a burial? If so, you can buy a plot at a cemetery in advance. Would you prefer to be cremated? Would you like to pay for your funeral arrangements in advance? What specific instructions would you like to pass to happen or not to happen at your wake ?Sharing your wishes with your loved ones, and adding this information to your will help your loved ones to stay guided in giving you your desired last respect.
5. Make a Life Review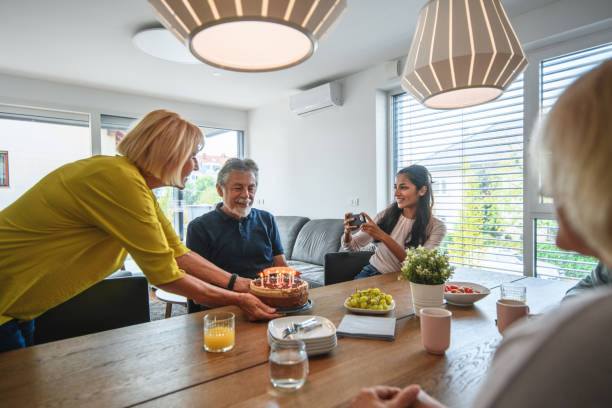 Who says that death has to be all sad and teary? Of course not, you can prepare a collection of happy moments and spend the last ours recounting the moments with your loved ones. Reminisce about past events and a really good time to say those affections, and anything that needs to be said while you still have the opportunity. Definitely, beyond just a tribute, they clearly won't be alive to express how much the words meant to them while it is being spoken or read at their demise. Instead, make a record of life challenges stories, favorite sayings and recipes, etc as a really beautiful and creative way to walk through together the heaviness of separation and pain of death, these review can be very honorable to them.
Conclusion
Preparing for death can help a dying person pass on more peacefully and fulfilled, knowing that every one he loves is in safe hands as well as everything he values. Always, remember that every person's journey and transition to the afterlife is unique and should be treated as such..


Was this article helpful?