You may have been having a hard time taking off your magnetic eyeliner and lashes or you may have been doing it wrong all along and end up with a sore eye or skin but this article will show you how to remove your magnetic eyeliner and lashes safely and properly as well as keep them in greater maintenance shape and form.
Before we go straight into showing you how, you might be confused on how to apply your magnetic eyeliner or clear magnetic eyeliner read up on our excluive article Clear Magnetic Eyeliners – How To Apply and Benefits.
How to Remove Magnetic Eyelashes
Step 1: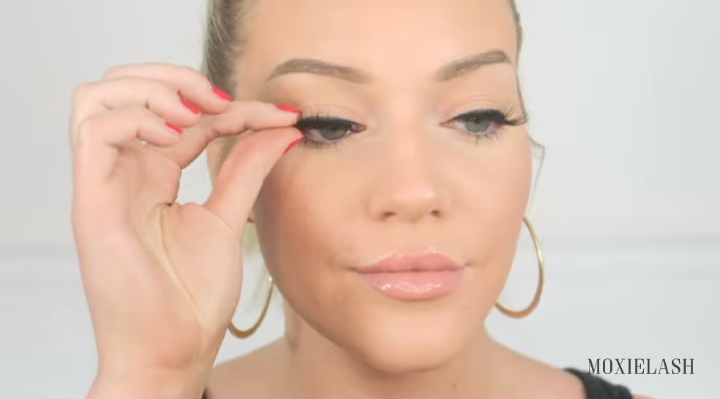 To remove your magnetic eyelashes does not have to be a battle, so you do not ruin them or your eye. So, firstly, gently remove your magnetic eyelashes by grabbing the outer corner and pulling away slowly from your lash line. Make sure you are grasping the lash band and not the lashes or magnets themselves. Doing this, will ensure you do not hurt your eyes or cause any form of strain to them as well as help preserve your magnetic lashes
Step 2: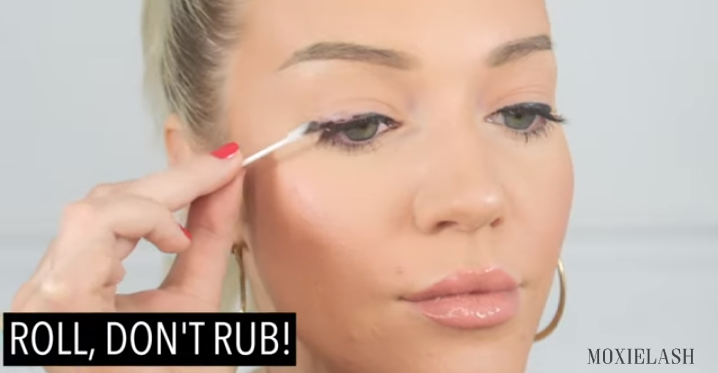 Clean off any build-up on your magnetic lashes with an oil-free micellar water.
Step 3: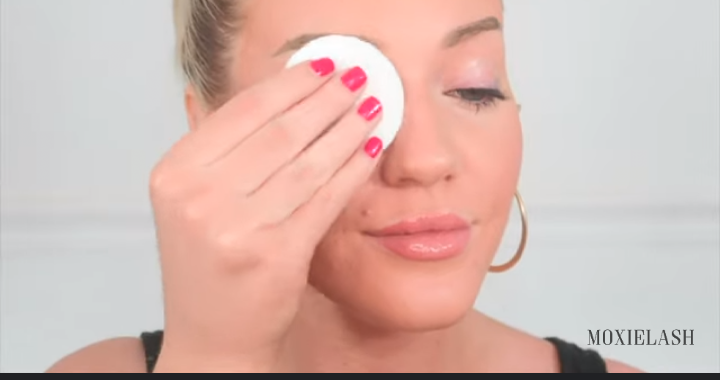 By dipping a cotton swab into the All-In-1 Makeup Remover, for further and proper cleaning, gently sweep the cotton swab along the magnets until they are clean and ensure you put your lashes back into the box they came in for safety.
Make sure to click them back onto the magnetic portion of their packaging, so they are not loose in the package. This also helps with maintaining the magnetization on your magnetic lashes. Putting them onto the magnetic portion of the box will allow them to stay in good shape so that you can reuse them.
Did you know that you can reuse your magnetic lashes upto about 40 times? As long as you remove them properly and take care of them so that they last.
Was this article helpful?