Internet
If I Could Only Visit One Website Today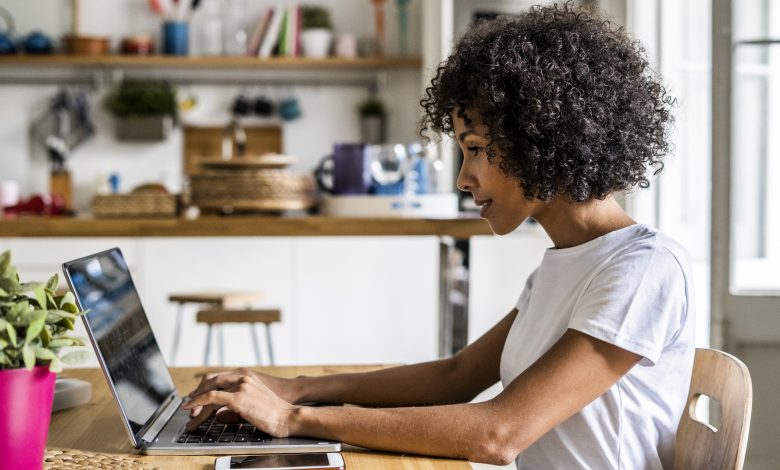 The internet is the 'in-thing' in this dispensation, both to the young and old. In the past few decades its experienced massive expansion and improvements in the subsequent updated technologies. Today, many websites are assessed by billions of people.
The internet is so wide, consisting of all kinds of topics of interest. Servicing, all kinds of persons with varying values, morality, educational level and beliefs across races and geographical area.
Since the inception and modulation of the internet, internet users have been up and doing with regards to visiting their favorite websites at least 3-5 times in a day. This encapsulates blogs, vlogs, YouTube clips, trailers, music videos, comics etc. In a bit too not just stay abreast with the recent trends but to stay entertained.
As a result, quality content is on the yearn and increase. For one like me, who is keen on reading original and quality content, void of plagiarism. I have a few favorite websites and blogs of which terecle tops the chart.
Oh yes, you read right terecle.com is one website I definitely visit daily without regrets afterwards and I don't see myself quitting soon. It's informative, intriguing and filled with very entertaining contents that certainly isn't too ambiguous or time consuming. Ranging from articles of all sphere to literatures such as original yet captivating and saturating stories, poems etc. That keeps you panting for more and watching out for new episodes.
Terecle is one with unique features, easy to use and stresslessly flexible to any visitor, without requiring special aids. Terecle though growing, is gradually gaining popularity and weaving in deeper to the hearts of many. It is worth your time. Always will be.
If you could visit only one website today, make that website terecle
We trust you liked this article, please subscribe to our YouTube Channel for our videos and you can also be a part of our Facebook family.