Alcohol Drinking is a habit or lifestyle that is indulged by a good number of persons, and most of which especially developed countries own a vehicle. However, drinking alcohol and owning a vehicle is absolutely not a problem but what your habit towards drinking and driving is. We all agree that the "dont drink and drive rule" is a popular advise we have heard innumerable times from road safety authorities. Yet, how disciplined are most of us to keeping it in our daily lives.
When we drink alcohol socially it is important to keep a few things in mind however difficult it may be to do so (you need to be aware of how much you are consuming, consciously do not consume more than two drinks per hour). To drive safe you need to concentrate, make good judgements and quickly react to impromptu situations. Hence, you may want to know if you drink alcohol socially what helps insure safe driving – what to do in such likely situation.
Why You Should Not Drive If You Drink Alcohol Socially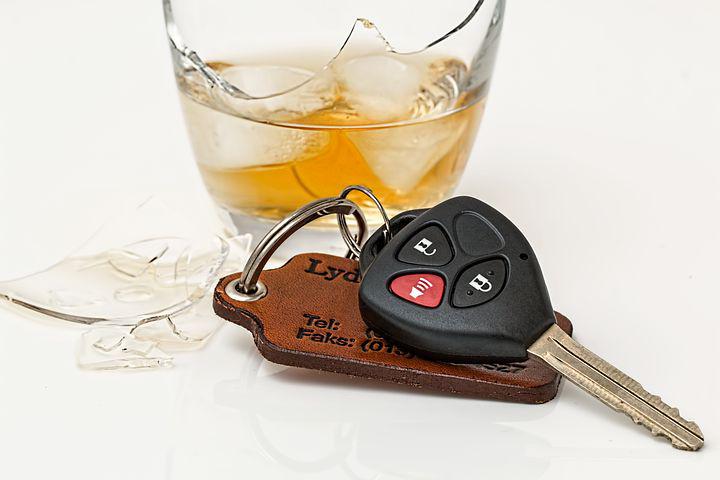 Any amount of alcohol in your bloodstream can impact your driving ability says experts. This makes driving after alcohol consumption dangerous, and exposes you and others to risk of causing or getting involved in an accident or other road problems.
Lack Of Coordination
Coordination is an important basic part of driving any vehicle and alchohol intake especially when excessive can hugely distort your ability to stay coordinated. It may affect your driving skills such as eye, hand and foot coordination. A task as easy as getting your car in ignition maybe difficult if you have excessive alcohol in your system. You might find yourself swaying, having shaky hands and generally being unsteady at standing or walking.
Reduce Quick Responses
Usually without being under the influence of alcohol, you can quickly respond to different unexpected situations that you may find yourself during the course of driving. Drinking affects your interpretation of events or incidents playing out before you as well as your time and ability to respond to them. Practically, it inhibits your ability to track moving objects
Mess with your Focus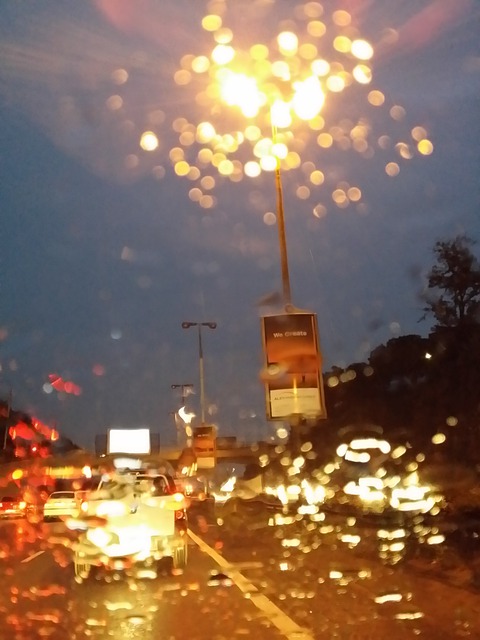 Alcohol, no matter how much or how little, can mess with your focus on the road. When driving you need to have your eyes on the road always, so you can drive safely and maintain your right lane, your speed levels, and traffic signals. But, alcohol reduces your attention span and jolts your focus, as well as cloud your judgments indirectly placing your life and that of other people in an increased chance of danger.
Drinking Alcohol Socially and What Helps Insure Safe Driving
Well, we still have people who still struggle with adjusting to safety rules while driving. Below are a few things you can do – if you drink alcohol socially and also still insure safe driving.
Have a Sober Driver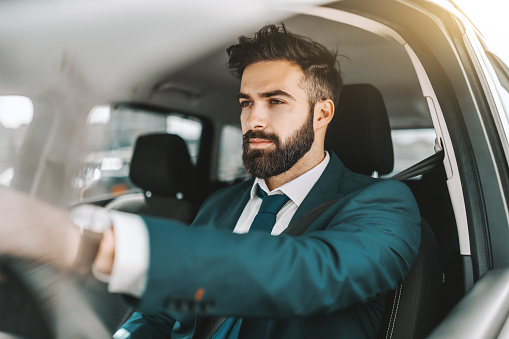 In a situation, where you still have to go around for other purposes and engagements or simply drive home for a nap after drinking, it is best to get a sober driver. Yes, it is important that you do not attempt to drive in your state an employ the services of a designated driver or an Uber. In cases of hitting a brick or wall, opt to stay overnight at where you are.
Eat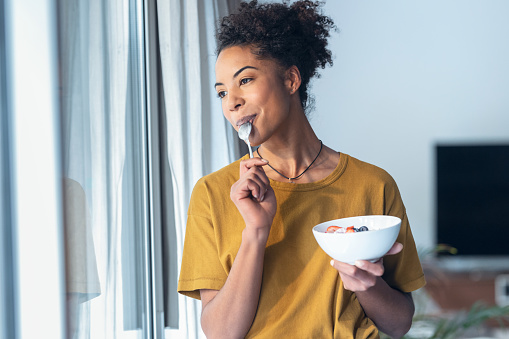 Medical personnel and scientists, advise that it is important to eat a whole meal before or while you consume any amount of alcohol, as this helps to slow down the rate of alcohol absorption into your system. Also, alternate between alcoholic and non-alcoholic beverages this can help balance the amount of alcohol in your system.
Be Aware of your Environments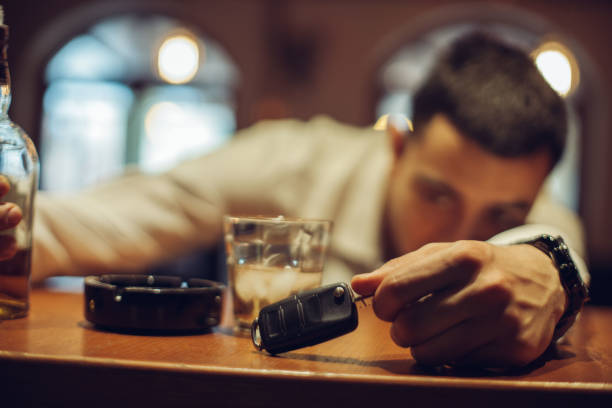 Bt this we mean, you should have good knowledge of where you are at, exits and how to get away from the place when need be, this includes knowing a few safe route to your destination. Say, you are at a party or bar – ensure that you know where you kept your keys, your phone, your wallet etc and that you have a way to reach home safely.
Know Your Alcohol Limit
It is important to know your alcohol intake limits and more important to stick to them. You do not have to jeopardize your safety by making an attempt – to "keep up" with your friends who are drinking more than you. Remember, you are driving and your life is invaluable to many, so do not endanger it on a few gulps of liquor.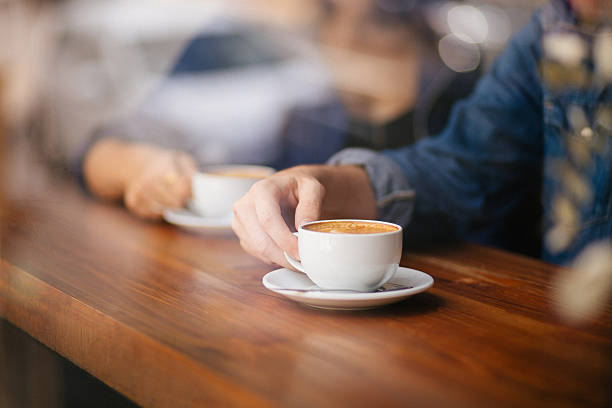 Finally pace yourself by having one drink per hour. Drink responsibly by drinking in moderation. Ensure to drink coffee just before driving and you can also take a cold shower before taking the wheels.
Conclusion
Note that other factors such as body weight, time spent on alcohol intake, food intake and gender affects the rate at which alcohol is metabolized from your system. Hence, follow safety rules squarely when drinking alcohol socially.
Was this article helpful?