Prior to his name, it may interest one to ask who really is Ime Udoka?
Ime Sunday Udoka in full is a Nigerian American, from Portland. He is a former professional basketball player and current assistant coach for the Brooklyn Nets of the National Basketball Association (NBA). He represented the Nigeria national basketball team during his playing career.
Why is Udoka in the News? Unlike, the unfortunate stories that flood the airwaves with most Nigerians in the diaspora, Udoka's case is unique and a huge proof that they are a thousands of great Nigerian characters inspite the polluted few that steals the spotlight.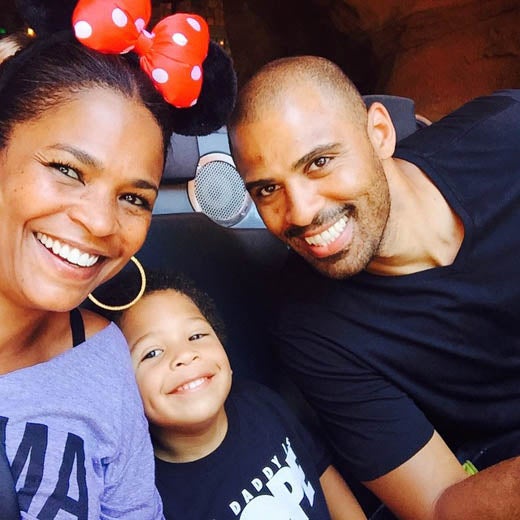 Udoka storyline has it that, he had spent his final collegiate season at Portland State University, where he averaged 14.5 points and 7.3 rebounds per game and was selected with a 39th pick in the NBDL draft, and Udoka was called up to play for the Lakers in 2004. He was waived after just four games.
At 2006 and 2007, the Portland Trail Blazers, signed him and he started all 75 games.
Though Udoka averaged 8.4 points per game and hit 40.6 percent of his 3-pointers that season, but the Blazers waived him in 2007 to consider Rookie Patty Mills. It turned out quite interestingly, Udoka later assisted Mills to coach a championship with the Spurs in 2014.
Udoka then spent two years in San Antonio, a season in Sacramento, and another season with the Spurs before traveling to Spain where his playing career came to an end.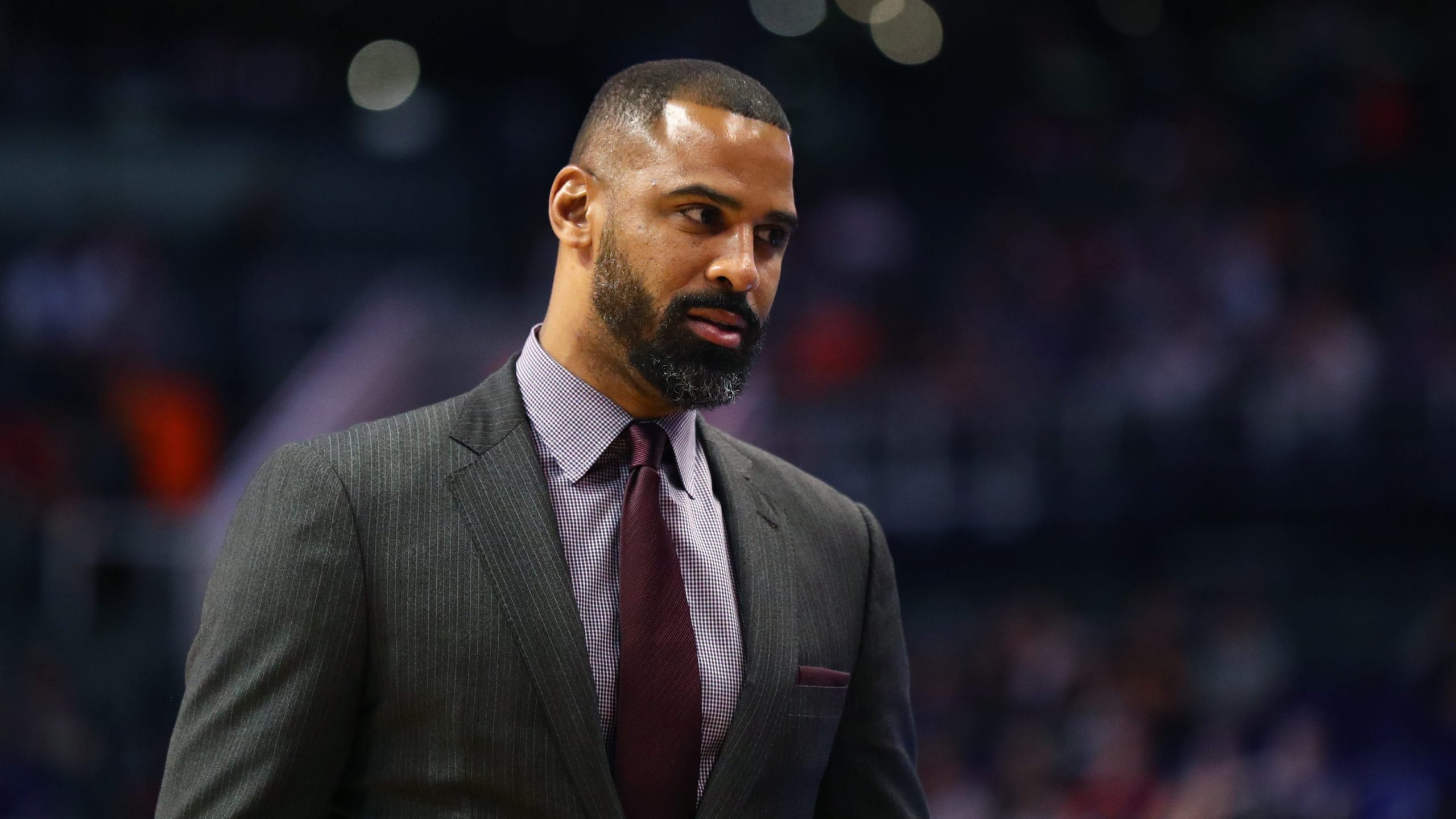 Apparently, at the nick of time. Udoka will step into his first position as head coach after nine years as an assistant. He will be the 18th head coach in franchise history.
Stopped to wonder what two things Ime Sunday Udoka's lesson has taught you, among others ?
Perseverance after being written off: Anyone who aims to one day make the legends cannot cower at the circumstances around him or what others say. You just pick yourself up and refire.
While waiting, Work: Apparently Ime Udoka, did not just sit on the fence after a backlash. He dusted his butt and sat up, kept working, training and getting everything degree and skill he could to befit a position once it threw itself at him.
Thoughts for the day: Ime Udoka (the new Celtics head) is a perfect example of opportunity meets preparation.
Never give up!
Was this article helpful?