Time has always been of the essence and allocaing it to what matters most in life can be both demanding and controversial, particularly when a child and a parent is involved.
A parenting time can be simply defined as the amount of time a parent spends with his or her children, particularly when parents are separated.
Legally, this is usually done in a court by parents, they agree to a parenting time schedule that they submit to the court for approval. When parents fail to agree, they can individually submit a proposed schedule in a final custody hearing, and a judge decides their parenting time. A parenting guideline here allows each parents to know their time schedule with their child/children and their expectations – what to do and what-not to do. Though, the child may eventually get to spend more time with one parent than the other, this is because the parent given more time is the child's legally accepted custodian parent.
Details such as the number of annual overnights the child spends with individual parent is a necessary factor when determining the child's support.
The Indiana Parenting Time Guidelines suggest on a minimum, how much custody time the noncustodial parent should get, taking consideration on the child's age. This guidelines aims at guiding families in creating a custom parenting calendar, as well as ensuring that each parent gets a chance to be part of the child's growing process.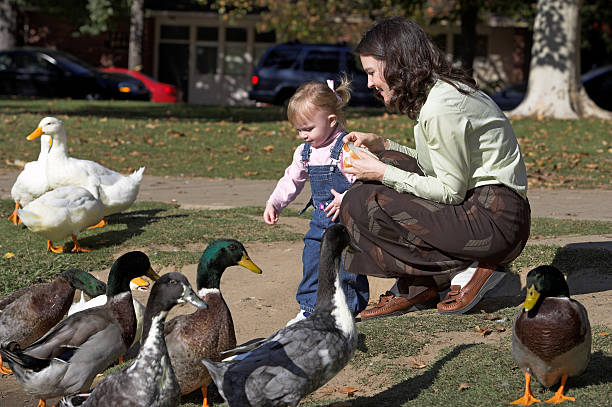 Usually, the non-custodial parents may be scheduled as follows;
Alternating weekends (Friday evening to Sunday evening)
An additional weekly visit of up to four hours, ending by 9 p.m.
Up to four week-long visits per year
Alternating holidays and school breaks (annually)
The guidelines are meant to guide judges on their decision schedules when parents can't agree amicably. However, judges don't give a complete abstract routine, if any of the parent is deemed a risk to the child, the judge may order less than the minimum recommended time — and possibly under close supervision.
For an unmarried parents, they will be required to sign a paternity affidavit oftentimes, and the father automatically gets the minimum time except otherwise agreed by parents or ordered by the court.
Experts have adviced creating a visual calendar that clearly reminds you of your exchange times, including holidays and school breaks, also it's easy to understand and follow.
Making a parenting time schedule
You might want to agree on any arrangement that works best for your situation – though it has to be in your child's best interests (which is usually determined by the judge after your settlement review).
Schedules giving the noncustodial parent at least the amount of time suggested by the guidelines are more likely to get approved (unless your case involves domestic violence or other safety issues). If you like a schedule that gives them less time than suggested, you can use holidays and school breaks to increase their annual parenting time.
When you make a custom parenting time schedule, the court often requires a written explanation of it, be detailed.
To help you reach an agreement with the other parent, create multiple calendars for negotiations. Be sure to tailor your schedule to your children's unique needs, try not to make selfish decisions.
Some equal parenting time schedules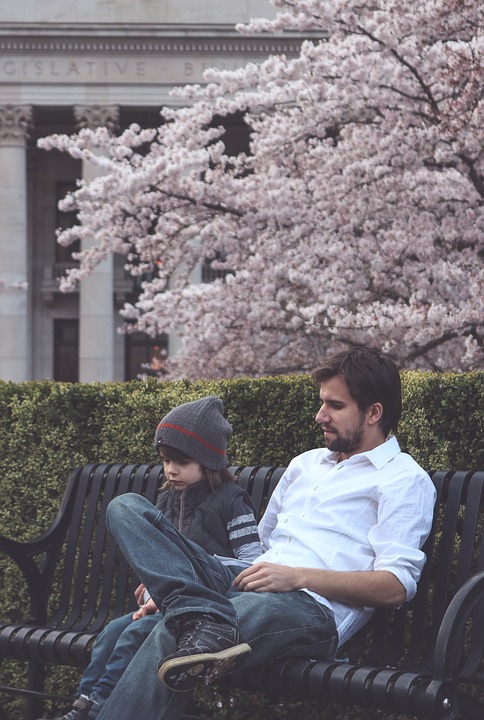 They are different options of parenting time schedules and You can adapt one that auits best to your family's needs or create yours.
Alternating weeks
Most parents with long commutes between homes often opt for alternating weeks schedule, in which the child will spends a week with one parent, and the next, with the other.
Every extended weekend
This particular parenting time weekend schedule, allows the child to live with the custodial parent during the week and spends every Friday afternoon to Monday morning with the non-custodial parent.
Was this article helpful?