It is difficult enough to save up for a pension at 30, 40, or 50 years when you seem to be still full of strength and agility. But, of course we cannot deny the fact that many people still earn too little to get by everyday and saving up for pension maybe the last thing on their minds. So, probably you just woke one morning and it hits you hard, you need to have a pension and you get to wonder, is it worth starting a pension at 60? Though, late to begin, but that saying better late than never holds water here.
Building up a pension can be done at any age, though we do not rule out the fact that it might be particularly challenging for those who, start at 60 because they have less time to pay in, and their fund has less time to increase in value, but there are always options especially when we admit to the unappreciated role of the coronavirus pandemic on many person's finances . Your pension savings can be private or company handled. The aim remains same – to build up a pension that will produce a decent retirement income. , has exacerbated these problems by putting a huge strain on millions of people's finances.
Tips to Start a Pension at 60
It may not be too late to act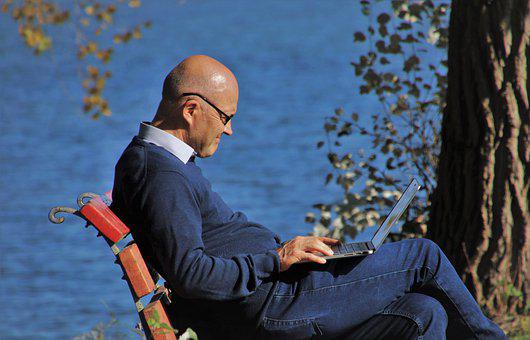 Actually, in the United States where the retirement age lies at 60, having to start a pension plan may be too late if you happen to work for a government or cooperate establishment where you are entitled to a state or company staff pension. But, for business moguls who run their own private businesses, it cannot be too late at 60, as long as you have spare money to put into a private pension, and not struggling with rent or mortgage, utility bills, childcare and so on.
Also, you may still have a decade or more to work and live and also make use of what you have been able to save up. Working a full-time or part-time role is up to you at self employed establishments and you can do do past 65 years. Hence, there is still time to pay into a pension of about 5-10years. "You could save for another 15 or 20 years and benefit from long-term returns, which increases the money you have later in life," says Ros Altmann, a retirement expert and a former pensions minister,
Make higher contributions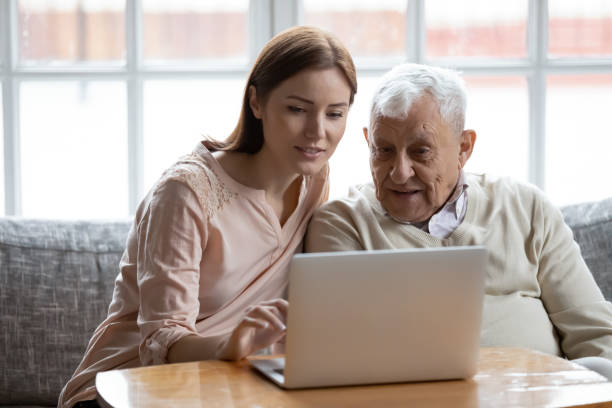 Since, you are starting to save up at 60, you will need to increase your pension contribution amount. By that, we mean you will have to put larger portions of your pension away during the next 5-10years and maintain this. It may be difficult but it is a sacrifice that is worthy when you look back and see your effort yielding. You can do this by reaching into your pay rise or bonus if you have any, and free up some money by spending less at other things, and consider paying a little more into your pension towards your retirement.
Utilize Carry Forward Allowance
Carry forward allowance is that unused annual allowances from three previous tax years, on your pension savings which the government usually place a cap on your savings amount annually before you have to pay tax. Carry forward proves to be particularly useful if you are self-employed and your earnings change significantly each year. However, you may be able to carry forward annual allowances that is unused from previous tax years and this can help you realize greater pension boost figure.
Invest Your Pension
Finally, pensions should typically be invested than just allowed to sit in our accounts, investments have great potentials to generate more returns. Smart investment can help further boost to your pension and retirement income. Plough a fraction of your pension into investment and business plans with less risks and earn a good percentage of profit at return, that will support your retirement.
How Much To Start Saving at 60?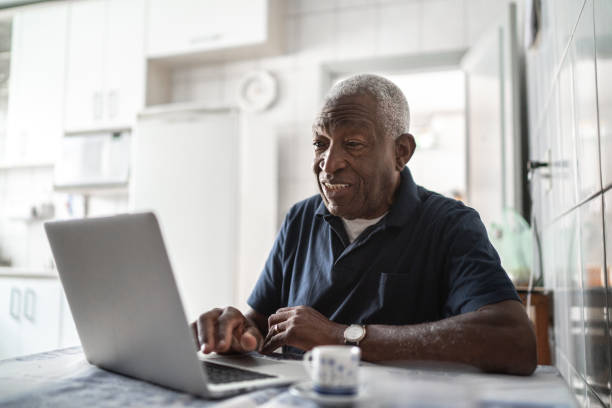 Candidly there is no one-for-all secret to a financially happy retirement or pension plan, as we are highly diverse in beliefs, taste and of course paychecks. No amount is a reliable saving. Rather, it is advised to set aside about half of your age expressed as a percentage of income. That would mean a 60-year-old saving 30% of their salary into a pension. "But of course, none of this is standardized because your savings will have to depend on what pension you have already built up so far or what your aims, and plans are for a level of pension income that you would want.
Was this article helpful?