Are you a religious person and just cannot help but wonder is manifesting a sin? Well, looking at how much the word has been misinterpreted, it is fair enough that your interest is peaked to unravel the true grounds you should stand on as you run life's race.
One of the ways by which this question can be answered is by analyzing the word and circumstances together, above all your personal beliefs or religion. This article seeks to help shed light on what manifesting is and if or not is a sin, critically considering what a sin really is.
What is Manifesting?
Manifesting basically means becoming apparent, showing evidence of something, and typically bringing something to existence. For instance, you nurse positive ideas over something you are working on and soon see them begin to play out in your life and vice versa.
Manifesting has been called by the new age movement the law of attraction "this means attracting something you strongly believe in" and it is believed that a person's thoughts are their energy; and that energy can attract like energies to itself, as iron sharpens iron.
The main idea behind manifesting is that what you focus your thoughts on, be it good or bad, you most likely will attract as there is power in your hands.
Is Manifesting A Sin or Not?
Well, Is Manifesting A Sin still remains the yet unanswered question and so to fully understand if it qualifies as a sin, we may want to know what a sin really entails.
What Is Sin?
A sin is simply a wrong act, believed to be a transgression committed against a divine body. So, yes sin is spiritual, not physical. Examples of sin include lying, envy, stealing, disobedience, sexual immorality, etc. They are basically anything you do, that displeases God and sometimes hurt man.
So, is manifesting a sin? Actually, the answer we are afraid to say isn't a direct yes or no. It is rather, a No and Yes.
No! Manifesting on its own cannot qualify as a sin because it can be all about bringing something positive and helpful into existence. For instance peace, forgiveness, love, a smile, hard work, charity etc.
Manifesting all of these can only be good and inspiring and cannot be seen as a sin even if a person manifests these attributes instead such a person may be appreciated and praised.
Yes! Manifestation is a sin, or a conduit for one.
If a person is manifesting something evil, or that may bring harm, shame, pain etc to either themselves or others.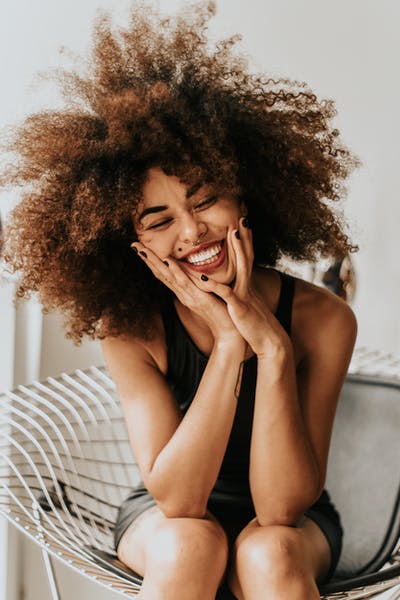 That is to say, when a person's opinion is selfish and negatively inspired then manifesting is a sin. For example:
If you are manifesting discord among colleagues at your work or being an instrument for a fight, war and general pandemonium then manifesting is a sin.
In Christianity, manifesting success or greatness, salvation, etc are considered impossible without God's help. if you believe in your own ability to make your desired changes in life without submitting to the help, guidance, and will of God then manifesting is a sin.
This is because Christianity lay emphasis on God's empowerment to do all things and not lean on human strength or wisdom. But other than this, is manifesting a sin? No!
Manifestation is rather a compelling way of consciously attracting positive things into your life. It is the process of turning your thoughts no matter how far lost you feel into a reality.
By taking deliberate active measures to dig in on pursuing a specific goal or want, and being able to visualize yourself as you put in the work, you can obtain it, so you keep taking deliberate action to make it happen.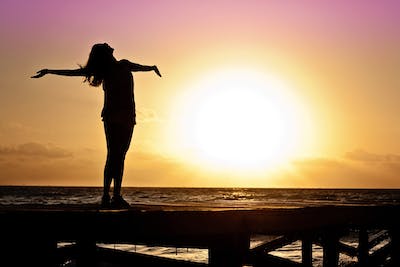 But, as long as you are manifesting positivity then, you do not have to worry about your manifestation being a sin. Manifestation can make you look at the world and appreciate it from a whole new level.
It can spark and see strengthen confidence in a person's abilities, and make them aspire to become better as they seek to achieve the life of their dreams.
For the heavenly race, having positive attitudes and dispositions among church members and leaders as well as visitors like offering a warm welcome, praying for the sick, helping the poor or needy, spreading the love of God's word, etc are all manifestations that God endorses, but you cannot at any point dare to play God i.e loose humility and begin to let pride set in.
Was this article helpful?