Konbinis is another way for saying 'convenience stores' in japan. It is like the regular convenience store that would be found in any other city that sell items that are both handy and useful for daily living. Konbinis have a wide range of locations in japan, both in the heart of the city and its outskirts, they are found to be indispensable as the service both locals and guests alike. For instance, a local may want to restock his or her toiletries and wouldn't want to go to the open market probably due to distance or any other factor, can walk into any of the open konbinis closest to them, for her easy and even cashless shopping convenience. Same applies to tourists on a vacation or a short stay in Japan, konbinis could be a good place to begin his or her tourist attraction right after landing, while looking to explore other parts of the city.
Popular names of Konbinis in Japan include:
Lawson
7-Eleven
FamilyMart
Circle K Sunkus
Ministop
Daily Yamazaki
These Konbini can both be found in residential areas and train stops, with the first three names being the major ones available. Most of which are known to offer round-the-clock services, with an incredibly and satisfying offer of products range and services.
Benefits of Konbinis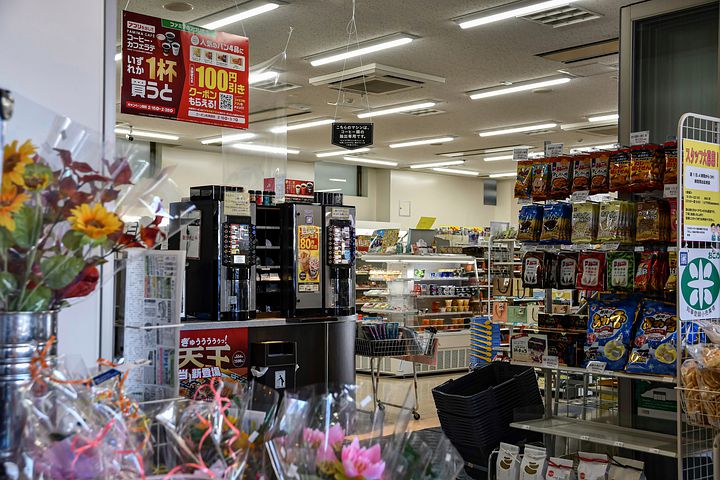 Buy Tickets Via A Machine
You do not have an online ticket, not to worry. You can purchase entrance tickets at konbinis with a ticket machine. Most ATM machines have this ticket situated right beside them and could have special discounts offers etc. Not to mention, other tickets such as entrance, funfairs, museums, concerts and and sporting tickets are almost readily available. Speaking of tickets, there is also a chance at many such ticket machines for plane ticket purchase. All you have to do, is get your necessary information, accurately filled out. Go to the payment counter with your receipt or booking sheet and pay for your tickets, and a small service might apply for plane tickets.
Get A Meal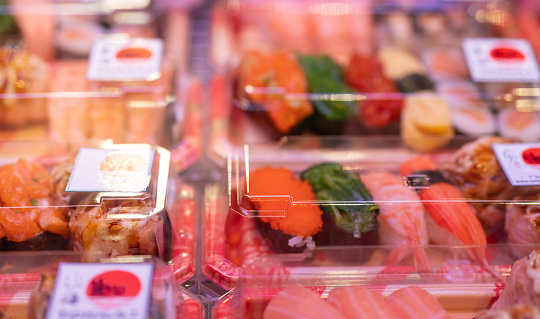 Konbinis offer a very wide variety of meals and sancks for both your day and night food cravings. What is your meal course like, beefs, ramen, cereals, steaks, pasta, sandwishes, or just snacks? Well, you can be rest assured they got you covered and most times at very low costs too. Most of these dishes variety are well-seasoned and follow through great hygiene conditions so you do not have to worry much about stomach aches or food poisoning. Moreover, if you are a tourist, you might want to try out the delicacies of the japanese locals to add to your fun and kick them off your bucket list (e.g Sushi & Sashimi, Tempura. Kare-Raisu (Curry Rice), Okonomiyaki, Shabu Shabu etc with highly generous portions. There is no better place to have a gooda and true taste of the above listed meals than in the city that traditionally owns it, itself.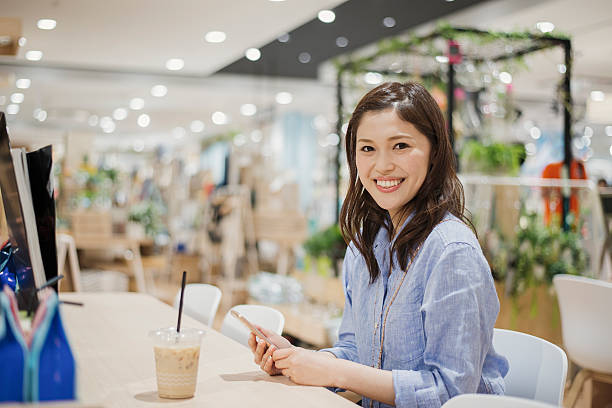 Probably, you will rather like to keep up with your traditional habit of an iced coffee even when you are miles away from your father land. That again, is nothing to worry about, just think Konbinis once you rouse from your bed or in the middle of the night to keep you up, active and running to finish that science, personal or office project you've got going. Asides, coffee you can be sure of a wide range of your favorite sodas, or a sprinkle of alcohol. and any liquor of your choice to witch you up into a bubbly and ultimately in a party mood.
Use an ATM with International Cards
Generally, ATMs that accept international cards in Japan are usually rare but most Konbinis ATM seem to have these feature for customers convenience. You might need to buy a small item from the shop before you can make use of the machine, but I'm sure you will agree, this is much more preferable than locating a bank or joining a queue at an exchange outlet.
Pay Bills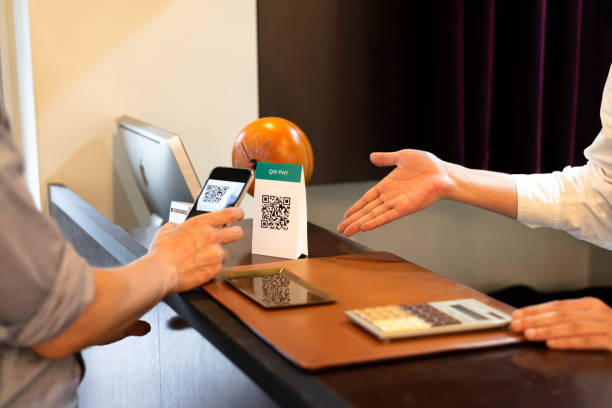 This tip might be more pertinent for those living in Japan. Did you know that you can pay your utility bills at a konbini? Just hand it over to the store clerk and pay in cash. No Japanese language skills are needed. You might also be pleased to discover that you can pay your shopping bills at a konbini
Collect and Send Parcels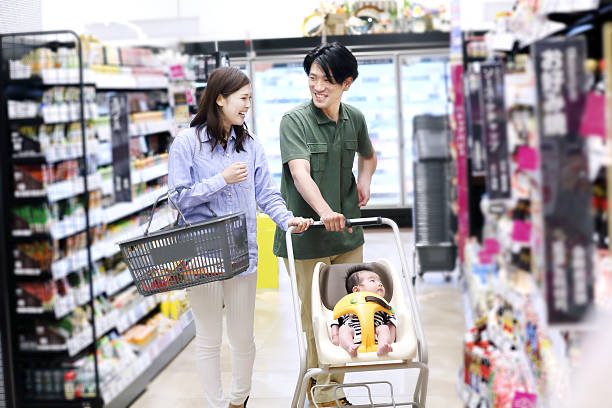 If you do not have a local address and an online store does not offer international shipping, you can arrange for your parcel to be sent to a konbini. Those who prefer e-shopping can save time from browsing in shops and choose to collect their parcel from their accommodation's nearest konbini. A konbini will generally hold items for up to 10 days after arrival, so you'll have the convenience of collecting your parcel as and when you want as long as it is within the holding period.
While there are no additional charges if you pay with your credit card, keep in mind that a small handling fee will apply if you opt to pay cash upon delivery. Sending parcels is just as easy. Fill out a form with the addressee's details and pay for the mailing fee at the counter. You will be given a copy of the transaction and a tracking number.
Find Your Way
Konbinis are great stop if you feel lost in need of help, especially as a visitor. Instead of risking getting wrongly directed by people, you barely know. Most konbinis have free-wifi and allows you access to Google maps which could easily guide your way. Are you low on battery, get help from a Konbinis staff who will often pull out a physical map of the local area to help you get back on track and they may even communicate in English for easy comprehending.
Copy Machines Utility
The konbinis multi-purpose terminal, usually provide a copy machine where you can use to make print, duplicate, scan etc copies of whatever documents or photos you might want or need both in colored format or black and white. All you would need do is to insert a USB cable or memory card. Also, you may need to get a direct image or document from the internet, these machines most usually have an internet connection to facilitate these needs.
Free Restroom
This may seem like an unnecessary option, until you find yourself in dire need of a restroom. Well, a konbinis got you, plus they are remarkably clean too. All available for their customers, just follow the universally recognised toilet icon for a quick huge relief.
Was this article helpful?