Graco Modes Nest Travel System is one walker every kid needs and of course every parent could really use to make their parenting less cumbersome and ultimately fun. You might be wondering why that is? We will help you discover why you need a Graco modes nest travel system and how far easy your parenting journey can be with it. But first, questions such as what age of kids, does it work for? Where can I buy one? How does this help my baby? Is it safe for special kids etc? These and more questions are what we seek to answer in this article. Keep reading!
What is a Graco Modes Nest Travel System?
This is a four wheeled 3 in 1 stroller modes nest travel system by Graco, it possesses a comfortably designed infant car seat that holds your baby in place and allows for flexibility on everyday strolls just by rolling them along while walking.
Features of Graco Modes Nest Travel System
Reversible seat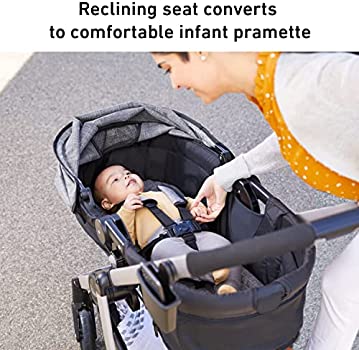 The Graco modes nest travel system has a reversible Slide2Me Seat with 3 varying height positions that allows parents or guardian to move baby up to 8 inches closer for a closer observation and playtime, or adjusted to face the world, for just the right ride as baby grows. To use this – Adjust the stroller seat to any of 3 height positions that suits you and choose a forward-facing mode. Yes, it's that easy.
Height adjustable handle
The seats aren't the only adjustable feature in the graco modes nest travel system but they have adjustable leatherette handles too, that help brings your baby closer than ever while keeping them safe.
Infant pramette mode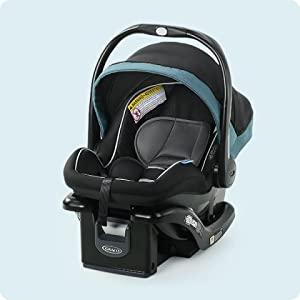 This 3-in-1 stroller can function as an Infant Car Seat Carrier, Infant Pramette, and Toddler Stroller.
Storage Basket Expandable, XL
Expandable extra-large (XL) storage basket, this gives parents room and enough to hold just about any item. It has a child's tray with cup holder, both for parents and baby's essential needs. Example: A parent can place his or her phone in the parent's holder for safety.
Benefits of the Graco modes nest travel system for Parents and Babies
Flexible: The modes nest and baby tray is highly flexible and adjustable to suit the moment and function while strolling. Giving the parents a sense of safety and assurance that their babies are safe.Lightweight and Compact
Lightweighted: A bonus to the graco modes nest travel system is its lightweighted aluminuim frame, a one-step self standing fold that permits compact storage.
Shield and Comfort: Your baby is shielded from excessive light, breeze or even wandering eyes and hands through the help of a large canopy with peekaboo window that also ensures comfort while on a stroll.
Where can I buy one?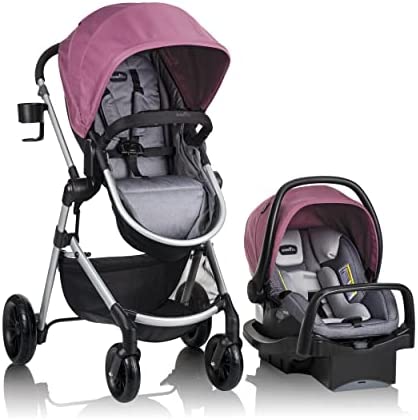 The Graco modes nest travel system are sold online and in some major stores. Online retailers like Amazon, Ubuy, Target etc are good places to order yours as well as have it delivered straight to your doorstep.
Is Graco modes nest travel system safe for special kids
To get the appropriate answer to this question, it is best to discuss the idea with your child's paediatrician. This is because some babies have very peculiar health challenges that need special strollers. To know which works best for your baby, seek a professional advice.
Was this article helpful?