Global
Laws Should be No Respecter Of Persons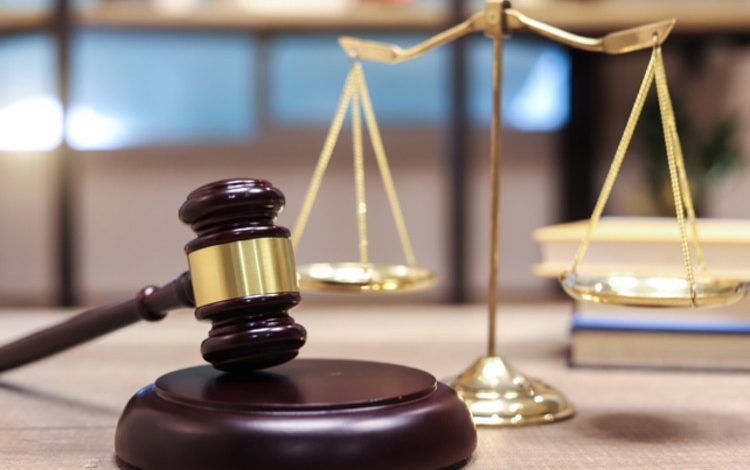 Laws are made in countries, states, organizations, legal bodies even homes to scrutinize, order and keep human beings in check of their actions and at such should be no respecter of persons or social status if anyone is found guilty.
These Laws are mostly well thought out and reviewed so it does not infringe on human rights. Rather, to allow for proper flexing of an individual's muscle on any attempt to deny his human rights.
Laws are very important and even more important when followed without biases, serving corporal punishment and its equivalent where necessary to a suspect who is found guilty in its eyes.
Justice have been known to be unfair to an average citizen when found guilty especially in most developing countries but the reverse has more times than not been the case with the affluent and influential.
Hence, it is very thrilling, interesting, liberating and commendable when the law of a country and its presiding court steps up to bring such influentially affluent people to book.
A good scenario is the recent headline on Jacob Zuma, a former South African president who ruled from 2009 – 2018 but is found guilty of contempt of court and he is sentenced to 15 months in prison on Tuesday, a landmark move in the country's long-running corruption saga.
This order had stemmed from Zuma's refusal to appear at an anti-corruption commission to answer questions about his alleged involvement in corruption during his time as president. Jacob Zuma has repeatedly denied the allegations.
"No person is above the law, whatever his rank or condition," said Justice Khampepe.
This is an example that is worth keeping up with, and should be an emulation by other countries.
Defaulters of the law should be brought to book accordingly serving the right corporal punishment for their crime with no preferences and proven that the law is truly no respecter of persons.
We trust you liked this article, please subscribe to our YouTube Channel for our videos and you can also be a part of our Facebook family.