Fantasies? Did this word have similar effect on you? I mean personally the moment it crossed my mind I could literally catch myself grinning. Yeah, are you wondering why? Well, of course your guess is as good as mine. My mind had swiftly completed a marathon in a short interval, bringing forth all my hidden wishes, cravings and desires in a matter of seconds.
So, I'd rephrase a bit more forward this time "fantasies" what are yours? Ever got any of them fulfilled yet? Any hope, you will live your fantasy in future? If you were given an opportunity to make your fantasy happen would you jump at the moment? Are my fantasies healthy.
Fantasies are most likely referred to thoughts and imaginations that are seemingly impossible or improbable. They are equivalent to dreams but unlike the dreams they don't just happen in the subconscious but in the concious state of a person or an individual.
Fantasies are less likely to be realistic but it isn't impossible except totally outrageous. A common saying goes thus "don't live in a fantasy world" which usually translates to see things as it is in real life.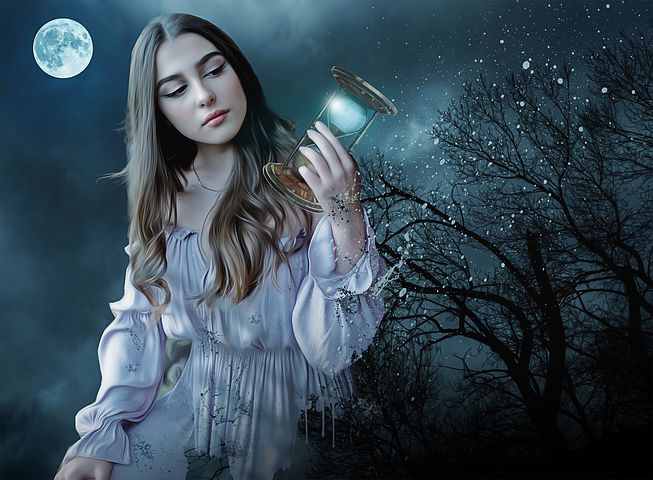 Fantasies are amazing and does a couple of good. Illustratively, I have a fantasy of living in a beautiful castle somewhere on an island, with everything I could ever need at my beck and call and I'm totally wrapped up in the bliss of world peace.
The above fantasy seems almost practically impossible but then it gives one the hope of living and expectations of a better life if he or she works hard and the odds is in their favour the first part may become a reality.
Fantasy are a huge part associated and appealing to kids, who build stories of unicorns etc. Yet, this gives them essence, something to look forward and hold on to, as well as build a dream around.
A fantasy may be a Disney world template which maybe unrealistic and also the worrisome part to it. Hence, many professionals in the health sector try to regulate and place some sort of caution to check abnormal fantasies and daydreaming in patients who seem to have these symptoms. It could be a mental disorder if it is too frequent and at extremes, hence the need for a doctor.
Living fantasies in this context, fantasy will rather be described as those that births hope, that is those that are worth waiting on, and a possible reward for hardwork.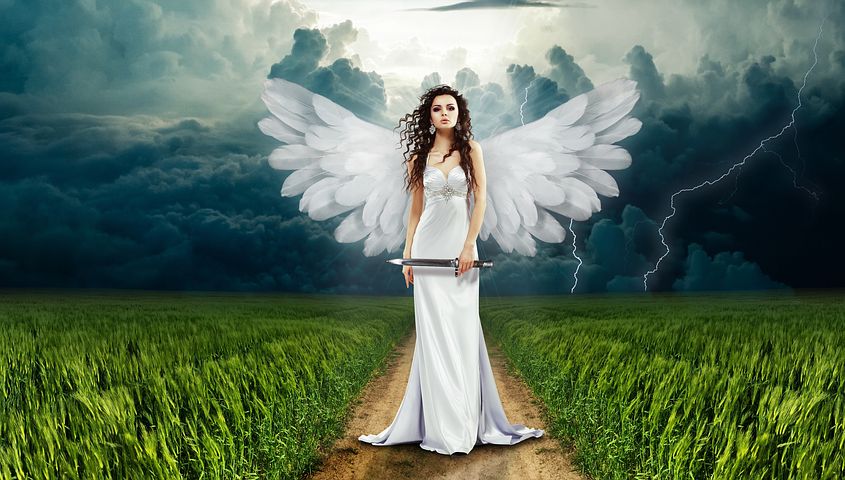 " If one is lucky, a solitary fantasy can totally transform one million realities." Maya Angelou
From the above it is okay to fantasize, to believe and wish for things beyond your grasp, fantasy is necessary for living and can be really fantastic eventually, over the years.
In some ways fantasy and realities, are similar. Both have a common host, "the human mind" and both consist of elements that have concious approach and thoughts to be harnessed before effect. This of course differ with individuals but provide near similar effect on individual and help in showing many ways the world's beauty can be viewed in diverse lens.
Fantasies are beautiful and most often than not triggers hardwork within the individual/s, it pushes them to strive to achieve what they can consciously imagine themselves to have and be in the near future. This is a good thing, but not necessarily to build confidence in its manifestation but to keep ones head afloat in the waters of life knowing everything is possible.
Was this article helpful?