With COVID-19 cases on the rise, travel may not rank first on your priority list. Though, it may not be atotal turn off because you may have had enough of lying down, work from homes and virtual meetings with nothing other than same routine and all with your plants, pets, children, games and movies for company. The CDC(Centre for Disease Control) has released a helpful map of COVID-19 Travel Recommendations by Destination.
Here, are some of the low-risk places to visit in this pandemic.
Note: The CDC still recommends full vaccination.
Belize: The CDC currently indicates a low level of COVID-19 within Belize's borders and the State Department advises visitors to exercise increased caution due to crime, pointing out that some areas have increased risk but otherwise making no mention of COVID-19. Belize reopened to travelers last fall as part of a five-phase Travel Reopening Plan that saw the country establish a safe Tourism Corridor.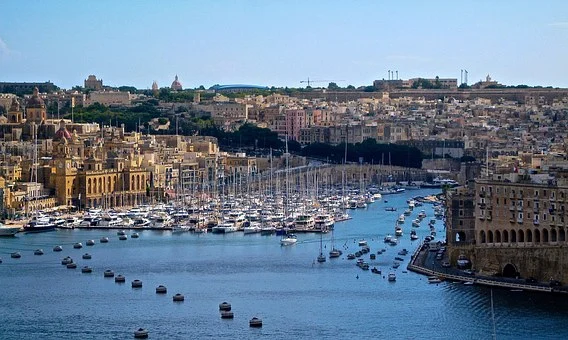 Malta: Malta recently became the first country in the European Union to reach herd immunity from Covid-19 and is listed at a Level 1 on the CDC's Covid-19 threat level scale, with the agency indicating a low level of coronavirus in the Mediterranean archipelago. Meanwhile, the State Department advises Americans to exercise normal precautions in Malta, which recently reopened to tourists on June 1.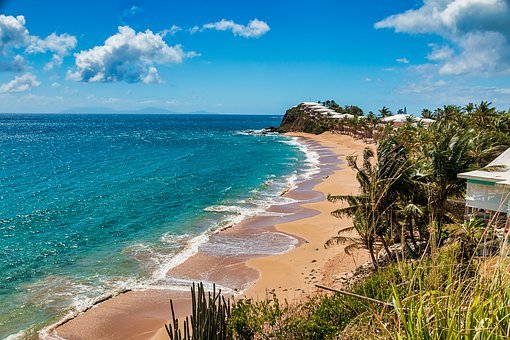 Antigua and Barbuda: The U.S. State Department has placed the Caribbean islands of Antigua and Barbuda at a Level 1 as of June 8, advising visitors to exercise normal precautions. Meanwhile, the CDC has issued a Level 1 Travel Health Notice for Antigua and Barbuda due to the pandemic, indicating a low level of Covid-19 cases in the island country (1,263 total cases as of June 14). Currently, the destination is requiring all visitors to present a negative Covid-19 PCR test taken within seven days of their flight.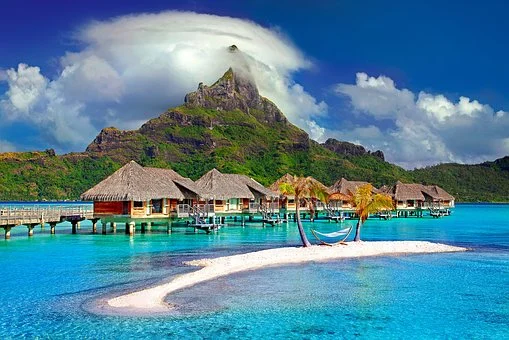 French Polynesia: Home to sought-after destinations such as Tahiti and Bora Bora, French Polynesia is among the safest remote destinations you can visit this summer. Receiving a Level 1 threat level from both the State Department and CDC, the country reopened to international travel on May 1 after temporarily closing to curb the spread of Covid-19 earlier this year.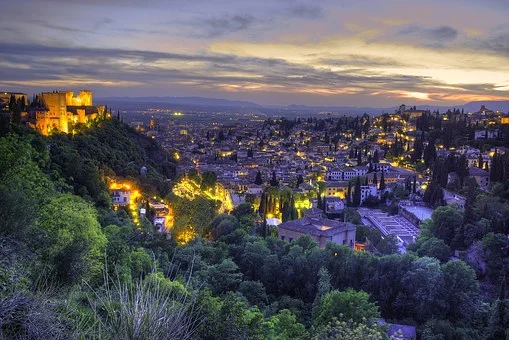 Grenada: While Grenada is listed at a Level 2 (exercise increased caution) on the State Department's travel advisory scale as of April 20, it's worth noting that only 11 destinations worldwide are currently at a Level 1. What's more, the Spice Isle is one of the 50-plus destinations to receive a Level 1 Travel Health Notice from the CDC. Grenada has reported only 161 COVID-19 cases since the pandemic began, including only one death.
Water-lovers can't miss snorkeling and scuba diving along one of the Seven Natural Wonders of the World, the Great Barrier Reef. And for partiers, check out Gold Coast for surfing, theme parks and Vegas-style good times after.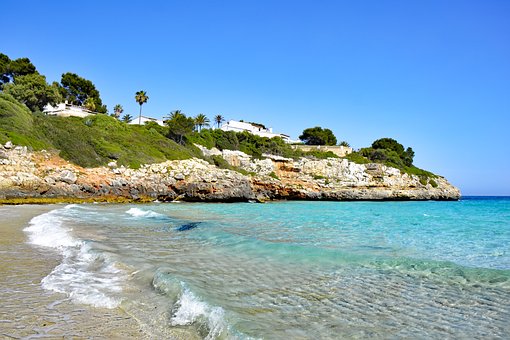 Anguilla: Sitting 60 miles north of the Caribbean island of St. Martin is the British Overseas Territory of Anguilla. It has a made up of a small main island plus several offshore islets, Anguilla offers a less-touristy vibe than many of its neighbors. English is the official language of the island) offers two and-a-half miles of powdered perfection next to a coconut palm-lined turquoise sea. When you're done frolicking in the azure waters and taking in the ancient petroglyphs in Fountain Cavern National Park, fine dining, art galleries, and quaint museums await.
Anguilla is also one of the most expensive islands in the Caribbean, with an average nightly price of $285.
If safety comes first on your priority list and relaxation, one of these might be worth your time and money.
Was this article helpful?