Jobs
Most Important things to do on your first day at a new job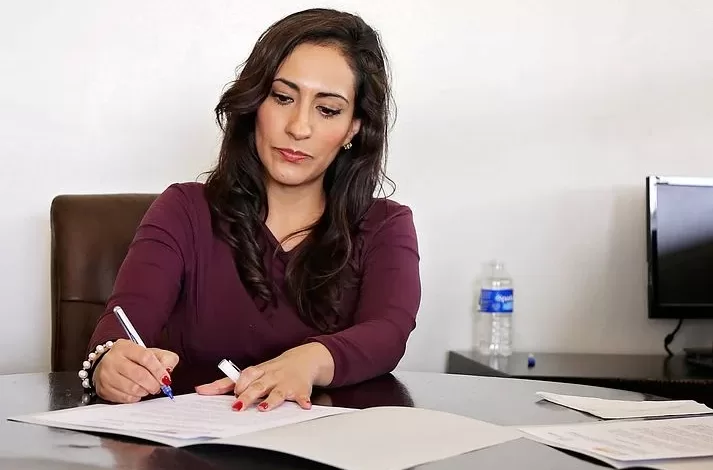 Having a new job is oftentimes just demanding as much as it is amazing and your first day at a new job is usually unforgettable to many people. You have already existing co-workers who seem to be throwing glances at you and It is important to ease the tension as much as possible to avoid clumsiness.
These are a few things you need to know to help you enjoy your first day at work
Be punctual : By punctual this implies that at least you should be at your new job ten to fifteen minutes earlier. This is good for you, it allows you convenience to study the environs and ease in a lot easily. It also gives a good first impression that you are ready and serious about your job.
Dress to look the part: It is important that you pick your official clothes properly before the day of agreed resumption at your new job. Dress smartly and responsibly to fit your role at the firm and to communicate warmth to other colleagues.
Plan your commute: This implies that you weigh your locomotive options properly. If you aren't certain how long it will take you to get to your new office, it is best you make pre-plans to leave before time. That means you can decide to get a Uber service to help you arrive early than get stuck in traffic.

Ask questions: The first day at a new job, is your first and best chance to make a good impression. Ask questions where you need clarity, cut down on the assumptions. But, do not ask too many questions, that may make your employer wonder if he or she made a mistake hiring you.

Be friendly: It is normal to be very observant on your first day at a job. It is also normal to pay attention to all that goes on around you, this doesn't mean you shouldn't be friendly. If a colleague, or a client approaches you for anything. It is best to smile and make the person know you are willing to help. This also means you have to introduce yourself while at it. You do not have to give a strong opinion on your first day, all you really need to do is listen closely and meet people, smile often.

Prepare a pitch: Your new job may require you to give that basically expresses basic things about who you are, your former job, what you will be doing for the new company etc. This should be paraphrased in 30 seconds.

Relax: This is very essential for your new role and on your first day. Many people make the mistake of being too conscious, trying to make good first impressions that they forget to enjoy their first day. You need to relax while being strategic, this helps optimize your productivity.
Don't turn down lunch: Most offices have break and a colleague may ask to have lunch with you. Do not turn down lunch, this could be a good avenue to fill you in with what you need to know about the company or tips on how you need to go about your role better and probably win you a new friend on your first day.

Don't try too hard: First days at work our usually unpredictable but most times it's best to stay positive and this may ignite some duress. You have the urge to just want to do everything right so you keep your new boss nodding satisfactorily at the end of the day, and probably avoid side talks by your co-workers. You don't have to be hundred percent right, keep your dressing moderate, and your emotions in check and turn down politely whatever needs to be turned down.
We trust you liked this article, please subscribe to our YouTube Channel for our videos and you can also be a part of our Facebook family.