Buchi Emecheta was born to Ibo parents in Lagos in 1944. She moved to Britain in 1960, where she worked as a librarian . In the Ditch,(1972) is her first novel a semi-autobiographical . It first appeared in a series of articles published in the New Statesman magazine. She wrote Second Class Citizen (1974) as a sequel to In The Ditch. She began to write about the role of women in Nigerian society in The Bride Price (1976); The Slave Girl (1977), winner of the New Statesman Jock Campbell Award. The Joys of Motherhood (1979), an account of women's experiences bringing up children in the face of changing values. Kehinde (1994), about a middle-aged Nigerian wife and mother who returns to Nigeria after living in London for many years. The New Tribe,( 2000) her final work of fiction.
Buchi Emecheta is the author of several novels for children, including Nowhere to Play (1980) and The Moonlight Bride (1980). She published a volume of autobiography, Head Above Water, in 1986. Her television play, A Kind of Marriage, was first screened by the BBC in 1976. She lectured in the United States throughout 1979 as Visiting Professor at a number of universities. Buchi Emecheta died in 2017
.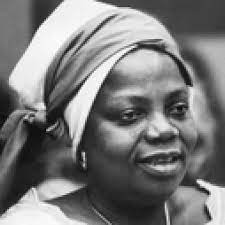 In The Joys of Motherhood, motherhood is the source of not only Nnu Ego's greatest joys but also her greatest defeats. She is taught that her sole functions are to bear and raise children. Her initial struggle to conceive and her utter self-defeat when she is unable to exemplify how strongly she believes in this uniquely female destiny that her culture has prescribed. The idea of motherhood informs her fantasies and her dreams. Yet when Nnu Ego actually becomes a mother and struggles to raise her growing family, her idealism begins to change. Nnu Ego ultimately regrets having so many children and investing so much of her life in them since they seem to have little concern for her well-being. She forces herself to accept a vision of motherhood that has been radically modified from the ideas she once cherished. Instead of an honored and revered figure, Nnu Ego becomes a sacrificial lamb, one who gave to her family selflessly while receiving little, if not nothing, in return.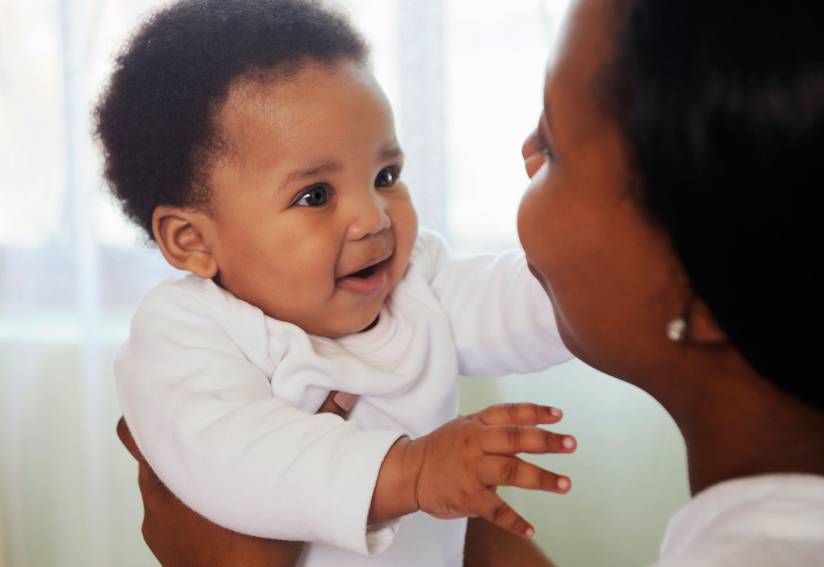 The hope of motherhood entirely consumes the women in this novel.. They have been taught by their society that they will be most successful when they have children because that is their value to the men. In order to be a good wife, a woman must be first a good mother. As the story illustrates, however, this promise of society is not binding because the husbands continually take new wives and new lovers to fill whatever void they see in their first wives.
Both Nnu Ego and Adaku suffer in Nnaife's household, not only because of competition but also because the household is too modest to afford supporting many people. For these women motherhood becomes a burden far greater than virginity had been for them in their youth. When they were young, they had hope. Now, they have known a man and had their value used up until they have become useless to society itself. Their wisdom and their love holds no value for their society.

Was this article helpful?