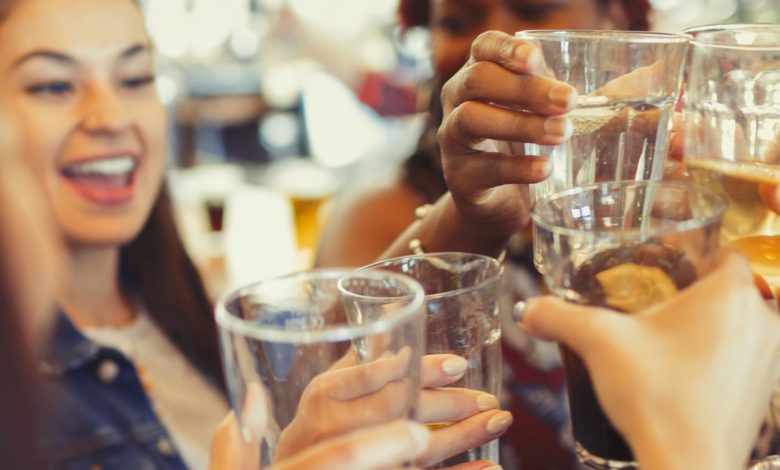 Before I begin, with very crazy reasons why I pick such a boring drink as my all time favorite drink with no plans of changing it anytime soon. I will like to say this, most of us all have a favorite drink. Something we go for once spotted at the bar. Some of us do not mind spending our last cash in purchasing them, then enjoy emptying the content while we trek down to our various destinations.
One may call that an addiction, but of course that's no story for today. It's all about your favorite drink, how you feel taking a sip, what it does to you, what takes you right back to it every darn time, is there something about it that keeps you in top form? You will get your chance to share, for now stay with me.
Five qualities of my favorite drink, reasons why I opt for it anytime, any day, anywhere.
Hydration: My favorite drink has the best satisfaction and cure for dehydration. No drink I have ever tasted comes close or can literally replace it. I doubt it's a personal thing, I will like to believe it goes for you too. It is simply amazing especially when taken chilled after a hard work of any sort, you can be sure it works perfectly. It is of course present in little percentage in every drink produced.
Invaluable: This all time favorite drink of mine, cannot be overrated, it works just fine for everyone and the lack of it, invites serious problems both health wise, economic wise and otherwise. Yes, it is that vital and will always be invaluable. It never runs out of trend, inspite the change in times.
Safe for all Ages: Not only is my favorite drink, good for me or those in my age group, It's also safe. By that I mean safe for all age brackets, both young and old. A lack of it, will need a certain prescription from the doctor's desk else patient might have serious complications and consequences.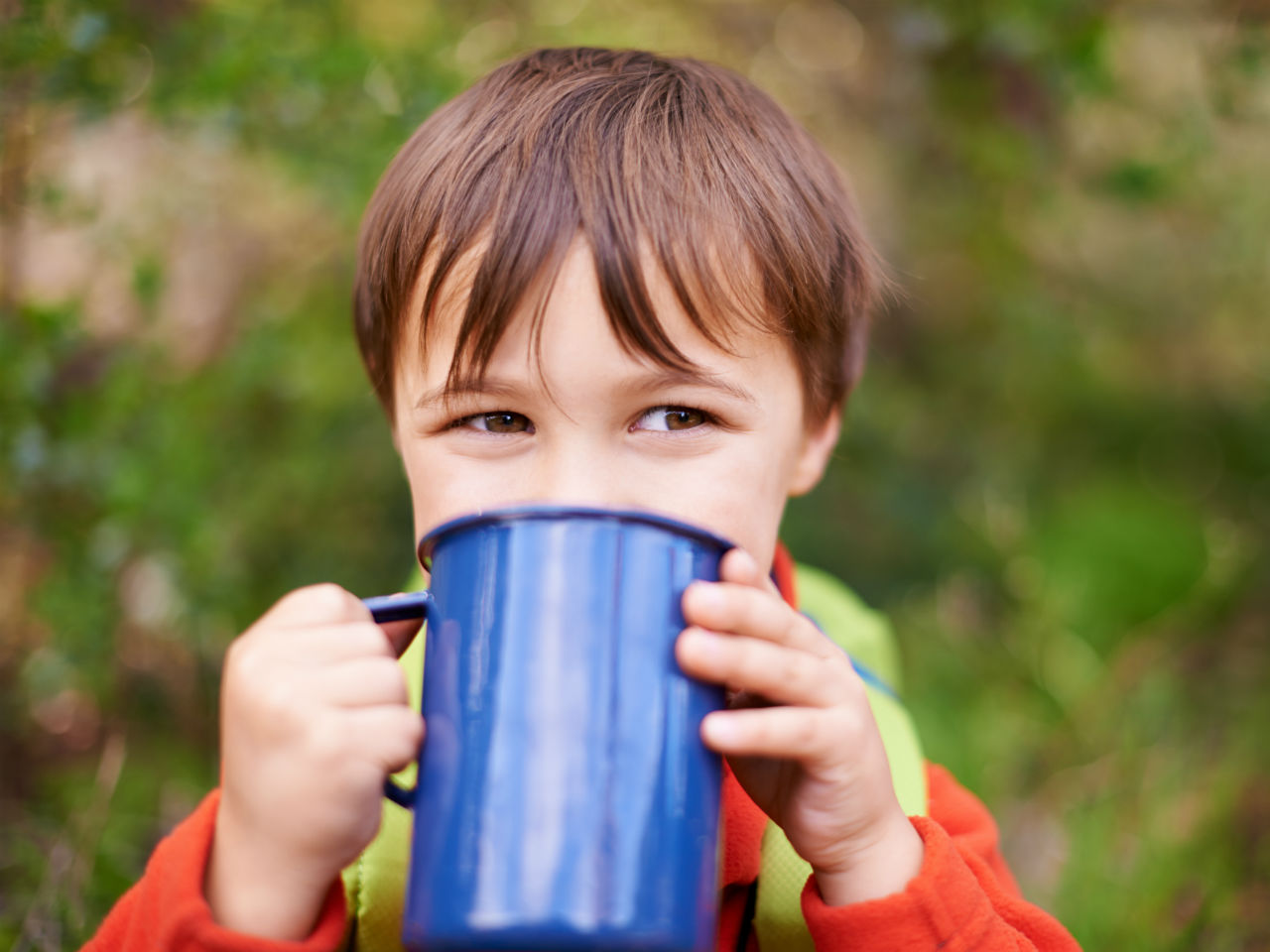 Omnipresent: Yes, you read right? My favorite drink doesn't just come in cans, sachets or just bottled with varying price tags that can be gotten only by the wealthy or average class persons. It comes in handy, in unbelievable quantities and most often very inexpensive and in regions void of any form of civilization to the least of persons and also to the most placed persons in the society including those surgeoning away from land.
Suffers Wastage: Sadly due to its ready availability, this drink suffers unnecessary wastage for varying reasons. One of which is ignorance, the amount of its availability at some places is more than its availability at others. It is certainly not evenly distributed, though it is most definitely available in every human habitation.
Your guess is as good as mine, my all time favorite drink is "water, clean drinking water."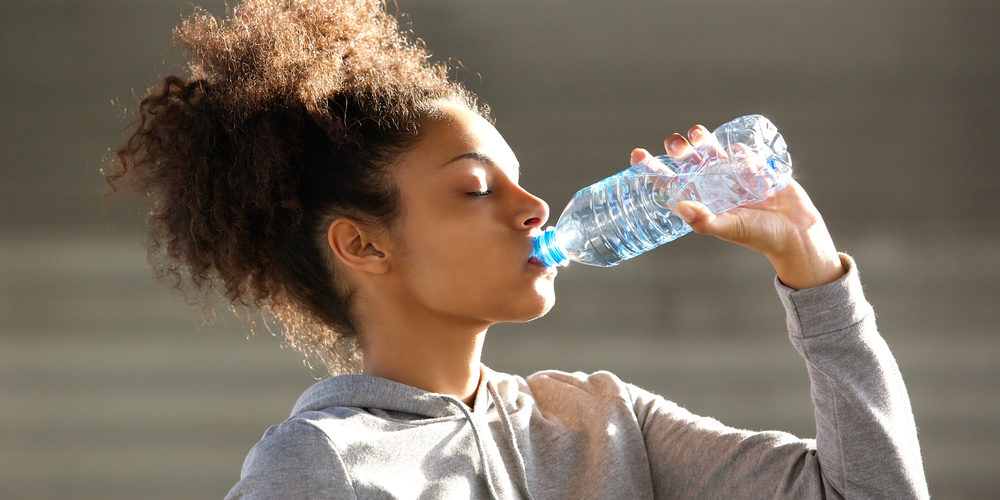 Water is precious and invaluable, a must for every living thing, it should be treated as such.
Your turn, share your favorite drink!
We trust you liked this article, please subscribe to our YouTube Channel for our videos and you can also be a part of our Facebook family.