My Teenage Girl is a South Korean reality television show established by Munhwa Broadcasting Corporation ( MBC ) with the intentions of forming a seven-member girl group with potentials to top charts on Billboard.
The contest is ranked based on age groups with specializations in the following categories; vocals, rap and performance. The show however, is a joint production between MBC and Phunky Studios.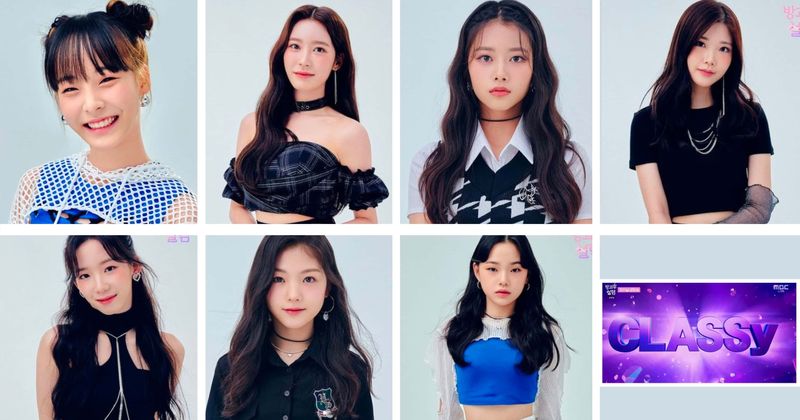 The show was premiered on November 28th, 2021 with its grand – finale on February 27th, 2022 with seven winners being announced on a live broadcast where they together formed Classy (a girl group.)
For the competition, over 30,000 applications were submitted from different countries. However, only 83 contestants were chosen and separated into four groups based on their ages to compete ( Grade 1,2,3 and 4.) The second season will be premiered in 2023 with the title My Teenage Boy.

My Teenage Girl Episode 3
Aired on December 12th, 2021, the third episode of My Teenage Girl shows the competition which continues with performances by the remaining 34 contestants as the first mission.
At the end of the first mission, there is a change in the number of contestants who will move to the second mission as there is an addition of previously eliminated contestants making a total of 64 to move to the second mission.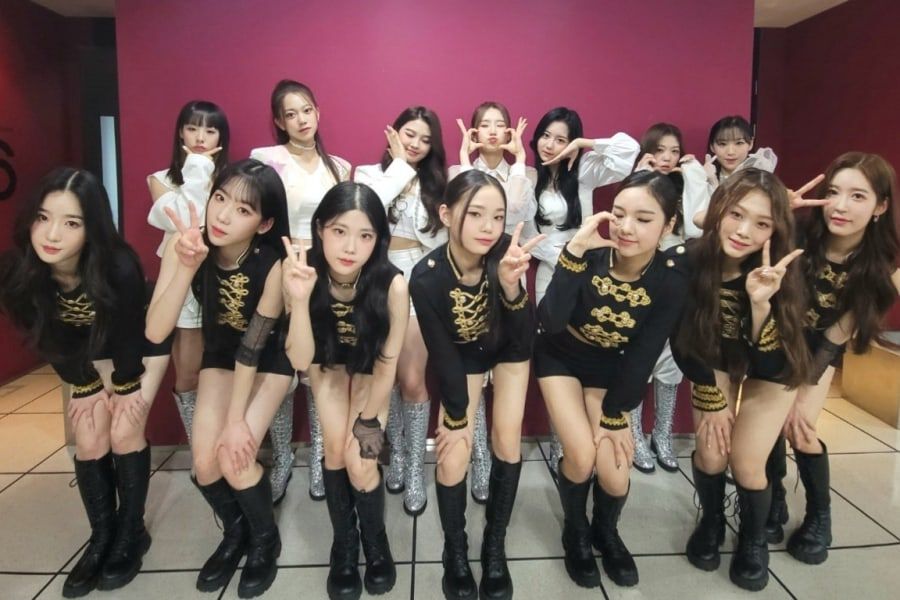 At the second mission there is a "Grade Battle" where one group competes against the other, the winners are exempted from elimination while the losing group faces eviction. The number of contestants rounded up after elimination were 40 candidates ( 10 from each grade ) were given a pass to the next stage.
The mentors discussed on who will mentor the grades and the following mentors were chosen as the mentors for the four grades; Aiki became mentor for grade 1, Kwon Yuri for grade 2, Ock Joohyun for grade 3 and Jeon Soyeon for grade 4.
My Teenage Girl Episode 3 can be viewed on the following platforms: Reddit, Netflix, Apple iTunes, Just Watch, Amazon Prime Video, Disney Plus and Apple TV Plus, etc.
Was this article helpful?