Jets are very fast means of movement, and their level of safety gets improved at every new and updated version launched. Are you a pilot, work in the military or do you just happen to be very wealthy and opportune to fly around the world in jets either on private missions or official occasions? Well, well, you will very much agree to the fact that the experience is amazing and ticks off one of the best feelings of comforts you have enjoyed in the world.
Well, how about if you are a kid from an average home, or you are just one going to college saddled with a bag of dreams that one day you will get to experience all of the highly talked about and virtual classiness you see in display all over the television screens and internet.
Well, here is a peek at what you can definitely be guaranteed to see – they are jets particularly narrowed down by their designs for specific purposes Ranging from military fighter jets that roar off an aircraft carrier, moving past the speed of sound to much slower commercial jets on the runways regularly traveling within 600 mph.
However, this article captures the most current and fastest amongst the fastest commercial jet you can think of and their unique features. Arranged in order of the fastest to the least fastest.
What is the fastest commercial jet and how fast do you really want to go?
The Supersonic Concorde aircraft used to be the fastest choice to travel with an all time impressive cruising speed of 1,350 mph, or Mach 1.75. Typically, covering from New York to London in not more than three hours. For some reasons those were the glory days of Concorde, which stand currently out of service, after its last flight in year 2003.
Boeing 747-8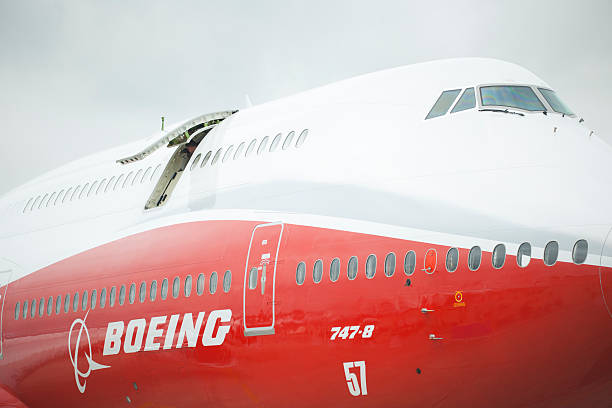 First on our list of the fastest commercial passenger jet in use is the Boeing 747-8.
Features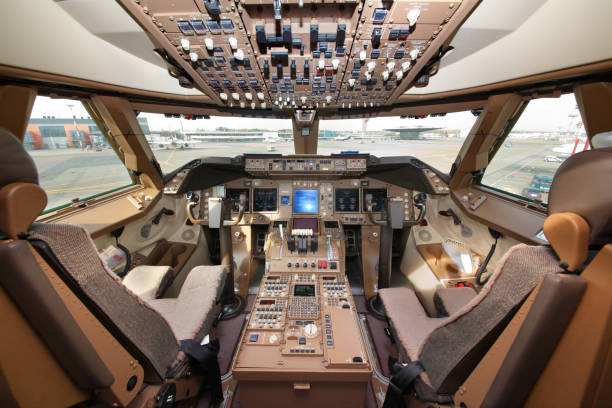 It travels at a top speed of nearly 660 mph, the 747 also doubles as one of the largest commercial aircraft ever built, and the 747-8 Intercontinental (747-8i) variant wins the spot as the current fastest commercial jet in service today. But with limits, going just a little slower on a competing alternative.

This aircraft massively measures the height of a six-story building with a top speed of Mach 0.86 equivalent to 659.85 mph.
Due to its size it can comfortably boast of a range of 7,730 nautical miles and a seating capacity of 410 passengers.
The downside of this alluring piece of technology is that it's scarcely available. You just might find it a bit too difficult to hitch a ride on, since the available options are limited to – Korean Air, Air China, Lufthansa, Cathay Pacific, and Qatar Airways.
Also it is a VIP jet, mostly operated by the government, It also operates worldwide charters on demand and caters exclusively to royalty and other VIP government staff. The vast majority of its fleet maybe painted standardly in line with the home country.
Boeing 747-400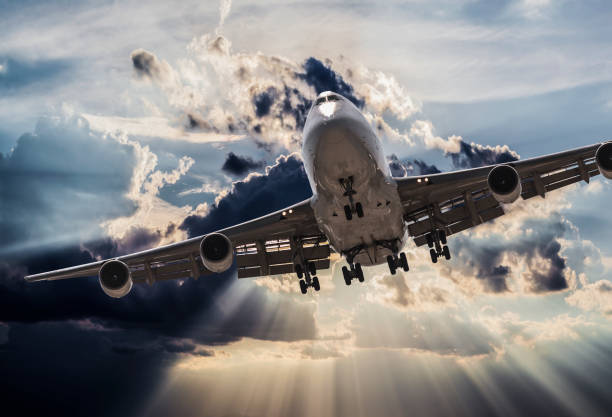 Features
Apparently another member of the Boeing 747 family, the 747-400 has a maximum speed of Mach 0.855 (656 mph) and a range of up to 7,225 nautical miles.
This jet has a maximum takeoff weight of 875,000 pounds, and it's operation is expensive considering the size.
It is a behemoth with an ability to catapult 416 passengers across the world.
The aircraft is skilled in accessing busy long-haul routes with high demand and is mostly utilized for same purpose.
Hence due to its high maintainance only few countries currently may pose a chance that you can fly on a 747-400. This countries include, Air China, Korean Air, Rossiya, Air India and Lufthansa adopted from FlightRadar24
Airbus A380
The Airbus A380 superjumbo is the largest passenger aircraft in operation and has a front-to-back two-story design. The A380 typically seats 400 to 550 passengers for trips over 9,000 miles. If filled to maximum capacity with one cabin class, it could potentially seat 853 people. It's so big that some airports can't handle the massive size.
The A380 reaches speeds of Mach 0.85, just a hair behind the 747-400. That translates to 652 mph. While the A380 ended production in 2020, 15 airlines still fly the A380. These include Air France, British Airways, Emirates, Etihad, Korean Air, Lufthansa, Qantas, Singapore Airlines and Thai Airways.
Boeing 787 Dreamliner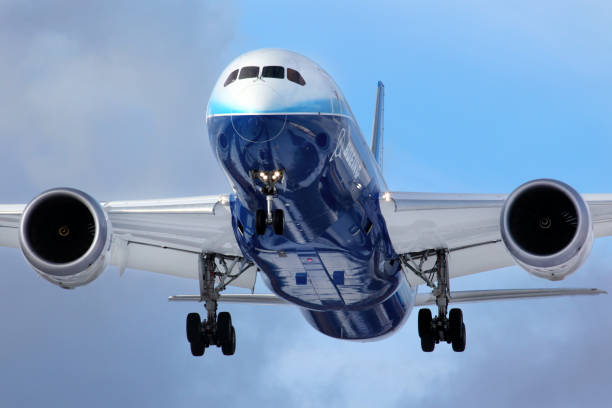 The 787 Dreamliner is another jet from the Boeing family – It is an aircraft propelled by two General Electric and Rolls-Royce engines at speeds reaching Mach 0.85, or 652 mph, allowing it the ability to invariably retain the fastest single-aisle passenger aircraft in operation.
Famous had a rocky start, with battery fire problems causing the entire fleet to sit on the ground while a fix was rolled out. These days, due to lower operating costs and other modern features (like higher cabin oxygen and humidity), the aircraft is growing in popularity with international airlines.
The Dreamliner is known for its more quiet and more comfortable attribute in long distance flights, without having to fly private, leaving you feeling a little less jet lagged. You will also get better views due to its larger windows with electronic dimming.
It's major domestic carriers, include American Airlines and United Airlines, and a number of other airlines who operate the 787 Dreamliner.
Boeing 777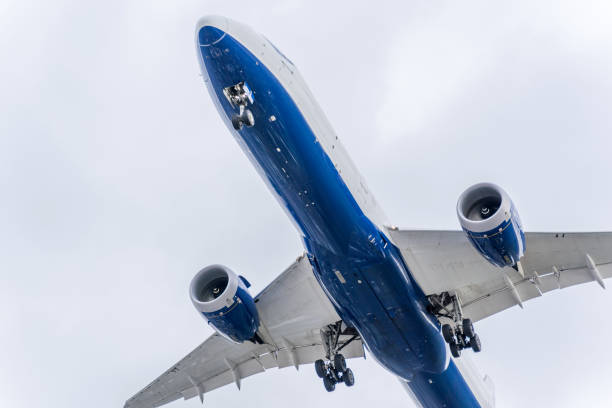 The "Triple Seven" is a workhorse for overseas flights with variations, like the 777-8 with a range of up to 8,730 nautical miles and the newer 777-9 configuration with a range of 7,285 nautical miles.
The "Triple Seven" flies at Mach 0.84, or 644 mph and can hold up to 426 passengers.
You have several options to get on board a 777. Major carriers flying this model include Aeromexico, Air Canada, Air France, American Airlines, British Airways, Cathay Pacific, Delta Air Lines, El Al Israel Airlines, Emirates, Etihad Airways, Japan Airlines, KLM Royal Dutch, Korean Air, Singapore Airlines, Turkish Airlines and United Airlines.
Conclusively, it may be quite some fun to see over 600 mph on the in-flight entertainment screen, If you're flying commercial on any of these planes, know that you're enjoying one of the fastest, safest and most convenient ways to travel ever invented. Also, they are still faster jets but very uncommon, who go even faster reaching about 801 mph when surfing the jetstream over the Atlantic.
Was this article helpful?