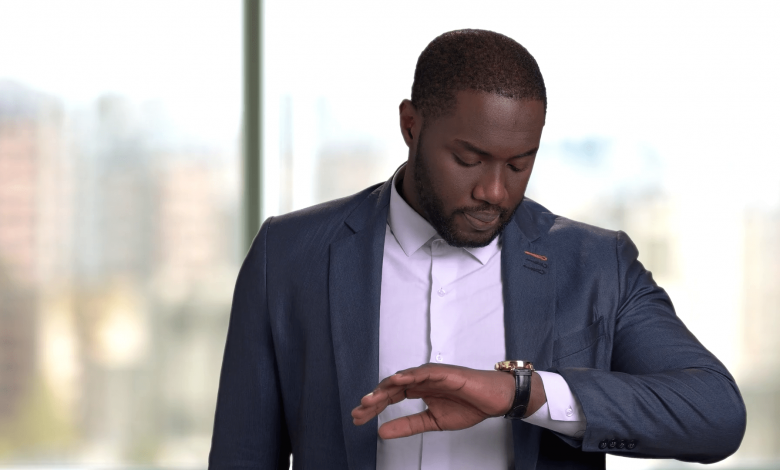 "Time" according to Wikipedia has been attempted to be defined as "the indefinite continued progress of existence and events in the past, present, and future regarded as a whole."
Time is the actual time with geo references to, when an event occurs. Being "in time" could be a daily lifestyle for few persons and a really serious problem for an even greater demography, especially to an average in most developing countries.
If you were to rate yourself honestly on your punctuality check, what will be your scoreline on a scale of ten.
"Better three hours too soon, than a minute too late!" Anonymous.
Do you agree to the above quote? Or are you of the opinion that being "real time" is a virtue of the bored like someone said. Well, why don't we find out.
Nigerian Time: In an attempt to define this in strictly personal terms steming from the popular belief and constant usage of the word by Nigerians.
It refers to the obvious and conscious habit of lateness by Nigerians to a pre-scheduled event or appointment with little or no remorse towards their actions.
Punctuality or( real time) has done more good than harm, especially in the coperate world. Job interviews require applicants to be there before time or in time at most. Some, go as far as giving individual assessment of each applicants from there.
Asides applicants, staffs are urged to resume in real time as part of their work requirements signed on their appointment letters which when violated may attract some level of legal punishment.
While, the absolute reverse is the case for the Nigerian time ideology.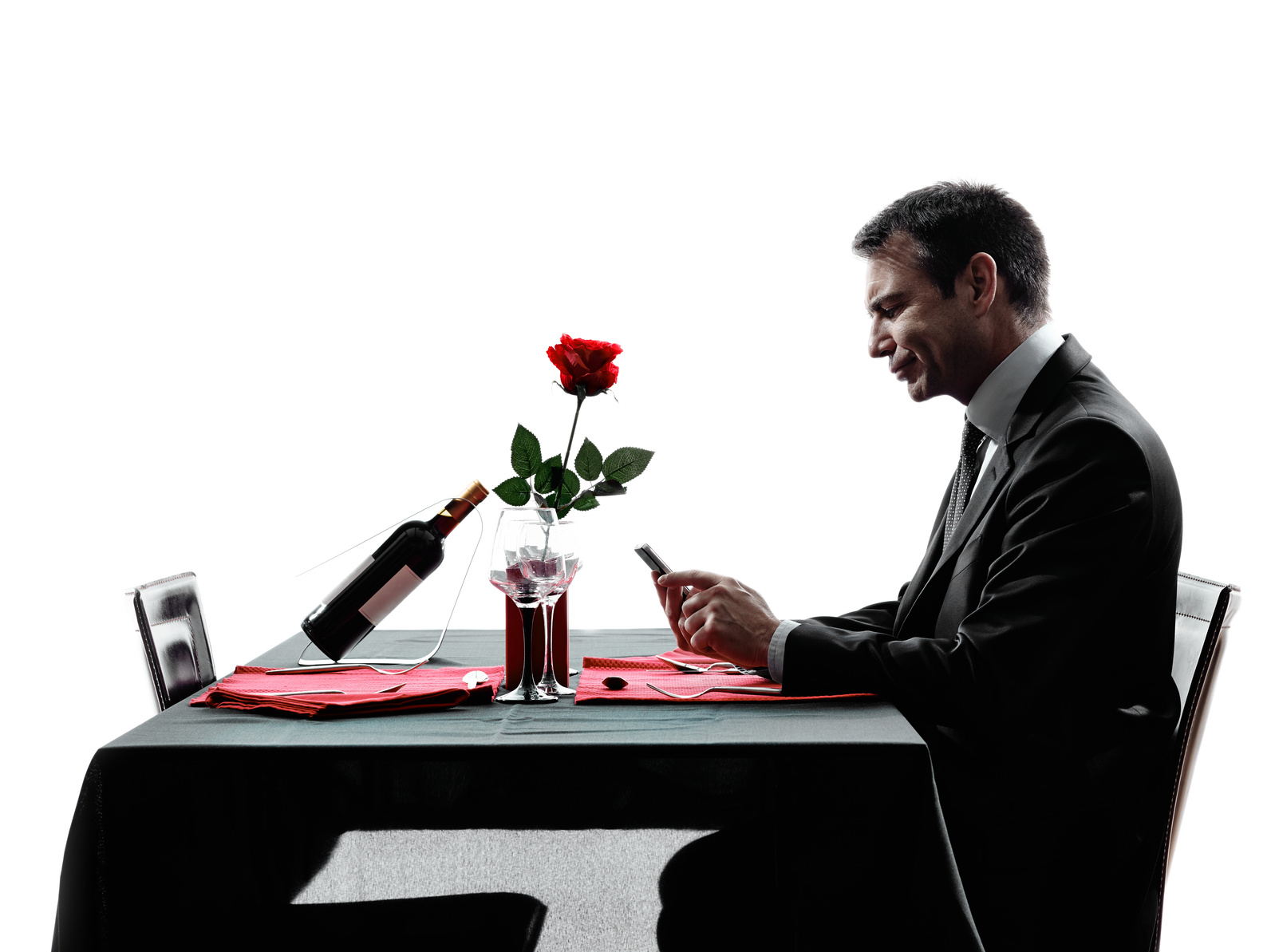 Real time, is required away from the coperate society and into the social livelihood of people. When hanging out with friends and family, during dates, recreations, religious activities etc.
Yet, most Nigerians struggle with this very important attribute all their lives. They are never punctual for anything even when given a two hour or even a two day window to get set, they still find ways to be behind schedule or keep the other party involved waiting on them.
To utilize "real time", is to take a decision, it is to consciously form a habit of understanding that time is invaluable, and should be treasured also it is certainly not a Nigerian or any artificial resource.
As a Nigerian, Will you rather live with the life regret that you lost a billion dollar contract, just because you turned up late for an appointment that was scheduled to last ten minutes?
Nigerian time, is clearly unseriousness at its peak and a total lack of value to delicate matters, and a complete disregard to people and at such should not be the attribute of a visioner especially a Nigerian.
We trust you liked this article, please subscribe to our YouTube Channel for our videos and you can also be a part of our Facebook family.