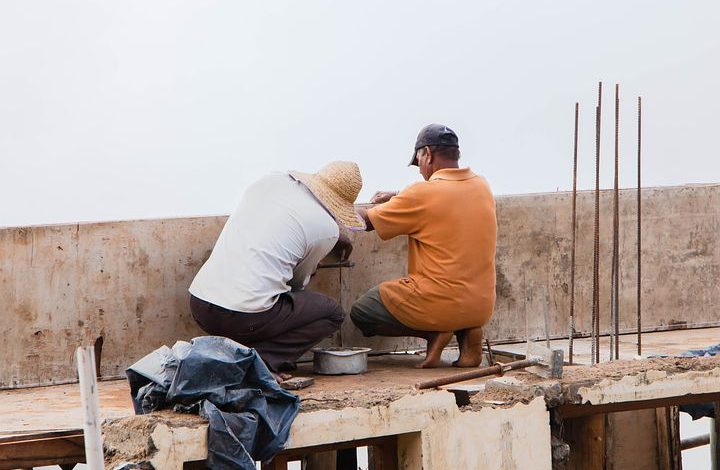 No pain, no gain is a very popular phrase and adage used by many to describe the measures taken by people in other to achieve their goals. This entails the painstaking decisions, actions and choices made with typically no assure of success however but with hope for the best. Humans have never liked the pain, the part that requires strive, warfare and suffering but all and sundry happens to like the benefit, the capability to be relaxed, to be comfortable, stay fulfilled and accomplished but this does not come free, loose, and without a charge, that wishes to be paid.
No pain, no gain comes to play and has proven very powerful in too many activities by most successful people stories these days. People have been known and heard to have gone through very difficult terrains and trying times to accomplish their dreams. Unthinkable sacrifices have been made, rules and procedures have been stringently adhered to and followed very squarely too by these great persons and their pain had yielded the gain that have left their names in the sands of time.
Does "No pain, No gain" apply to all successful persons?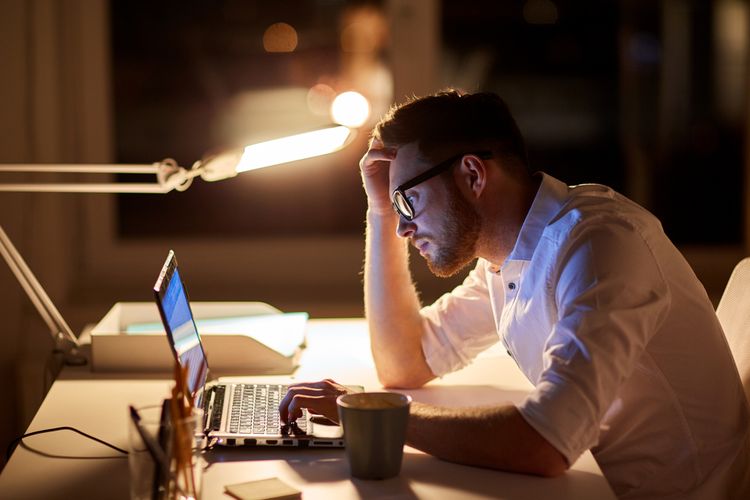 Rightfully there is no direct response to the above. All of it depends on what success is to you. Where does being successful rank on your priority list, how successful do you want to be? In case your definition of success is financial, is it certified by having a few hundreds of bucks, a few thousands, millions and so on. With the above hierarchies, there may lie your answer.
"Pain could be seen as present day's seeds, for tomorrow's fruits" Kani Sundew.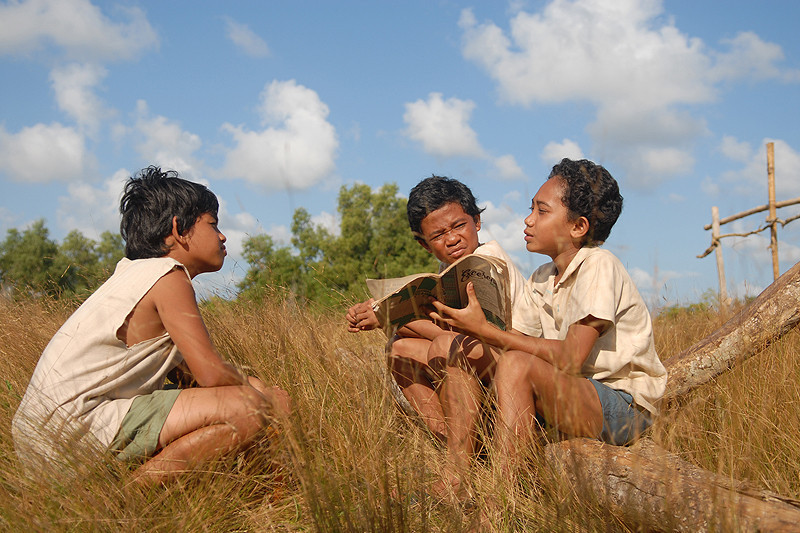 Success is a feat that marks accomplishment of goals, intended motive or dreams. Success is not a luxury that just every person can afford, most persons have to go through ache before the get to the pinnacle of the success ladder. It is essential to remember the fact that there is normally no rainbow when there is no rain. This means that your stage of benefit(gain) is perhaps outrightly dependent on your level of ache(pain). Dreams are usually challenging and it takes only those who are willing to endure the storm, make some sacrifices, and commitments, can truly brag of a storyline that ends with smiles.
Grant Cardone said "Let the rest do whatever, while you do whatever it takes"

https://www.leadershipgeeks.com/sacrifice-quotes/
It is not chance, nor luck but deliberate conscious steps that makes the distinction between the extraordinary and ordinary, between average and outstanding, the terrific and everyday, the common and top notch. You choose!
To achieve enormous gain in future whether lifestyle wise, financial, academically and otherwise you may have to strip yourself of certain delight. Some resources that can be painstaking but qualified as pain (seeds) for tomorrow's productivity may likely include thus:
-Time
-Comfort
-Immediate desires
-Personal Life
-Leisure
-Own Family
-Freedom
-Health and many others.
Though, the last one is not advisable except in very extreme circumstances.
From the above mentioned, it is clear that only those who are courageous enough and willing are able to bear the cross that makes them wear the crown.
We trust you liked this article, please subscribe to our YouTube Channel for our videos and you can also be a part of our Facebook family.