TV Show
Olivia Wilde-Don't Worry Darling Release Date Out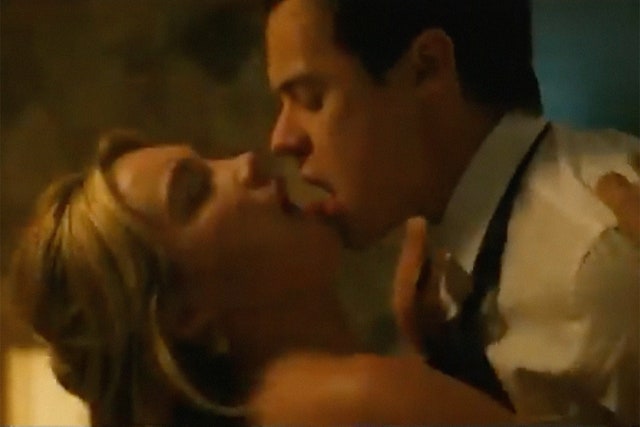 No doubt this year have been filled with amazing trailers in the TV show entertainment world and Olivia Wilde just had to add to the spice completely blowing our minds away with a 10-second clip on Instagram of what to anticipate from her Don't Worry Darling film which production got delayed due to the pandemic last year.
Don't Worry Darling, as revealed by the scene is a a psychological thriller yet spotlights on a housewife living with her husband in a experimental community who worries that his huge company may be hoarding some secrets and for cast it stares Florence Pugh, Harry Styles, and Olivia Wilde who also happens to be the director.
Its production looks to be wrapped by February and release date slated for September 23, 2022. This of course is about another 375 days and more wait, compensation to viewers as they get to watch on big screen in theaters.
There's a passionate kiss by the couple at some point in the teaser and the next moment Alice suffocating between saran wraps. This happens in synchronized swimming, Pugh underwater, and then Pugh suffocating beneath plastic wrap and her red-lacquered fingernails attempts to free her or, possibly, kill her.
Don't Worry Darling," teaser has really been an uproar on the social media world and the rest of the movie's plot has been a beautiful suspense with really talented casts. You should anticipate every scene of this movie with every dawn of a new day draws us closer to the release date and we believe it will be worth the wait.
We trust you liked this article, please subscribe to our YouTube Channel for our videos and you can also be a part of our Facebook family.