Financial improvement and progress is a major concern to many persons who really want to experience a huge flow of income, away from their usual. This makes finance improvement a deliberate and conscious act and effort to yield desired results.
In this article, you are expected to be willing to effect the tips pointed out here very dedicatedly to be able to achieve the result and improvements you expect and dream to see in your finances.
As a matter of fact these will practical tips will guide you to not only improve your finances, but your general attitude towards other life goals. Let's get right to it, shall we?
Tip 1
Get a well paid job: To speak, or desire financial improvement is to decide to work at some place and get paid for your services, whether remotely or physically. You won't be placed on an annual or weekly salary without rendering legal services for someone or a firm. Do not just get a job get one with a pay that can give you your desired life in the next two to three years. Know what your services is worth, the price tag it goes for inside and outside your city and settle for nothing less.
Tip 2
Spend Less Than You Earn: This is the bedrock habit you need to inculcate. Learn to spend not just within your salary but below your earnings. In other words get a budget and stick to it. Lack of budgeting for one need or another attracts unnecessary spending and even debts.
Tip 3
Plan towards a goal: This means that your finances should be earned towards a bigger goal (a business, a property, an investment, a retirement etc). This keeps you focused, and trimmed.
Tip 4
Make Investments: This is very different from the above, this is somewhat a necessity for anyone who looks to improve his finances. Invest wisely in any business, project, etc that has minimal risk potentials and the benefits will be crystal in subsequent years.
Given a 10% chance of a 100 times payoff, you should take that bet every time." — Jeff Bezos
Tip 5
Save: This can be considered as a "call to action" some persons have been brain washed and misdirected to invest that they go all out to do so and have end up as paupers losing all. While others, have sat back to just save that they have been absolutely unable to move past their current status over the years or even most likely use up their savings on life's bills.
A quote by Laila Gifty says "everything is in excess except money therefore it should be well managed"

goodreads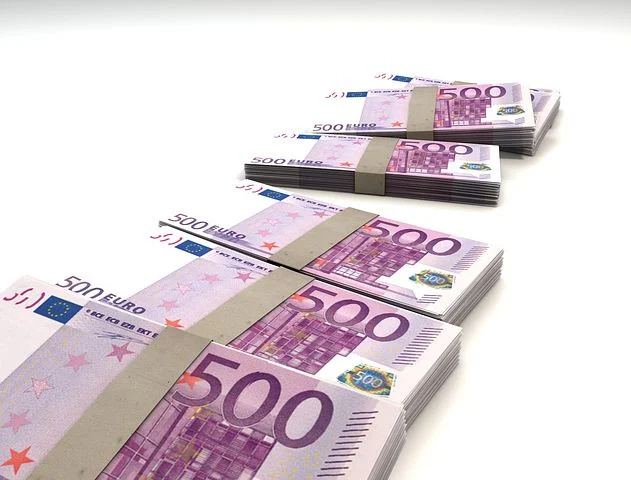 Tip 6
Employment Benefits Maximization : If you have a job that provides some employment benefits, such as medical care, wardrobe etc. Do well to maximize them as much as possible. Review your insurance coverages is necessary as the maybe ridiculously high and unspotted except through reviews.
Tip 7
Have an update your Will: The importance of this is grossly underrated. In 2020, just 32% of Americans had a will. It does not matter the size of your bank account or property, a will is necessary. This put things in order for your loved ones, get a will done today.
Financial improvement and freedom does not happen by accident or by nursing mere thoughts, but by backing actions to these thoughts and consciousness to pursue, and do all that is necessary to achieve your goals and dreams. This of course entails sacrifices, hardwork and odd moments but the end is always worth the trouble. See you at the top!
Was this article helpful?