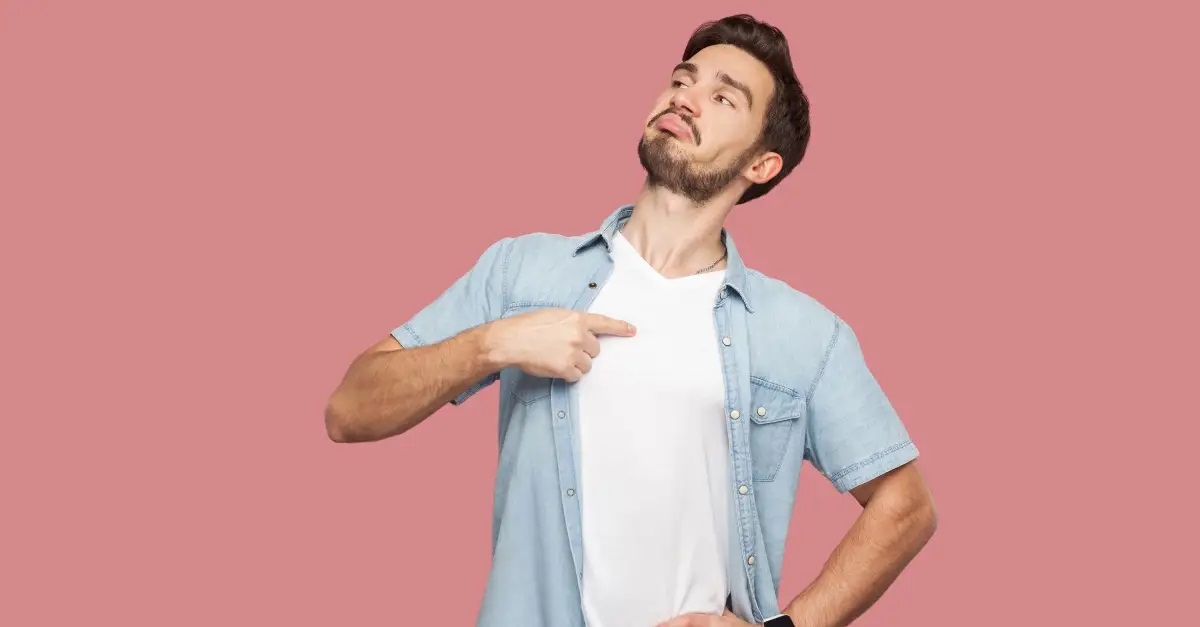 Oh, I see you're shocked. Is she listening to herself at all?
Yes she is, now let's look at what pride is: A feeling of deep pleasure or satisfaction derived from one's own achievements, the achievements of those with whom one is closely associated, or from qualities or possessions that are widely admired.
Consciousness of one's own dignity, a feeling of self respect and self worth.
With the above definitions and insights, you can agree pride can be good. In this context, think of pride as strong confidence, self awareness of sterling qualities, a person very comfortable in his skin and refuses to be belittled, devalued, or voiceless when necessary.
"Show class, have pride and display character. If you do winning, take care itself." Bear Bryant
Now, every individual should have this kind of pride though sadly, this isn't the case. Many suffer from not just very low self esteem but complete lack of self worth, self love, self dignity, self care, self appreciation and voice ceasing. These, of course has many roots for different individuals especially women. Good thing, the world is rapidly becoming very dynamic and many persons are adopting in accordance. Hence, feeling the need to develop some level of self dignity and a voice.
Pride is good: Pride goes before a fall, says a popular phrase. But pride here refers to extremities to boastfulness, seeing others as dust, a feeling that parades you as a god, arrogance etc.
"If you believe in yourself and have dedication and pride – and never quit, you'll be a winner. I take a lot of pride in being myself." Anonymous
We trust you liked this article, please subscribe to our YouTube Channel for our videos and you can also be a part of our Facebook family.