Health
Ridiculous Hospital Bills in Nigeria that could cost lives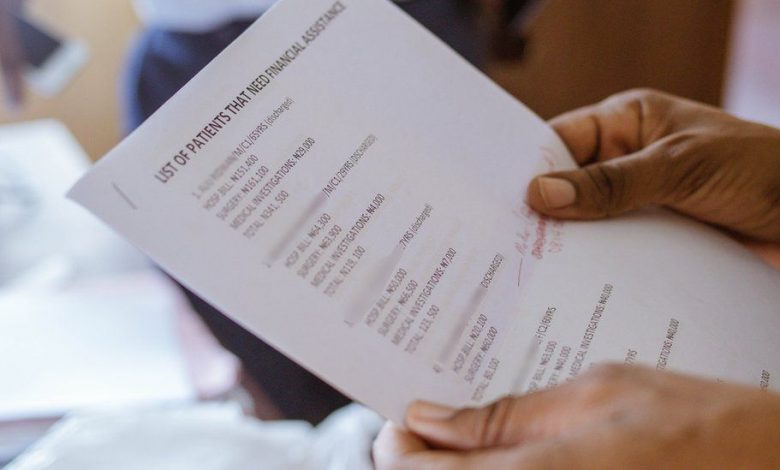 Hospital bills in the developing countries like Nigeria has always been on the high side compared to the economy of the nation.
In Nigeria, most citizens just exist. At most a family doctor, which most likely is afforded by the affluent in the country.
There is an option of insurance company coverage but this option is almost usually invalid for varying reasons by the citizens.
In a country like Nigeria where, things are always inflated, from food commodities, to gases, to transportation etc. It is very unusual to expect less from the health sector.
Currently, the prices on medications purchased at the privately licensed pharmacies are ridiculously alarming and many citizens have been left with little or no choice to fall towards self medication for treatment.
Illustratively, when a patient, an average Nigerian is rushed or walks into a typical governmental Nigerian hospital. He or she is asked to purchase the hospital's card at a very ambiguous location due to the method of the hospital namings, before any form of attention even when it is an emergency situation.
That of course is just a tip of the iceberg, the difficulty that is faced at the point of card collection due to a ridiculously long queue is totally draining and frustrating coupled with the price of cards and registration of patients admitted.
Coupled with this unwholesome act, is the very lackadaisical hospitality shown by the supposed medical professionals moving to and fro the hospital corridors.
Fortunately, if luck is on one's side and is finally made to see a doctor in that field of expertise. The huge amount of bills leased on an individual before commencement on any basic treatment is outrageous. Let alone, if the patient's case in question is surgical.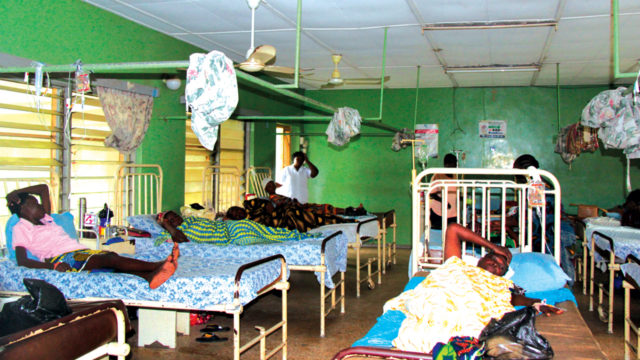 These of course had, have and still cost lives on a daily basis. We cannot fully rule out the fact that most of these governmental hospitals lack the necessary amenities for treatment and of course personnels in many surgical procedures.
In short, in more than too many cases one doctor attends to hundreds of patients which is very unbecoming.
This is very evident in the constant medical appointments that is ran by our politicians outside the shores of the country. In other words, abandoning poor health care to the impoverish.
There are many horrible parts to bring to light with the government enacted hospitals in most developing countries but this article will be shifting out of context.
It therefore renders a plea to the appropriate ministry and ministers of health to do everything necessary to assist the grassroots in medical subsidy as it relates to these hospital bills as well as facilitate better health care delivery, for every human deserves to live.
We trust you liked this article, please subscribe to our YouTube Channel for our videos and you can also be a part of our Facebook family.