Are you a fan of the WWE Universal Champion Games. Well then this is an article you just cannot skip.
The WWE Champions sport is currently hosting a game for their teamed fans across the globe, with wrestler Roman Reigns(Leati Joseph Anoa'i) stealing universal spotlight.
He is a true hit among superstars right now, but having been tested and proven to match agility with great character work, as well as other in-ring skills.
This new re-emerged WWE Superstar after being utterly rejected at some point in his career by the same WWE universe several years ago after being pushed as top baby face is back stronger and fiercer.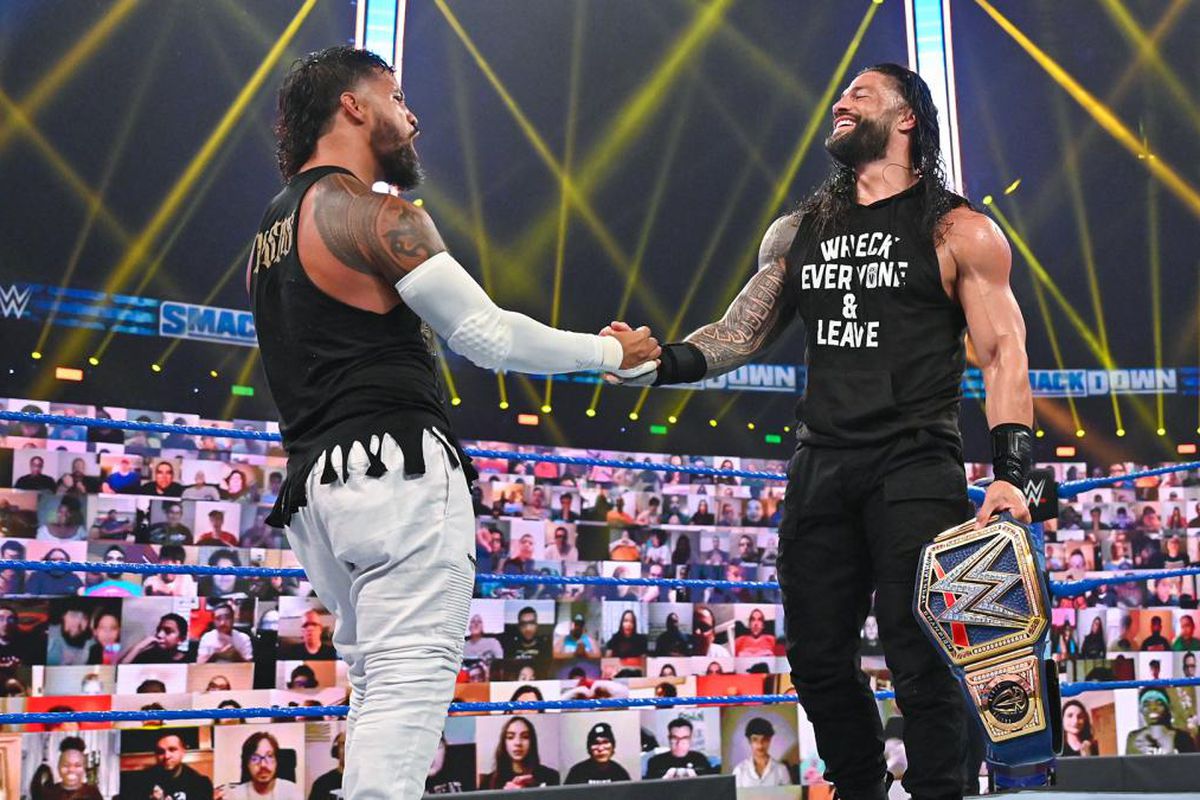 Jey Uso and Reigns had been on a feud last year, in two well-received matches and this of course had aced both stars to the top during Friday Night Smackdown.
Report has something to say about a comment by Hall Of Famer Rikishi over an ongoing 'bloodline' story between Roman Reigns and he (Rikishi's) son, Jimmy and Jey Uso.
Rikishi clearly admitted to how beautiful a thing it was and how fighting is no big deal since it's been there from childhood.
Are you wondering what moral lesson, one could gain from this storyline? Well, worthy of note is "resilience". The ability to stay dogged and never retreat on your dreams because of a setback, failure or unacceptance by people.
Next would be, "never make a mole out of an ant hill". Live simple and watch life become fun.
Was this article helpful?