Cool Cash
Safe and Easy Where and How to Get Cash Today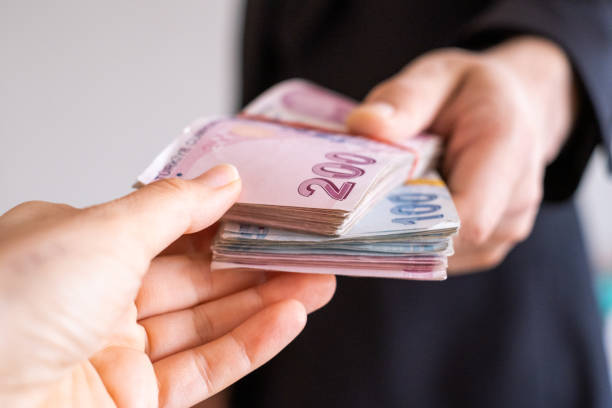 Of all the things we need in the world as living humans very few cannot be bought with cash. Cash is a huge necessity for both young and old to live better, healthier and happier.
At such the quest to get cash is all round the radar high, people who already have some really good amount of cash that has earned them social status tags like billionaires and millionaires still seem to need more and work to maintain that status, how much more people who struggle to get a few thousands of dollars before they can settle their basic cash needs?
So, we know everyone needs cash but not every one needs it urgently to sort out a pressing challenge, and most importantly we definitely do not need the same amount. Hence, Do you want to get cash today, or as soon as possible?
This article has carefully been embedded with options that can help sort out your short-term need for cash without depriving yourself of long-term growth in your retirement accounts.
1. Sell Items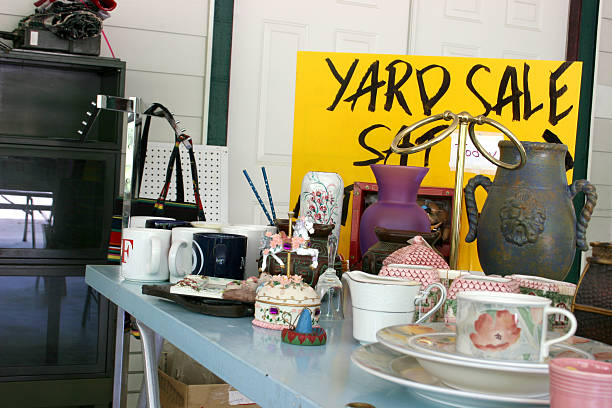 When in need of quick, safe and easy cash to take care of an immediate need, sometimes all you need to do is look around you. Potential cash sometimes mostly lie just within us but our eyes are too clouded with problems that we do not see and recognize solutions could just be within.
Looking around you, opens your eye to items that are not in use and could be sold off to bring you cool cash. You do not need to hawk this items around in search of a buyer, not at all – you could opt for garage sell or market them online. All you need do is swipe up your smartphone and find legit sites in your country that trade products both new and fairly used products.
For example; You have an old phone to sell get on Gazelle, you will be linked up with customers that need same, this spans to your electronics, accessories, ornaments, equipment, utensils, wardrobe and other things you can think of. You can also consider the idea of gift cards. Some gifts are valued upto $1,000, and you will receive good commission if you sell on some companies website. Though exchanging gift cards online may take longer than a day, since it involves mailing, then checking for direct deposits.
2. Certificates of Deposit (CDs)
These refer to vehicles savings that offer you a fixed interest rate if you leave your money in them until maturity date. CDs allows you access to your money even at when that have matured, you can obviously take the money out for any of your cash needs, even when the money isn't mature or reached the said date, cash withdrawal is permitted with probably a penalty charge, normally a few months of interest, but this may be substantially less than you would owe in interest for a loan of a comparable amount.
3. Pawn something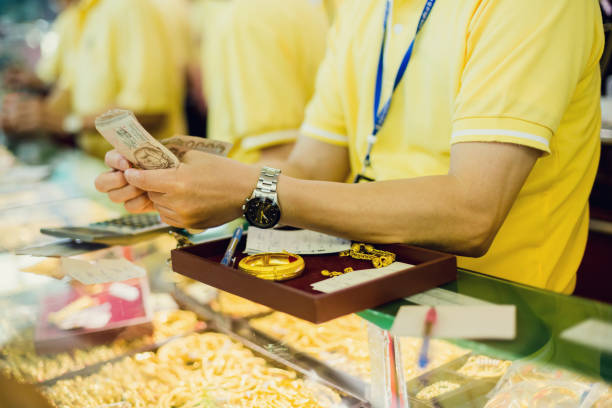 As a matter of urgency, pawnshop loans are great, the only issue is that pawnshops may not be able to offer large loan sums but they get to keep the item you used as collateral if you do not repay the loan which is probably a lot better than ruined credit and calls from debt collectors. You can often sell an item outright to a pawnshop, too, instead of borrowing against an item. Jewelry, appliances, artwork, musical instruments, firearms etc are some of the things you can trade at a pawnshop.
4. Health Savings Accounts (HSAs)
If you have access to a health savings account (HSA), you can withdraw money for eligible medical expenses, such as medical care, dental care, prescription drugs and payments for long-term care services. You can also withdraw funds if you kept receipts for past (unreimbursed) medical expenses.Saving some of your emergency fund in a triple-tax-free HSA can be a good strategy, as long as you pay for current health expenses with already-taxed dollars and keep receipts to retroactively reimburse yourself later.
5. Personal Loans
Banks and credit unions offer personal loans with a fixed interest rate and repayment schedule, and rates are currently quite low." If you go this route, it's important to assess how much you need and how much you can pay back on a monthly basis. "These two factors are crucial when getting a personal loan, because anything that's beyond you.
Take out a personal loanSome lenders can fund a personal loan in a day; if you have good credit, you'll probably have many choices. If your credit is a challenge, you'll need to find a lender that not only delivers fast cash but also accepts poor credit. Rates for borrowers with bad credit from mainstream lenders top out at 36% APR. You may find other lenders offering fast funding without a credit check, but you'll pay triple-digit interest rates. Don't fall for it.
6. Peer-to-Peer (P2P) Lending
Peer-to-peer lending websites connect borrowers with individuals or groups of individuals who are willing to loan you money. Interest rates vary, and the best platform for you will depend on your credit and the amount you want to borrow.Peerform, for instance, offers rates as low as 5.99%, but loans are limited to $25,000. Rates on sites like LendingClub and Upstart are over 8% for their best-credit borrowers; LendingClub and Upstart offer loans up to $40,000 or $50,000, respectively.
7. Online Loan Apps
The world has truly gone digital, and from the couch of your sitting room, you can get cash, just by punching on your phone or computer keys without presenting any collateral or go through any vigorous wait on a queue to process the legitimacy of your paperworks or do you have to wait for days to get the actual cash in your hands.
Rather, all you need do is find a reliable and safe loan app, fill out an online form with the amount you need and tada, in a few minutes or hours when you're information is fully processed and verified you're already smiling your way to the bank.
To get cash – Wells Fargo is a good place to consider, oftentimes your funds are delivered by the next business day after approval. You'll have to be an existing customer to apply online or over the phone, and you might qualify for a relationship discount on your rate if you have an eligible checking account and make automatic payments on your loan from a Wells Fargo account. Wells Fargo's unsecured personal loans range from $3,000 to $100,000.
We trust you liked this article, please subscribe to our YouTube Channel for our videos and you can also be a part of our Facebook family.