A chronic skin disease that usually caused patients suffering from it, to be kept in isolation in a confined space away from the normal population to limit spread, popularly known by its medical term Leprosy have been considered by the Jamaican government to be scrapped out, due to the decline in active Hansen's disease cases, alternatively called. This will be the second time the scrap out of the leprosy law have been considered, first was in 2011, by Rudyard Spencer then Health Minister, who had only but disclosed his intention to repeal the Leprosy Act, but had not materialize it.
The said leprosy disease law has been standing and upheld for 73-years, since its introduction in Jamaica when the disease had no cure. According to The Leprosy Act of 1949 -"provision was made for, as well as regulation, custody and treatment of persons with leprosy or Hansen's disease.
The World Health Organization (WHO) says leprosy is infectious and caused by mycobacterium leprae, a rod-shaped bacterium, which is equally acid-fast, with it greatest impacts on the human skin, the peripheral nerves, the eyes and the mucosa of the upper respiratory tract.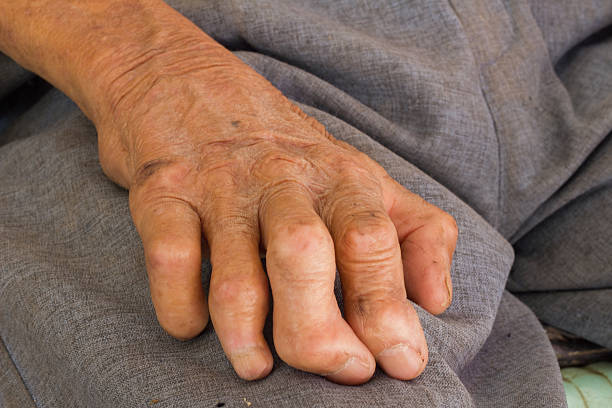 In recent light, current Health and Wellness Minister Dr Christopher Tufton has moved the scrap out motion by tabling a one-page bill to actualize a revoke of the statute as the disease is said to be eliminated and non-existent in Jamaica anymore. Leprosy is now curable, and treatable and if quickly diagnosed in the early stages can prevent disability.
Since, the early 1980's where the multidrug therapy (MDT) was introduced, the Hansen's disease was able to be more accurately and easily diagnosed as well as treated successfully within the community. This therapy now help patients to avoid the need for isolation. persons suffering from the disease.
Also, currently the memorandum of the bill states that leprosaria – hospitals or other dedicated leprosy centres for the treatment and care of leprosed patients are non-operational in Jamaica, and this credit owes to the introduction of the MDT, and the disease prevalence in Jamaica had significantly reduced to less than one case per 10,000 of the population. This of course, has been regarded as having achieved an elimination status and is no longer a major public health concern. Also, the 2020 WHO data published in 2020 which happens to be the most recent says that leprosy deaths in Jamaica were zero.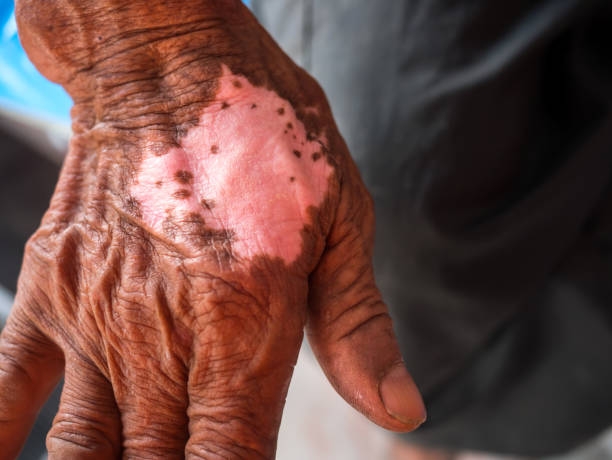 Though in light of the Jamaican government decision, the Public health expert Professor Winston Davidson agrees that leprosy is currently not easily transmissible, and that the facilities are also in-operational, compared to decades ago when there was no cure for the disease and, as such, patients had to be isolated for treatment at a designated facility.
However, that the only problem is "that persons with these lesions, some of them are horrendous," and that persons with the condition may still be stigmatised by the public.
Was this article helpful?