Literature
Sculpting alebrijes effect on Sculptors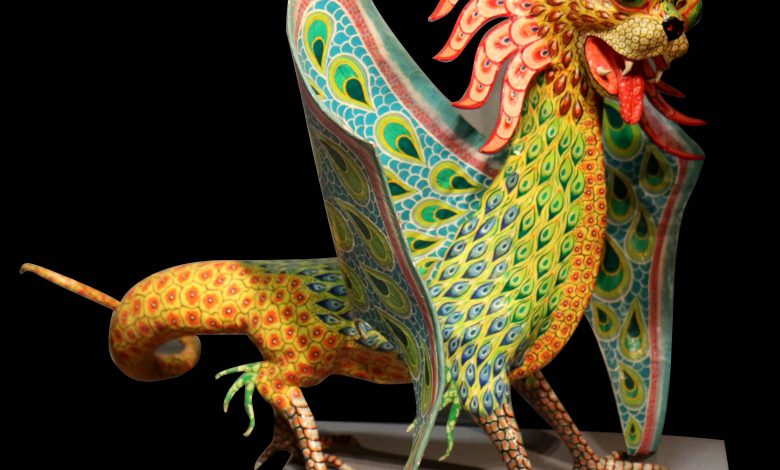 Sculpting is an interesting branch of art. It is not just drawing on paper, which on its own is cumbersome but sculpting involves bringing to existence an idea of an art representation you have in mind to tangible reality.
Sculpting just like everything else have sub branches which are unique to each individual sculptors.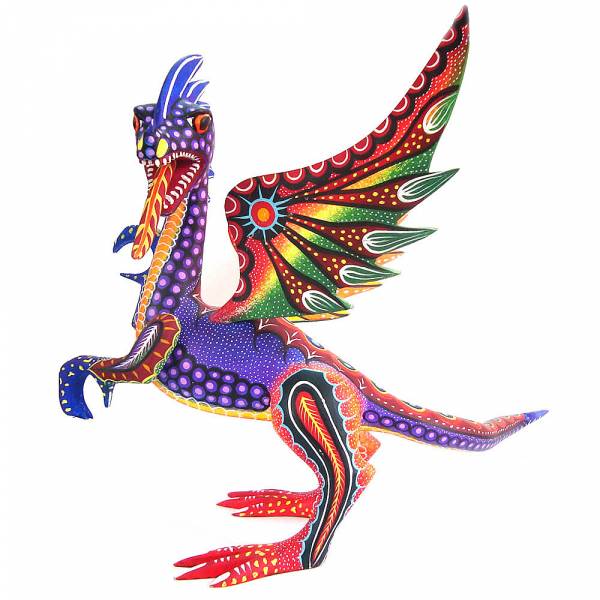 Alebrijes are very uncommon and rare type of sculpting that is not easily ventured into by most sculptors.
Speaking of sculptors of this very uncommon kind of sculptures is Late Pedro Linares López, a Mexican artist known for his colorful papier-mâché animal sculptures.
Linares alebrijes were made by mixing multiple animal body parts, such as using a snake body, rooster's beak, bat wings, lizard legs, bull horns, etc to mould outstanding creatures as a result and others that typically seen during the annual Day of the Dead celebrations.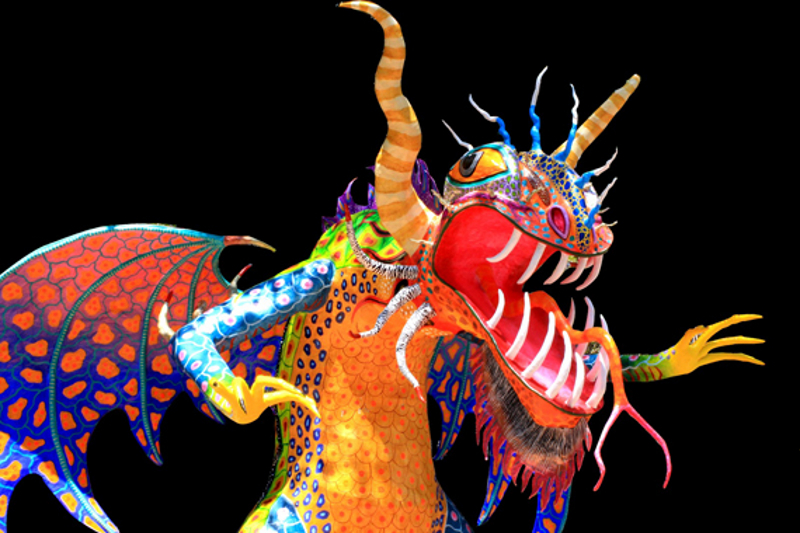 This seemed like an inherited gift, Linares had honed his craft, under the training of his father, who was a papier-mâché sculptor.
Today's Google Doodle celebrates Linares artistry which wasn't originally appreciated by people as they were deemed too scary looking that no one would buy them, according to the museum
.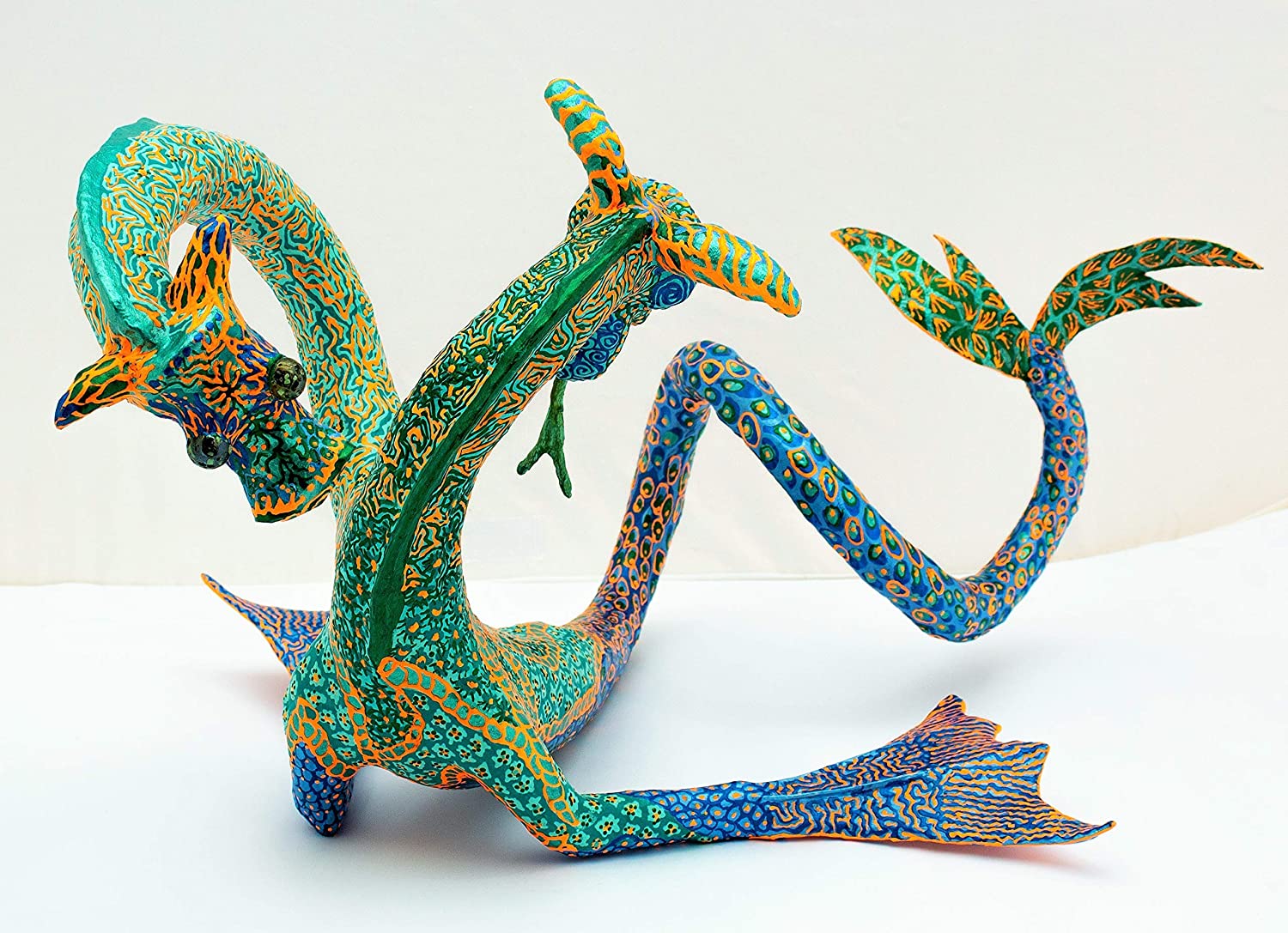 Hence, sculpting just like every other career and craft requires patience and resilience by the sculptor especially in the face of the market.
We trust you liked this article, please subscribe to our YouTube Channel for our videos and you can also be a part of our Facebook family.