Seething with anger may be a more common feeling than we chose to admit. Of course, nobody really wants to be seen as the villain, or tagged a psychic and eventually ends up being recommended a psychiatrist or shortlisted for an anger management program. Which, however, is a good appreciate to be more aware of one's self, and help handle negative emotions more ideally.
Seething with anger, entails a ton of samples from a long deep grudge with a friend just seeking the right opportunity to pounce on, to a seemingly mild provocation devoid of an apology, yet with constant repetitions etc. Seething is used in different context and this article looks to consider all possible forms, both as an English word and as it affects human psychology and behavioral pattern. Keep reading!
Seething as an English word
Seething: Pronounced as /ˈsiːðɪŋ/ according to the oxford online dictionary means
Filled with or characterized by intense but unexpressed anger. "his seething resentment finally reached boiling point"
While found in the Dictionary, Thesaurus, it means
To churn or roil with an abundance of something.
To be filled or swarming with some large amount of people or things.
To be in a state of violent, implacable agitation or excitement due to some emotion.
To seethe with something means
to swarm or seem to "boil" with someone or something.
[for someone] to be agitated with anger, hatred, scorn, disgust, etc.
Also may mean to be:
Lavish with (something)
Repressed with
Crawling with (something)
Whipped in
Examples of seething used in English contexts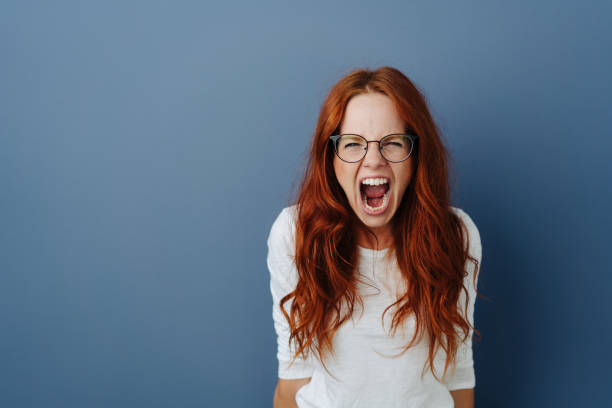 In Cooking: Even a baby could see the oil seething in the pan even after Joel added the sauce
People: It didn't take upto 15 minutes when we could see the kid's Halloween party seething with all ages of kids, that I could barely get a clear view of the stage.
Excitement: Unlike Susan for some reason Collins is oftentimes seething with untainted excitement and life, baffles me how the two get along with such different personalities.
Violence: From forensics reports, you can say Ben's murderer had not only been seething with anger but it wasn't his first kill.
Seething with Anger (Psychological Perspective)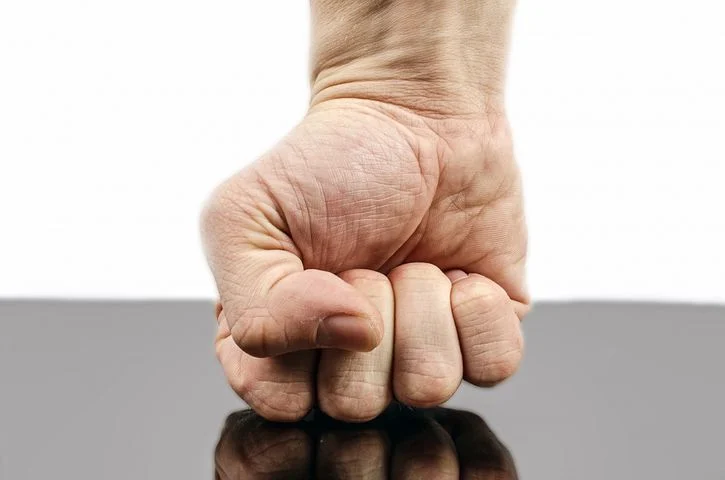 Anger is a very present and healthy emotion, everyone should feel just like joy, laughter, strength etc and can be perfectly great when used and controlled correctly. With any emotions, things can get a little feisty when allowed to reach extremes, and same happens when anger isn't controlled by an individual.
Researchers and science see anger as a biochemical reaction in the brain that involves hormones and neurotransmitters. Anger alone is tricky and if not well managed can be dangerous and disastrous to both the individual and others. But, seething with anger is on a whole different level. It is akin to an accumulation of misdeeds by someone or people without reaction or expression from the victim overtime and possible outburst in the near future which can be very disastrous as most usually it may have taken a series of planned out get back at assailants or offenders strategies before an actual striking.
Signs That A Person is Seething With Anger
He or she may snap at the slightest provocation
May stalk their offender
May be unfriendly and gloomy
Most usually seen without company
May break or throw things especially when he or she feels frustrated or disappointed
Has violent tendencies
May talk or react less or not at all when offended
May get in a rage.
May have heightened energy
Most usually deep in thoughts.
Could have palpitations
May have visible chest tightness
How to Handle Someone Seething with Anger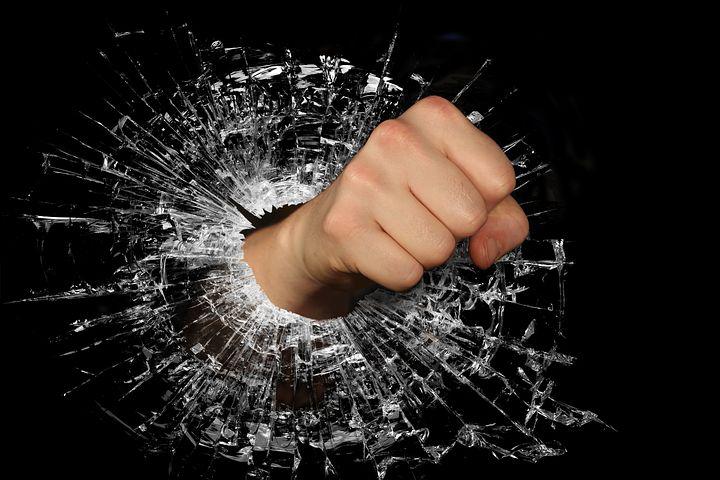 They are a few ways to deal with someone seething with anger but they most often require serious conciousness and effort.
Prevention Method
One way to effectively deal with this type of anger problem is to prevent it from happening in the first place. By this we mean, instead of waiting to be consumed by anger from some other person's actions. You may want to exclude yourself from it, or reposition yourself from possibly getting in the middle or centre of it.
Another way is to prepare ahead, mostimes you can feel your anger growing and you can also know its possible triggers if you are alert enough to the signs or triggers, which could be something or someone and brace up for them ahead or avoid them altogether. This prevention method have worked effectively for many and rids you of every form of supposed seething anger as it doesn't allow you time to accumulate them.
Anger Therapy
Anger therapy or meditation has been strongly recommended and encouraged in recent years and it does work if followed but may take a whole lot of concious work and willingness to rid one seething with anger. This will require you to be ready to share your deepest pain and take some concious step to facing these anger situations or offenders as head-on as possible.
Also, people try to manage their anger issues with meditations. In this way, they give themselves to the moment freely, releasing every toxicity and history of offenses and embrace peace. This also is gradual process that works.
Diets
Dietitians have discovered that eating healthy diets can help seething anger problems and reduce your response to anger as well as help you manage your emotions properly. You may want to get enlisted to a dietitian for one of their recommendations as regards your meal. The only way to tackle this is therefore by an elimination diet. You first need to get down to the basics. The more basic the better. The ultimate way is to go all the way.
Drugs
The concept of using drugs to manage anger is a practice embraced by many but its effectiveness may be shortlived. Some medication can help reduce your reaction and response to angry situations by slowing down your hormonal response. But, you will have to be careful the way these drugs are taken, else they can cause serious concerns in future.
Conclusion
Lots of conflicts, and wars we experience on many sectors and countries around the globe began from individuals seething with angers. These can be avoided if we consciously attempt to work on our anger levels. Many marriages, family relationships, friendships etc can be saved when people control their emotions a bit better.
Was this article helpful?