Tricky one right? I mean should you tell your parents your salary? A question with so many controversial answers of course. Imagine you earn some thousand of dollars from a tech company and you have parents who are total needy freaks, or perhaps siblings whose demands are endless. Probably your case is about having parents who pride in family business and your salary at the firm you work pays just a few indices of 100 dollars but you love the job for personal reasons, your parents may never understand. Again, should you tell your parents your salary?
Well, the above cases and more are real life challenges people face especially if they still live under their parents roof, and then they secure a job and are placed on a salary. One of the questions that come to mind, is wondering if they should or should not tell their parents what salary they earn in their new job. This article will guide you on the right choice for you, as you read further.
Why You should Tell Your Parents Your Salary
From life lessons, experiences, news, personalities and world dynamics. We all have different opinions when it comes to divulging our exact salary figures to anyone, including our parents, and with good individual reasons most times. Though, we may not directly tell you what to do when it comes to your salary and your parents but we will point you in the right direction. By starting with this, ask yourself. Is this an information you should actually keep from them? If not, why?
Bond and Trust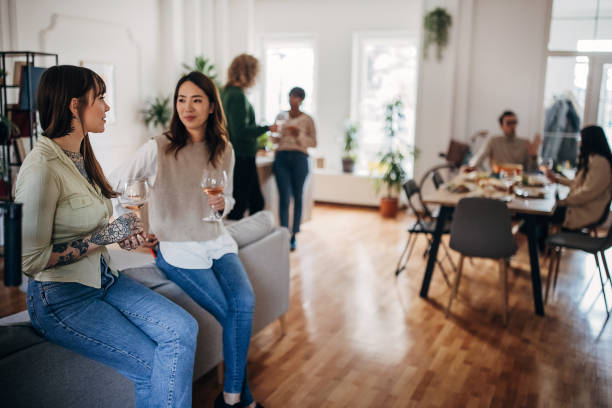 Well, there is no way we can actually talk about our views on this, without digging into our emotions and ties. Our parents, are our first family, the first people we knew in most cases and our first care givers, till we become of age. In some cases, our parents have pioneered our careers in no small way, and have supported our every dream, even in moment it seemed we had hit a dead end. So, perhaps looking closely at the bond and ties you and your parents share, the sacrifices they've made for you, it might seem just right to share your salary figures with them. Trusting that it is safe, and that it could all the more better your bonding. Besides, that with their awareness, there is really no big deal on salary secrecy as they have done much more.
Genuine Care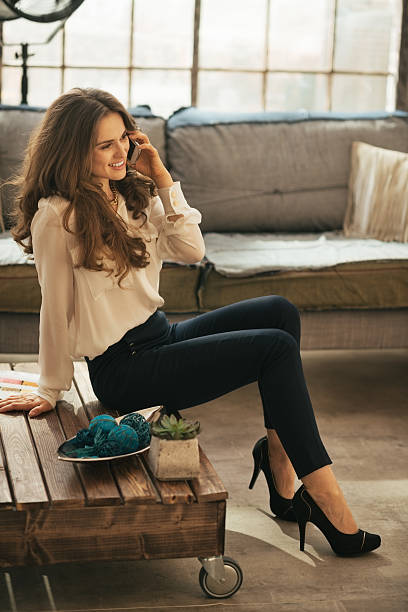 In most cases, your parents are your first team mates, who genuinely care about your career success. Telling them about your salary, can help them point you to better options. They can be your wake up call, reminding you of things you may have downplayed about yourself, and skills and help you see you deserve better and you should settle for no less.
Recommendations
Your parents might be just the link you need to break forth to better position or promotions. Your parent can put in a good word for you through a friend of theirs. Your parent can be the reason why you are considered for a better position and a raised salary.
Celebrate You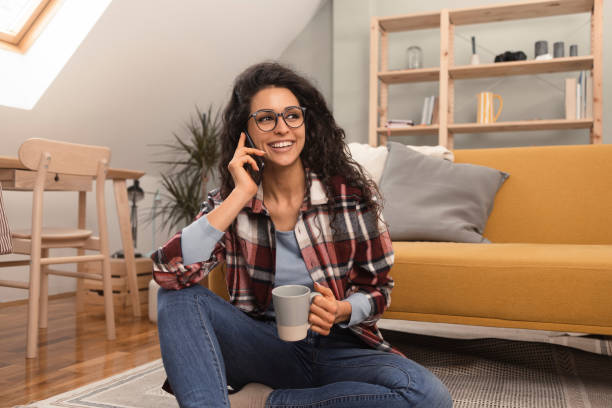 Telling your parents about your salary may actually trigger a celebration for you and a better bonding time too. Recountings ups and downs as the year rallies and how much your efforts have paid off. This will help your career in most cases to work harder, learn lessons and fill more spirited at duty, as the sky is your starting point.
Budgeting
Speaking to your parents about your salary can help you have better understanding and approach to budgeting. Your parent having more experience than you can be insightful in helping you manage your finances a lot better especially when you are between jobs and still derive optimal satisfaction compared to when you keep them out of your earnings. Brianna McGurran, a personal finance expert at NerdWallet, agrees that "One of a parent's many difficult jobs is to help their kids develop a healthy relationship with money".
Why Telling Your Parents Your Salary is A Bad Idea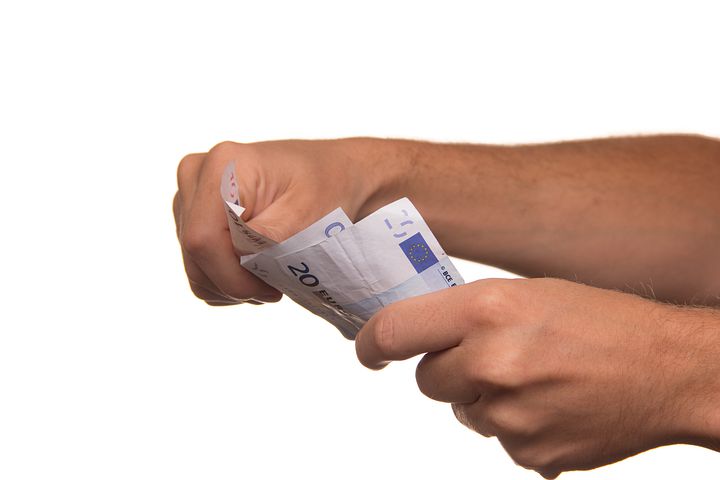 Inspite how sweet, the thought of sharing our salary information with our parents may sound. For some people, it is a difficult choice they have to make, by sticking to declining the offer of divulging their salary earnings to parents, and again with good reasons. Some of which include:
Immaturity
Some people find the act of sharing their salary earnings with their parents as lacking maturity. To these people maturity may entail keeping information like this private. Though, there are instances where this theory holds water and are greatly encouraged. It is important to know what works best between you and your parents, so it will guide you on the extent of your choices.
Unhealthy Comparisons
To some people it isn't a good idea to tell their parents about their salary, to avoid comparisons. Some parents compare their children's accomplishment in a very unhealthy way and this may cause revolt, enmity and strife among other things. Because, kids may begin to feel the unnecessary compulsion to compete as they do not measure up to their parents' expectations. Some may loose their self esteem etc which may further affect their work input and salary earnings.
Parasitic Parents and Siblings
This here is another main reason why people do not sharing their salary information with their family members. When parents have very different mindsets and approaches to money. When parents are being too needy and demanding, when parents will drain other than help you build and save. Same goes for siblings who may begin to look to you for every basic provision, other than get themself engaged in some jobs an make some passive income, showing responsibility. It can also get complicated if you earn more than your parents.
Was this article helpful?