Coming back with another blockbuster, Marvel tells the story of Peter Parker whose identity is being revealed as Spider-Man as he is framed for the murder of Quentin Beck. His life is turned upside down where he has to flee with MJ to his apartment where he lives with his Aunt May and Happy Hogan.
The turn-around of events leads to the apartment being surrounded by the Department of Damage Control where he ( Parker), MJ, Aunt May, Ned Leeds are investigated but later released due to Matt Murdock's help. However, things do not remain the same as before as Parker ( D, MJ, Leeds' MIT applications are rejected due to the recent occurrences.
Not happy with the turn of events, Parker asks Stephen Strange at the Sanctum Sanctorum to cast a spell on the world to make them forget that he his spider man. Strange casts the spell on Parker's insistence even after being told that there would be dire consequences. The spell is not being completed due to Parker's unresolved mind and as such the spell damages.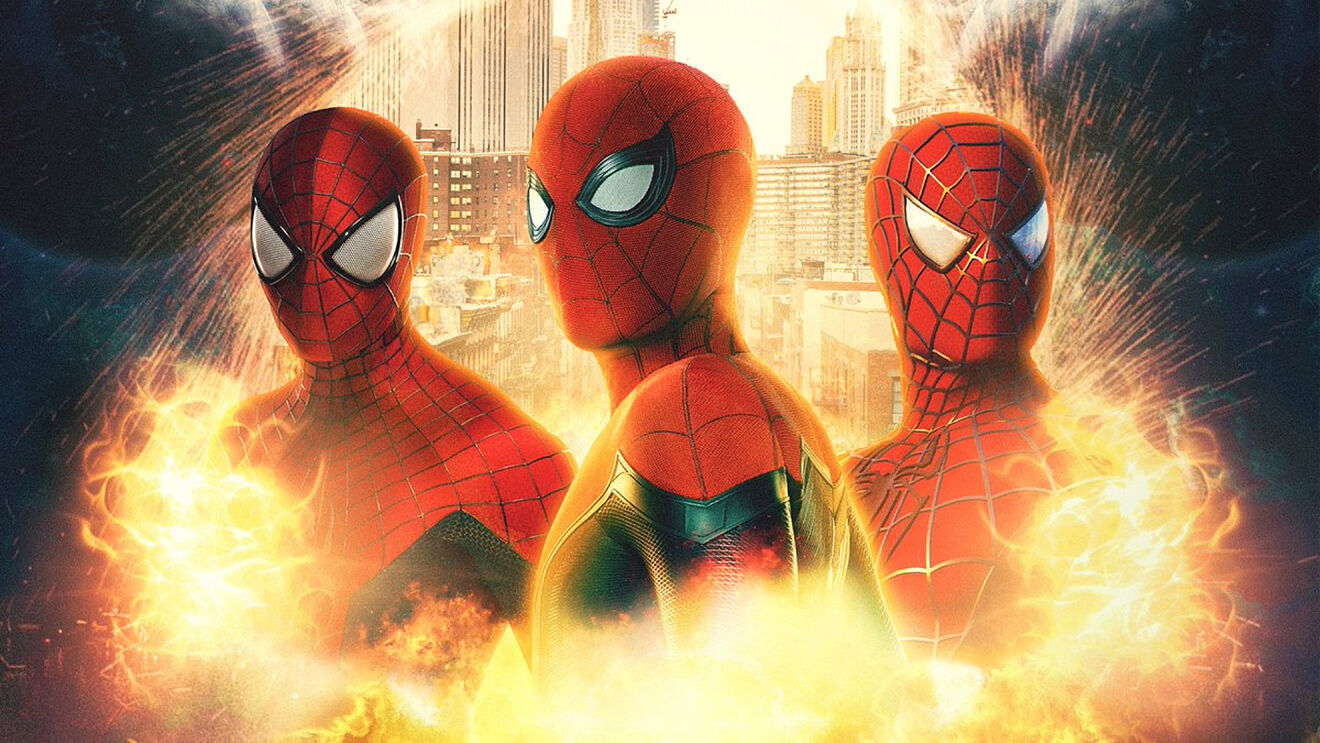 Hereafter, he tries to the Alexander Hamilton's bridge to meet an MIT Administrator to rectify MJ and Leed's applications. The bridge is attacked by Otto Octavius'. He tears spider man's nanotechnology from his suit causing it to bond with his mechanical tentacles. This bonding with the nanotechnology makes him realize that he is not the Peter Parker he had fought with. The bonding disables his robotic arms allowing him to be easily captured by spider man. He is held at a holding cell in Sanctum Sanctorum together with Curt Connors who was captured by Strange.
It is at this point that Strange reveals that the spell is bringing back all the people who knew Spider man's identity into their world. Strange asks Parker to capture any other possible visitors from any part of the multiverse that might have escaped to their world. With the help and support of MJ and Leeds, he captures Max Dillon, Flint Marko and Norman Osborn.
Strange proposes sending them back to their respective universes to meet their fates, but Parker however has other plans, he wants to cure them before sending them back to prevent their fated deaths. Strange disagrees with him and this results to a fight and Parker confines him to the Mirror Dimension and he is trapped there. He successfully cures Octavius using STARK Industry's technology.
Everything goes berserk when the Green Goblin Persona takes over Osborn and he somehow manipulates Dillon not to get the cure administered on him. All efforts by Parker and Octavius to convince them otherwise proves abortive . In the cause of this battle, the other four villains escape and Aunt May is critically injured by the goblin and Parker is unable to save her. Meanwhile MJ and Leeds accidentally open portals using Strange's sling ring in an attempt to bring back Parker , but instead they summon another Peter Parker from a different universe, a second attempt at this bring a third Peter Parker.
They find Parker whom they comfort after learning of Aunt May's death. The other spider-men encourage Parker to fight for May,s honour, so they planned a coordinated attack on the villains. after a lengthy fight with Dillon, the three spider-men together with Octavius cure Connors, Dillon and Marko. Meanwhile, Leeds accidentally frees Strange who seizes control over his spell and tries to protect their universe.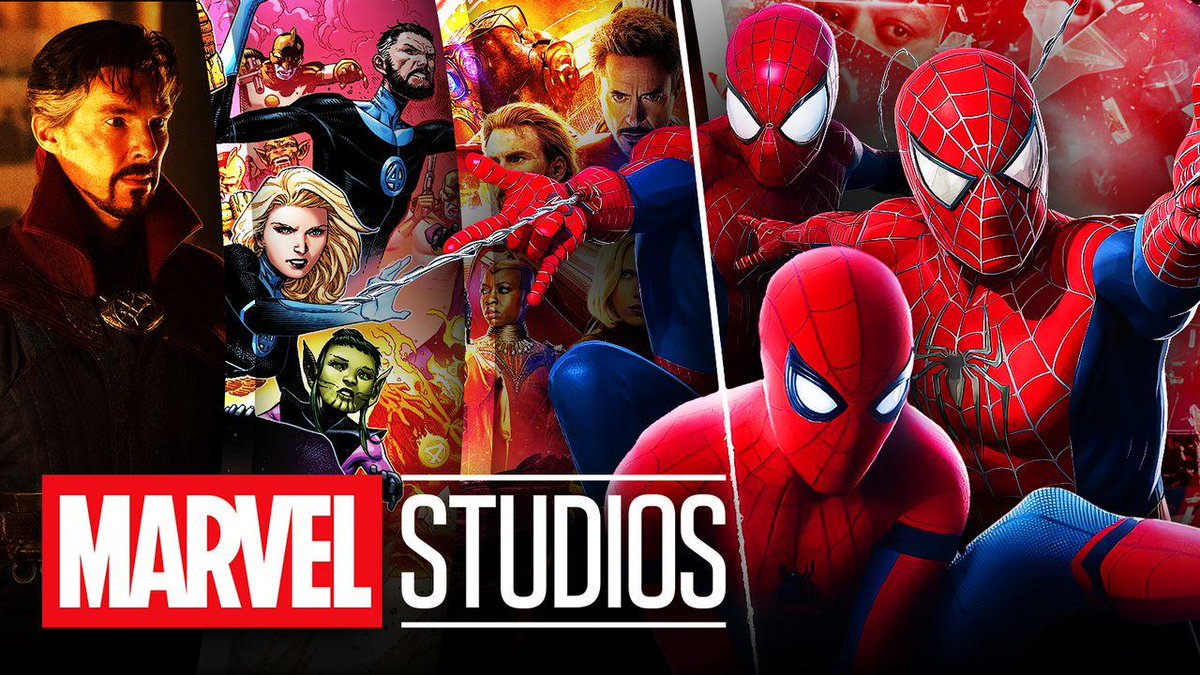 As the fight ensues , Parker subdue Goblin and out of vengeance tries to kill him. He is stopped by Parker from Goblin's universe only for him to get stabbed by Goblin. Goblin is injected with the cure and Strange fixes his spell , sends all of them back to their respective worlds and also wiping everyone's memory of Parker's identity. Parker wakes up without anyone knowing his true identity not even MJ and Leeds. He wants to introduce himself to them but decides against it as it was for the best.
REVIEW OF SPIDER-MAN: NO WAY HOME
Spider-man: No Way Home is one of the most popular Marvel and Sony collaboration films . It has taken in over $1.69 billion worldwide and as such there are bound to be reviews of all sort ( whether negative or positive.) It is actually impressive how the Spiderman: No Way Home absorbs all the eras of Spiderman- stories.
It is safe to say that Spiderman: No Way Home does not assume that the past versions of spider man films were perfect rather it accepts the weaknesses and creates an atmosphere for the Spider-Men and the Villains to work upon their weaknesses and overcome them. Though it is also safe to say that this version creates room for multiple episodes rather than stand-alone ( if it was aiming for so.)
The newer version has won the hearts and attention of Marvel fans as a review aggregator website Rotten Tomatoes reported an approval rating of the film at 93%, an average score of 7.9/10 based on 419 reviews according to Wikipedia.
The film has been nominated for a lot of awards, winning some . These nominations include; an Academy Award, three Visual Effects Society Awards, a Costume Designers Guild Award, a Golden Reel Award, three Nickelodeon Kid's Choice Awards, five Critics Choice Super Awards among others.
The movie can be downloaded on following platforms; Apple TV (available in HD), Prime Video, Vudu (available in SD, HDX, UHD), Microsoft (available in SD, HD, UHD), Xfinity, AMC (available in SD & HD), Netflix, etc. amongst others
Was this article helpful?