If summer is for showing off how stunning you look without a lot of clothing, fall is for demonstrating what you can do and it opens up so many wardrobe opportunities. It's time to burrow into your outsized woolly sweaters and wear the exact pair of blue jeans Monday-Friday. Fall fashion means figuring out how to layer without looking like an overstuffed penguin, and for revisiting your favorite transitional-weather gear, from classic trench coats to chunky ankle boots and trading in linens and cottons for cashmere, suede, and denim. We're going to show you how to easily recreate fall outfits with minimal effort.
Fall fashion trends are the ones that true fashion fans get excited about – this is an opportunity for a fresh fashion start. Fashion is supposed to be joyous because we can finally dress up in our favorite outfits with somewhere to go other than the living room. Lastly, have fun!
1. 90s Minimalism Fall Fashion Trend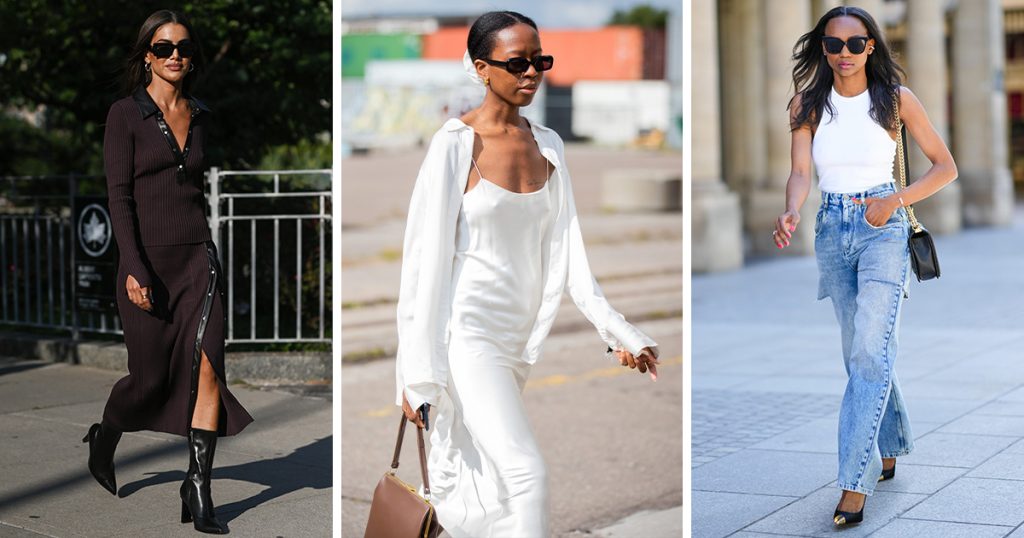 2. Khakis, Only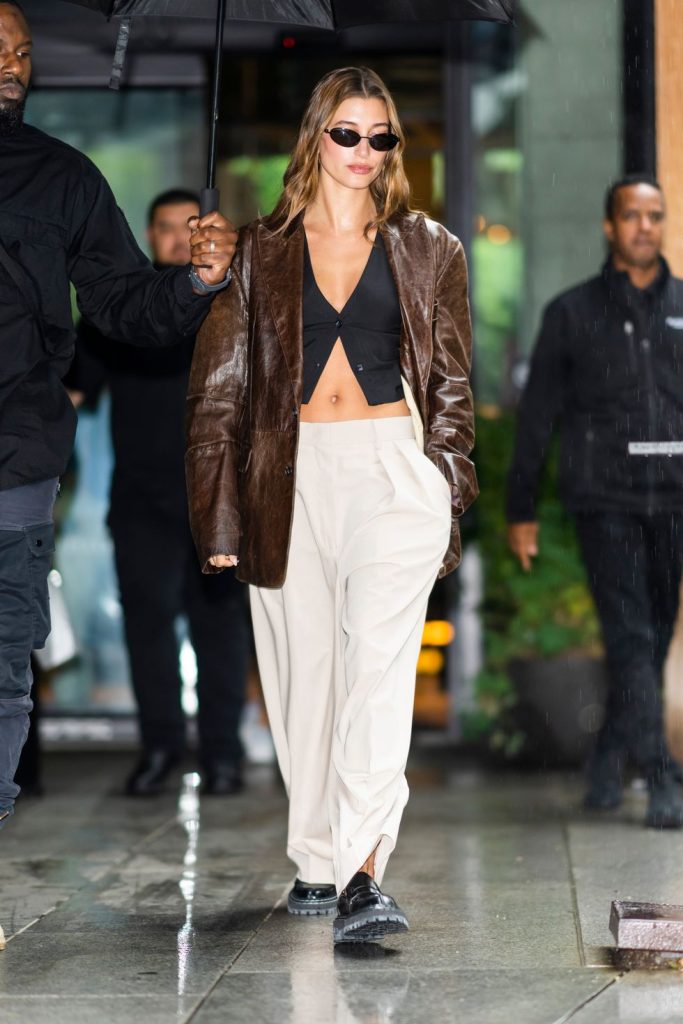 3. A Ladylike Fall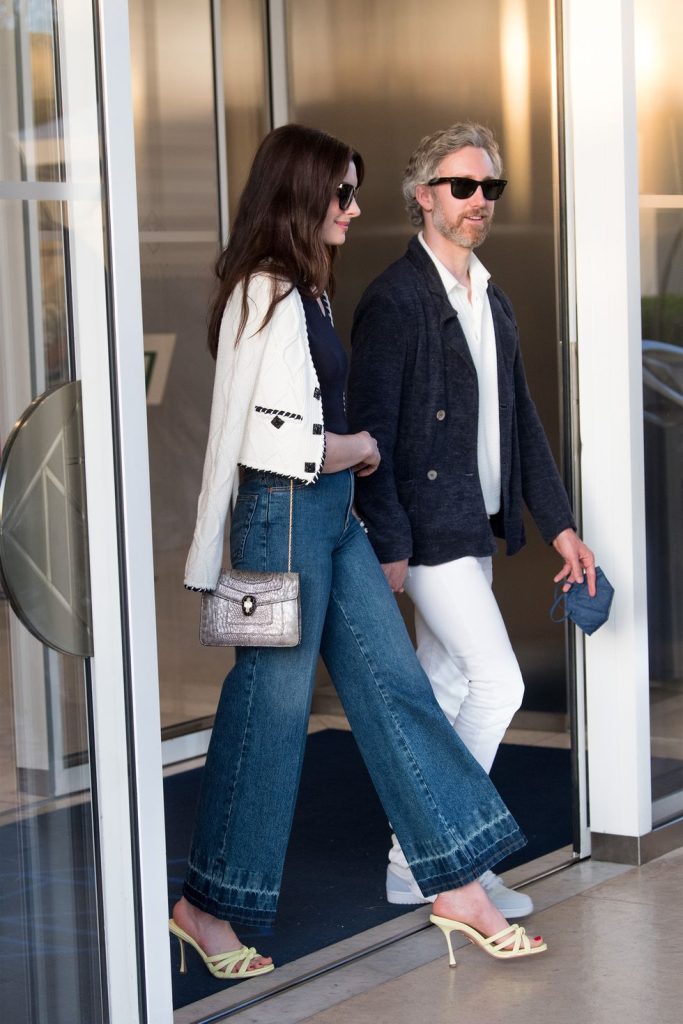 4. Barbiecore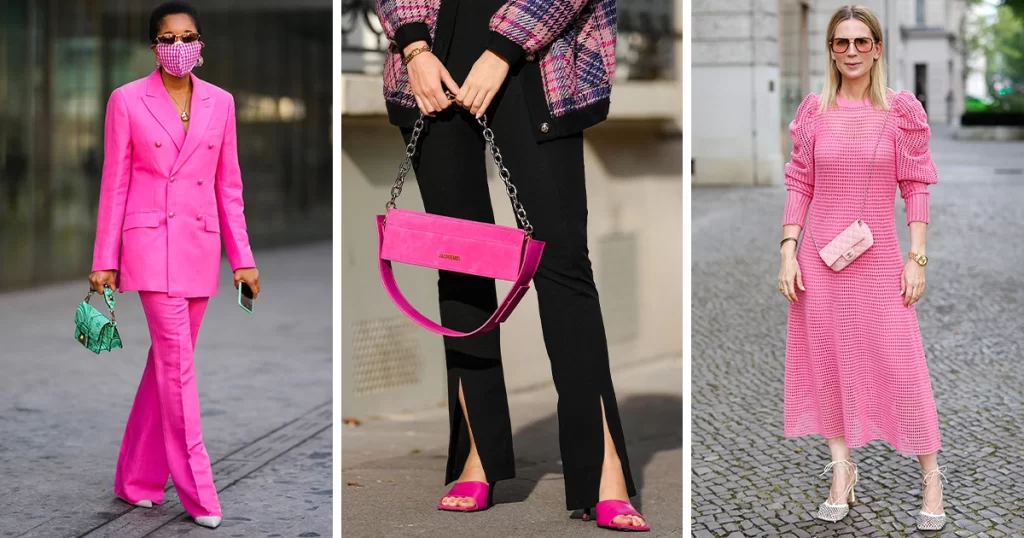 5. Finely Knit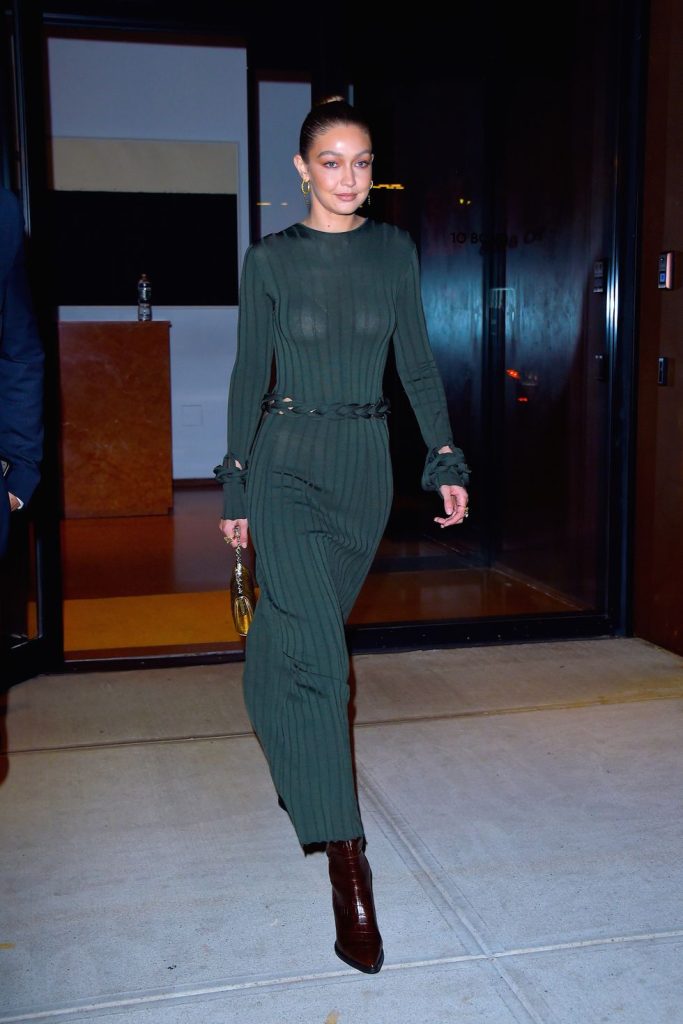 6. Boots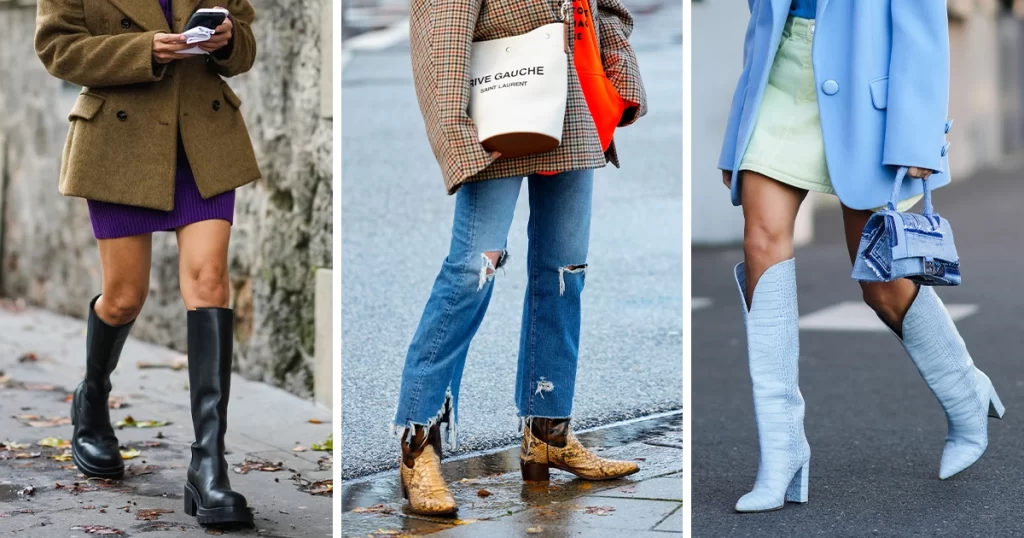 7. Classically Feminine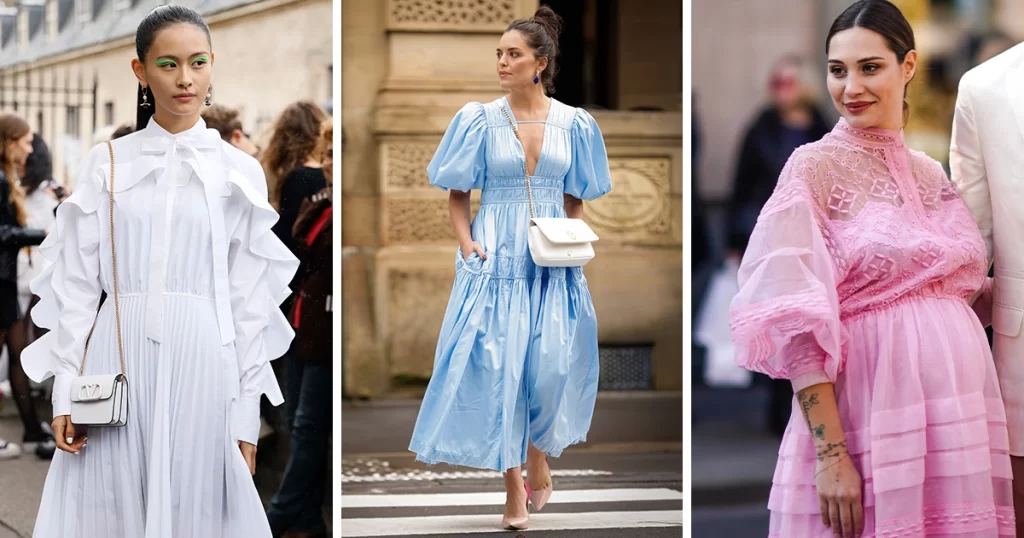 8. Head to Toe Denim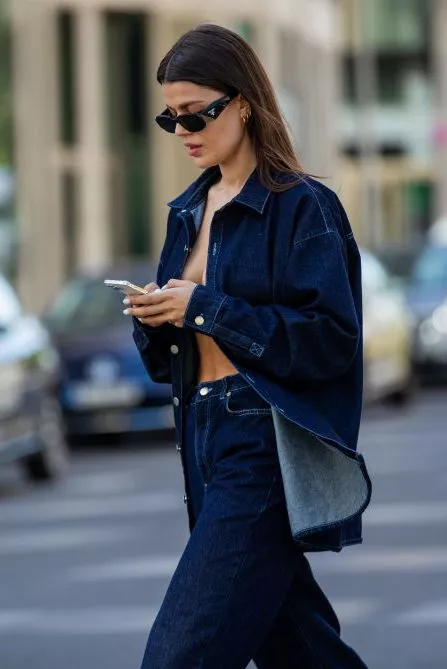 9. Equestrian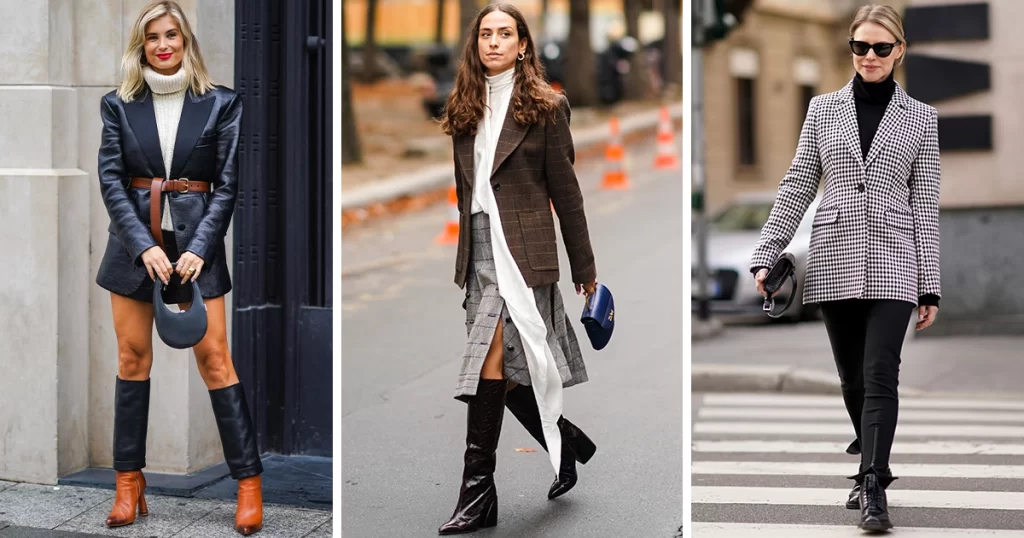 10. Utility Pants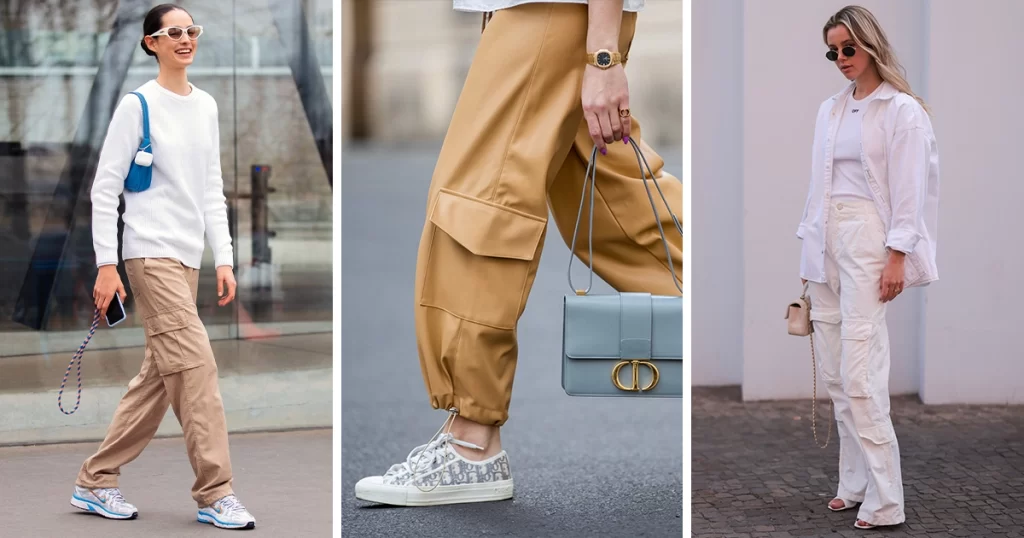 11. Back to Basics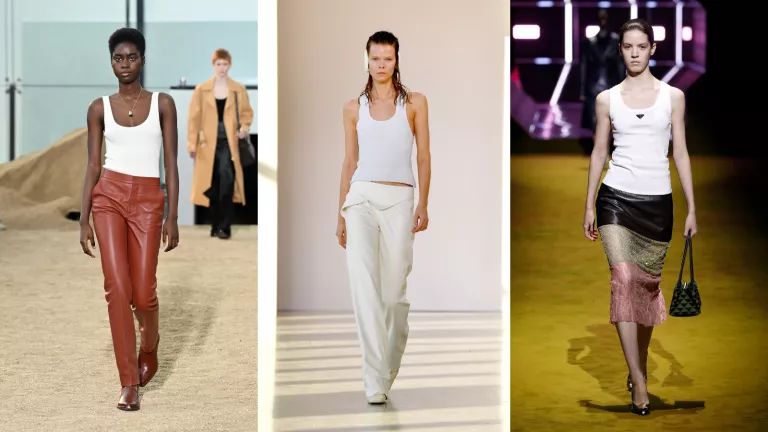 12. Leather Jacket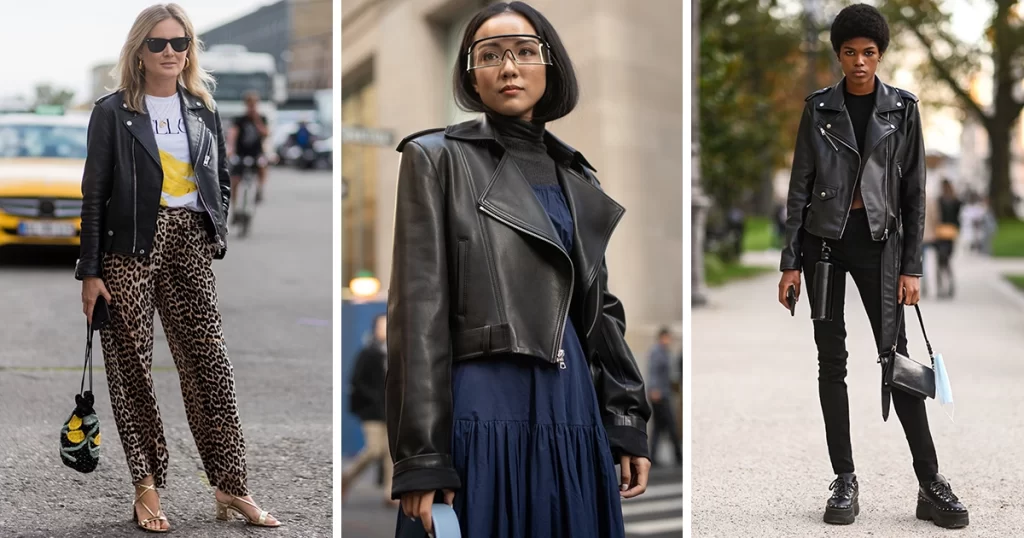 13. Plaid and Leather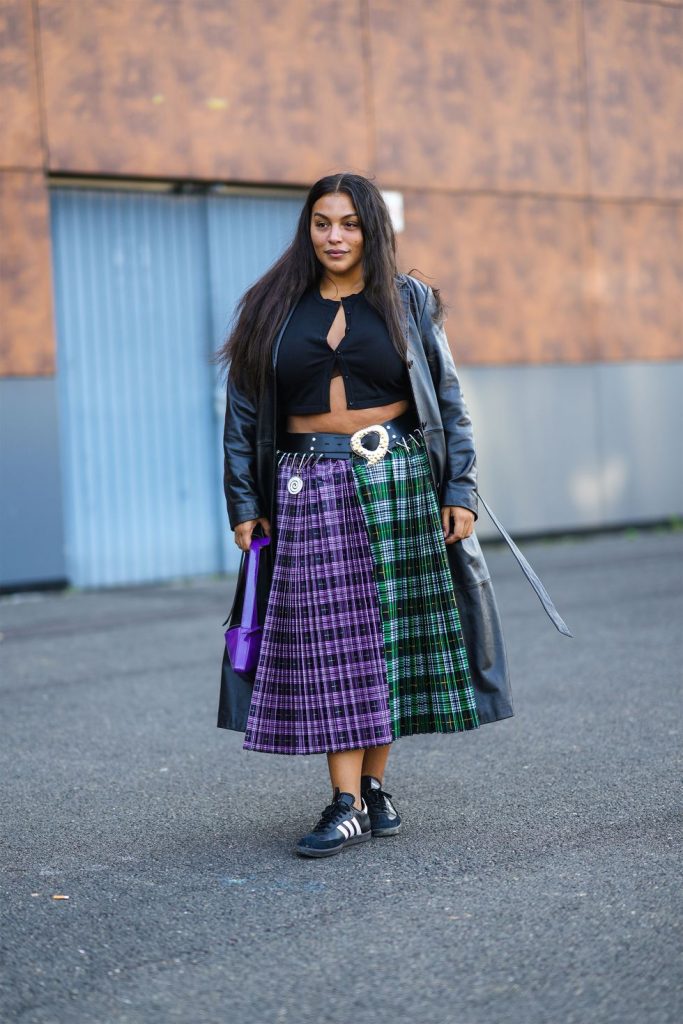 14. Leopard Print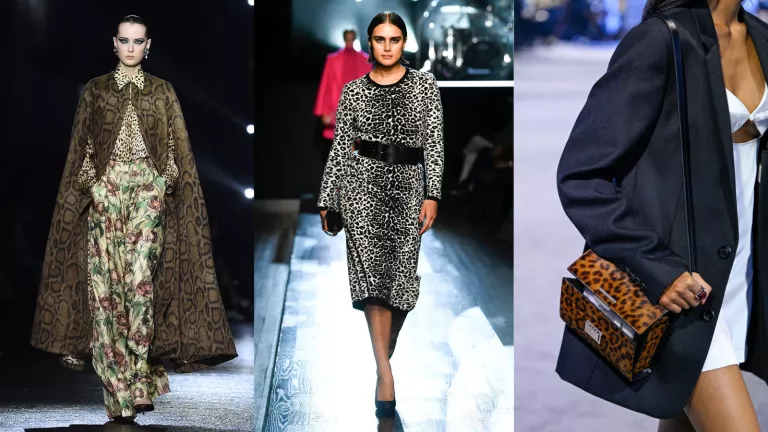 15. Shades of Caramel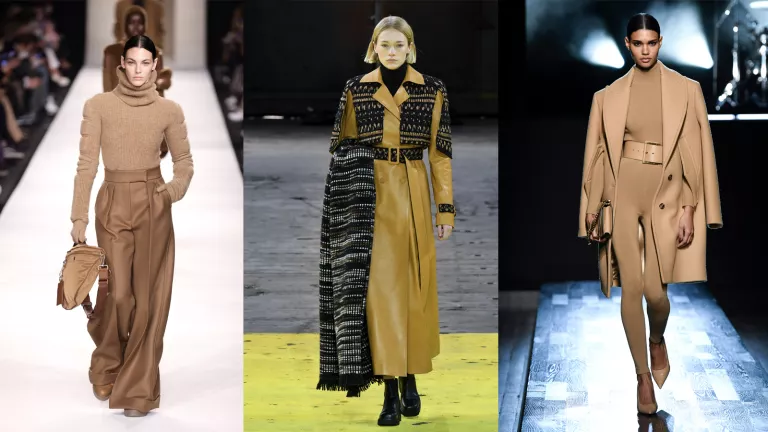 16. Something '60s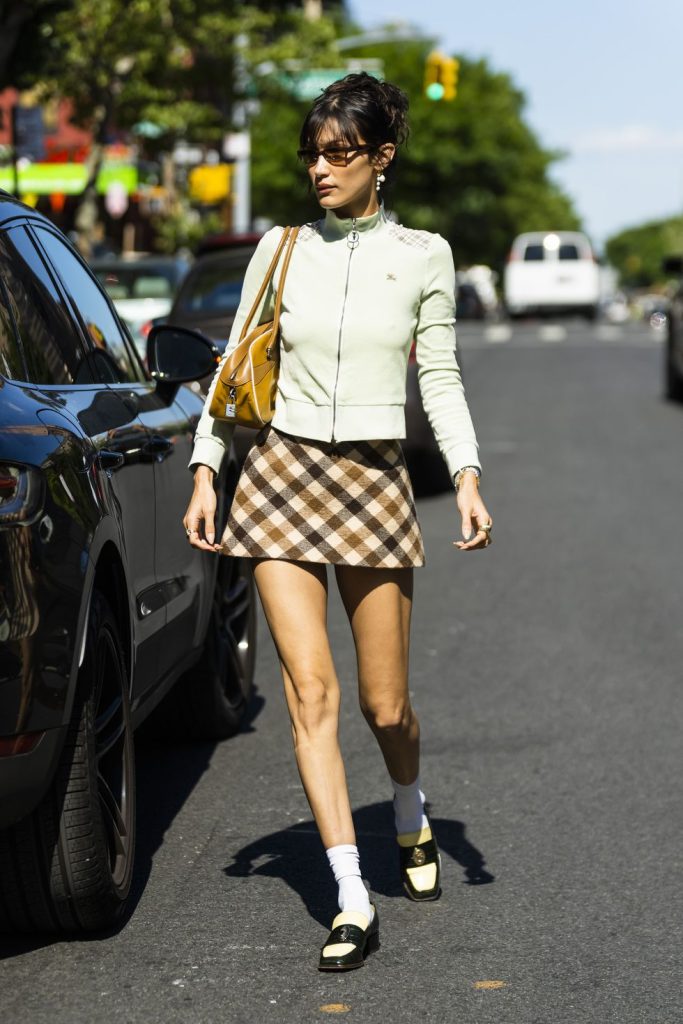 17. Sports Luxe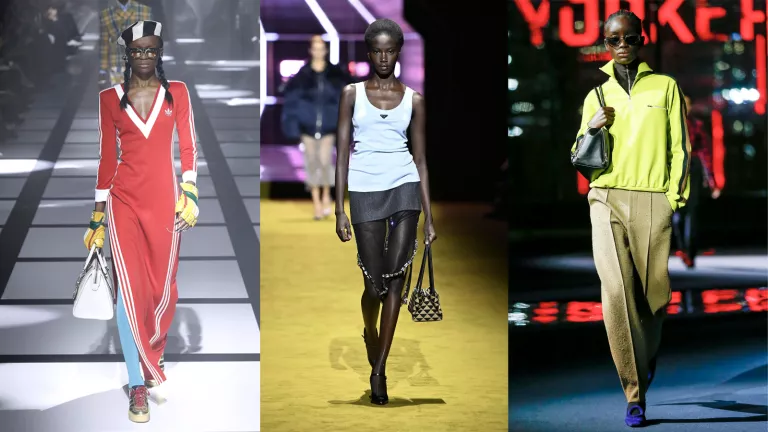 18. Sweater Vested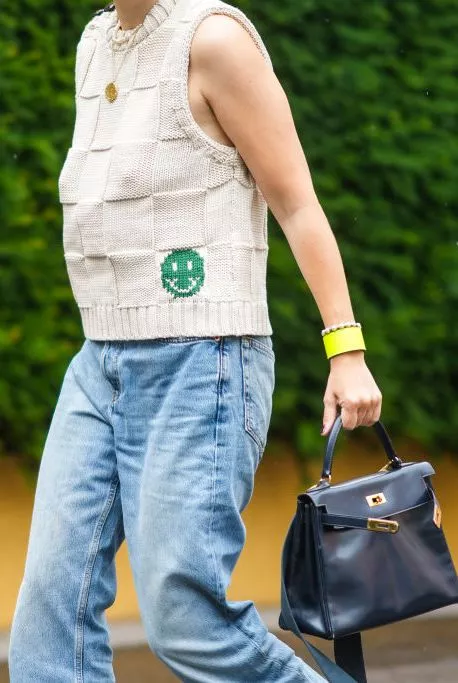 Was this article helpful?