Superhuman is a powerful fighting style you learn on Blox Fruits amongst other fighting styles like Sharkman Karate, Death step,etc. These fighting styles helps you fight enemies in your way.
How to get Superhuman in Blox Fruits
You have to pay some price to get Superhuman in Blox fruits. It costs 3 million Beli to purchase this fighting style from the martial arts master in snow mountain.
But before buying Superhuman, you need 300 mastery on four other fighting styles before you can obtain superhuman because it's an upgraded fighting style sold by the Martial arts master.
You need to unlock the following styles:
#1. Dark Step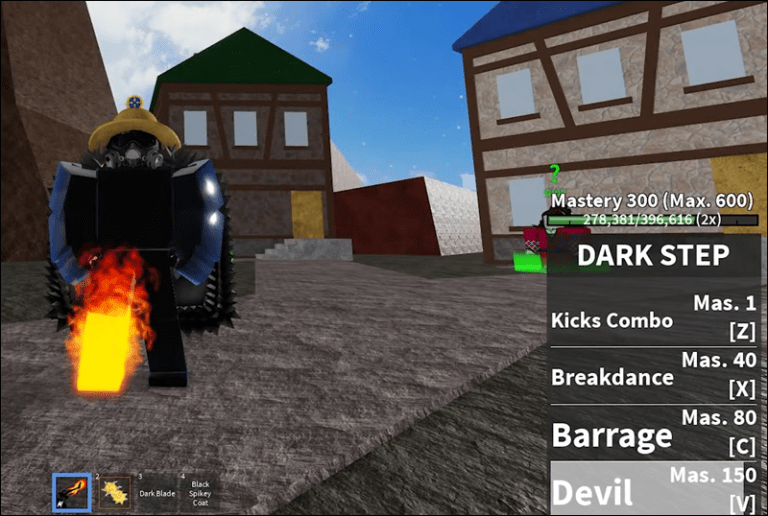 To unlock Dark Step,learn from the Dark Step teacher by paying 150,000 in game cash. Locate him in Pirate Village near the Rich Man.
#2. Electric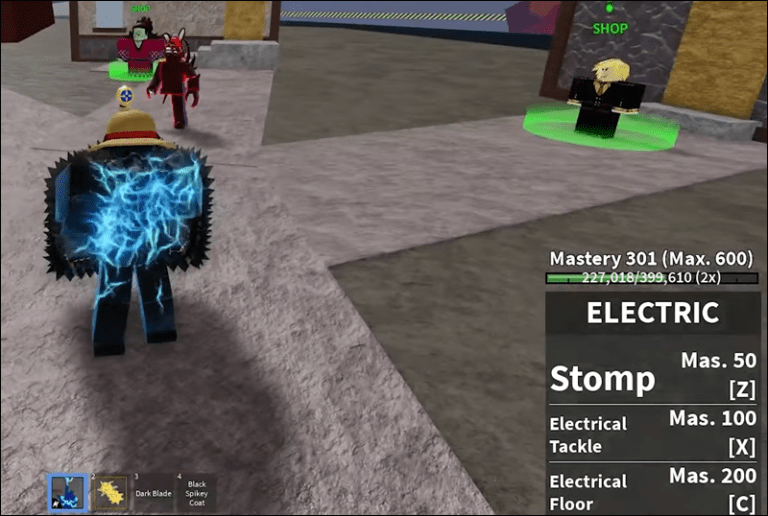 This is another fighting style you need to gain mastery of. To unlock Electric, purchase from the Mad Scientist for 500,000. Locate him in the hot and cold island in Second Sea and Castle in the Third Sea.
#3. Water Kung-Fu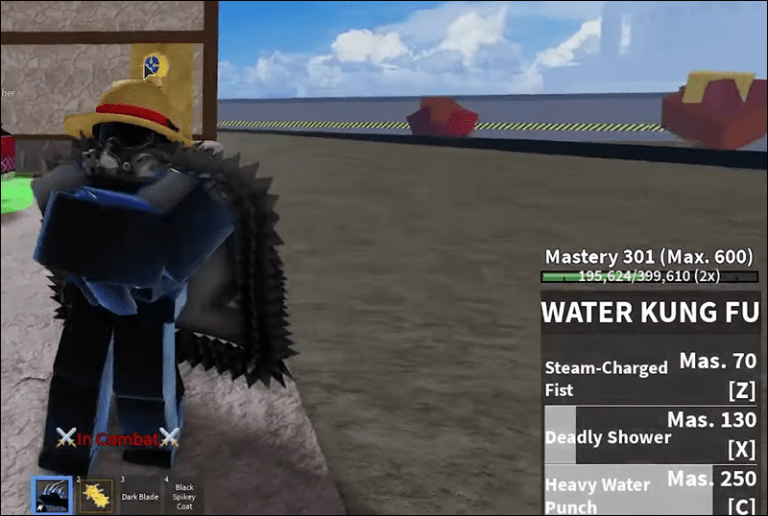 To unlock Water Kung-Fu you need 750,000 in cash to buy this fighting style from the Water Kung-Fu teacher. Locate him in the hot and cold island in the Second Sea.
#4. Dragon Breath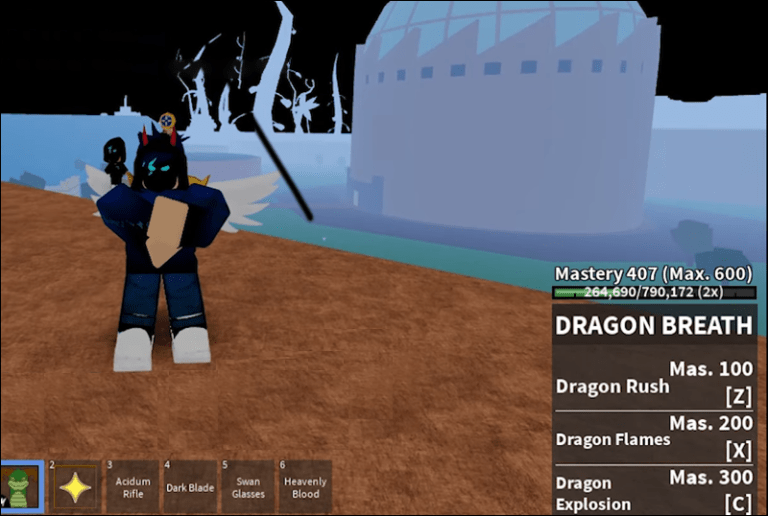 To unlock Dragon Breath, talk to Sabi the NPC, learn the Dragon Breath fighting style by trading 1500 fragments. Find Sabi near a grey wall in the Kingdom of Rose.
When you obtain these four fighting styles, you will have to reach 300 mastery in each of them by fighting enemies till you reach the required mastery. After that then proceed to get Superhuman.
Go to the Snow Mountain area.
Travel around the edge of the Mountain, instead of going through town.
When you get there, you will see a place where you can descend downwards until you see a cave there .
Enter the cave and speak to the Martial Arts Master.
Proceed to learning Superhuman martial art from him. Pay him 3million Beli,learn the martial arts and then you can leave.
That's how to get Superhuman in Blox fruits.
About Superhuman in Blox fruits
Superhuman is a fighting style in Blox fruits that specializes in speed, stuns and knock. You only require to pay 3million Beli to get it, no fragments cost involved.
Superhuman moves
There are three moves you gain when you obtain this fighting style:
Beast Owl Pounce (Default key Z) , 8 secs cool down-Mastery 110
Thunder Clap (Default key Y), 10secs cool down – Mastery 220
Conqueror Gun (Default key C), 15 secs cool down- Mastery 330
Pros of getting Superhuman in Blox fruits
Extremely high combo potential.
Ranked the 3rd most damaging fighting style because it has fairly good damage.
Great for Raids as you can use the Z move to stun the boss so others can't hit it
Has the fastest m1s attack speed of all the fighting styles in this game.
All it's moves are great for excellent damage as you can combine the Z and C move to run when on low health.
Does not cost you any fragments to buy, just 3 million Beli.
Cons of getting Superhuman in Blox fruits
Very expensive to gain and time sapping; you have to grind four fighting styles to 300 mastery and buy for 3 million Beli.
Beast Owl Pounce locks you in a place for a bit, this makes you an easy target
Not so good for Aerial combat.
The skills makes relatively low damage as compared with other BE fighting styles.
Superhuman requires lots of skills to use effectively.
Good for combos and perfect for PVPs but requires aim.
Superhuman is a good fighting skills to hey as it helps you conquer more enemies in Blox fruits.
This article was first published on August 18, 2022 12:01 p.m. WAT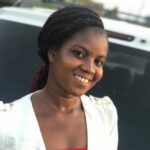 I am an experienced tech and innovation writer. It's been 2 years+ I started writing at Terecle, covering mostly Consumer electronics and Productivity. In my spare time, I enjoy reading and learning the latest happenings around the tech ecosystem.
Was this article helpful?