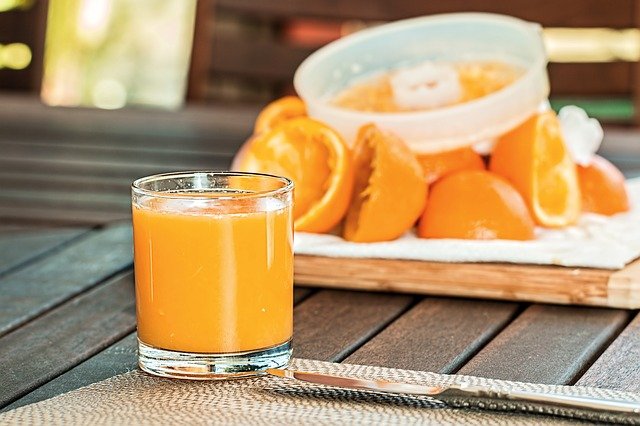 Lisa and Joanna are siblings, but unlike Lisa, 17 year old Joanna constantly fights with sores on her gum and poor vision at night. Raised by a single mom who currently has been mom away for a year now on some business trip in search of greener pastures. Leaving against her wish such responsibility for her kids, poor Joanna now takes care of herself and sister Lisa who turns out to live off her struggles since mom's monthly upkeep has been too meager to cater for them both. So, Joanna barely eats any decent meal on most days except for basically a chunk of cake, potatoes and some chips on good of three square meals. She shuffles on her bike between school and her part-time job at a supermarket downtown. Oftentimes she returns worn out and too exhausted to fix anything, especially on days when she is certain Lisa her kid sister had eaten before bed, that to her was all that mattered. But, her vision is now worse and a cause for serious concern at the return of Mrs Lee who re-unites with her two daughters, and books an appointment with a doctor.
Many like Lisa suffer from malnutrition for a number of reasons and this takes a toll on their health making them vulnerable to diseases. Vitamins are very essential for a couple of body functions especially for teens. Good thing Mrs Lee shows up at the nick of time to get Lisa the medical care she deserves and the right diet too. everyone needs a diet rich in vitamins, minerals, carbohydrates, protein, and all the needed six classes of food. The amount of each varies through each stage of a person's life. Eating a well-balanced diet helps ensure the body gets the nutrients required. Often on the go
Though sometimes teens happen to deliberately dislike eating cooked meals and prefer to snack. Parents should ensure they help their kids out and also provide the needed multivitamins to ensure they get all the nutrients their body needs!
Vitamins are essential to tackle a number of health issues and keep teens healthy and strong, these health challenges may include : bleeding gums, mouth ulcers or cracks in the corners of the mouth which are usually very common among teens, poor night vision and white growths on eyes, scaly patches dandruff, bumps on the skin among others.
-They also help shore up bones, heal wounds, and boost teens immune system as well as convert food into energy, and repair cellular damage.
-Multivitamins that can can help your teen and also boost metabolism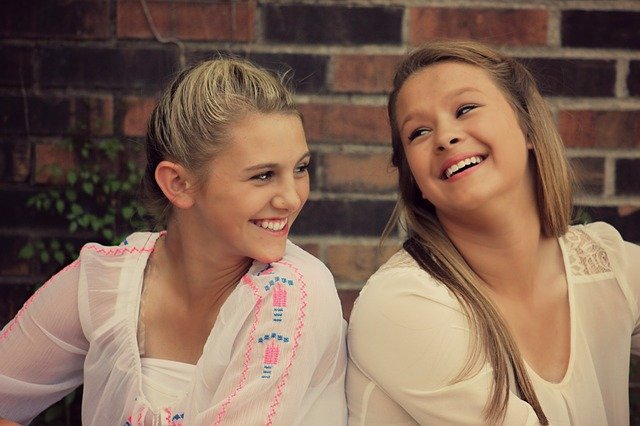 Best Vitamin Supplements For Teens include the following few listed among others!
Solgar Kangavites Multivitamin & Mineral, Bouncin Berry Flavor: This is a tasty and chewable tablets that are suitable for kids as well as teens. A blend of multivitamins and minerals, the Solgar multivitamin tablets give teens the recommended DV every day. Like other multivitamins, these are just dietary supplements and are best taken just before or after food. Teenagers can take one tab in the morning before or after breakfast, and the other in the evening for optimal results.
These and many more vitamins samples and supplements could be great choices for your kids growth, bones, tissues and hair development including building strong resistant to health issues.
Naturelo Whole Food Multivitamin for teens: Another multivitamin with great benefits made from vegan and natural ingredients to provide complete food nutrition to teenagers. It develops the brain, nourishes the skin, and eyes and enhances the immune system, boosting mood and energy..
Vitafusion Teen Hair Skin and Nails Multivitamin: This multivitamin has good quantity of D3, a vital nutrient for bone development in teens and adults as well as makes for a sharp mind.
Nature Made Multi Daily: This is a multivitamin suitable for teenage girls especially when they start having their periods. It help with the production of healthy red blood cells, and extra iron the teenage girl body needs.
Best Vitality 100% Natural Vitamin B Complex: The Best Vitality 100% Natural Vitamin B Complex tablets are vegan and made entirely from plant-based ingredients. The ingredients used are all natural, which makes these tablets safe for consumption by your teen. A proven formula, the BestVitality B complex tablets contain sufficient amounts of vitamins B12, B6 and folic acid that are required for cell regeneration, breaking up the protein and control amino acids in the body.
We trust you liked this article, please subscribe to our YouTube Channel for our videos and you can also be a part of our Facebook family.