Business
Ten Money Monger hacks for Students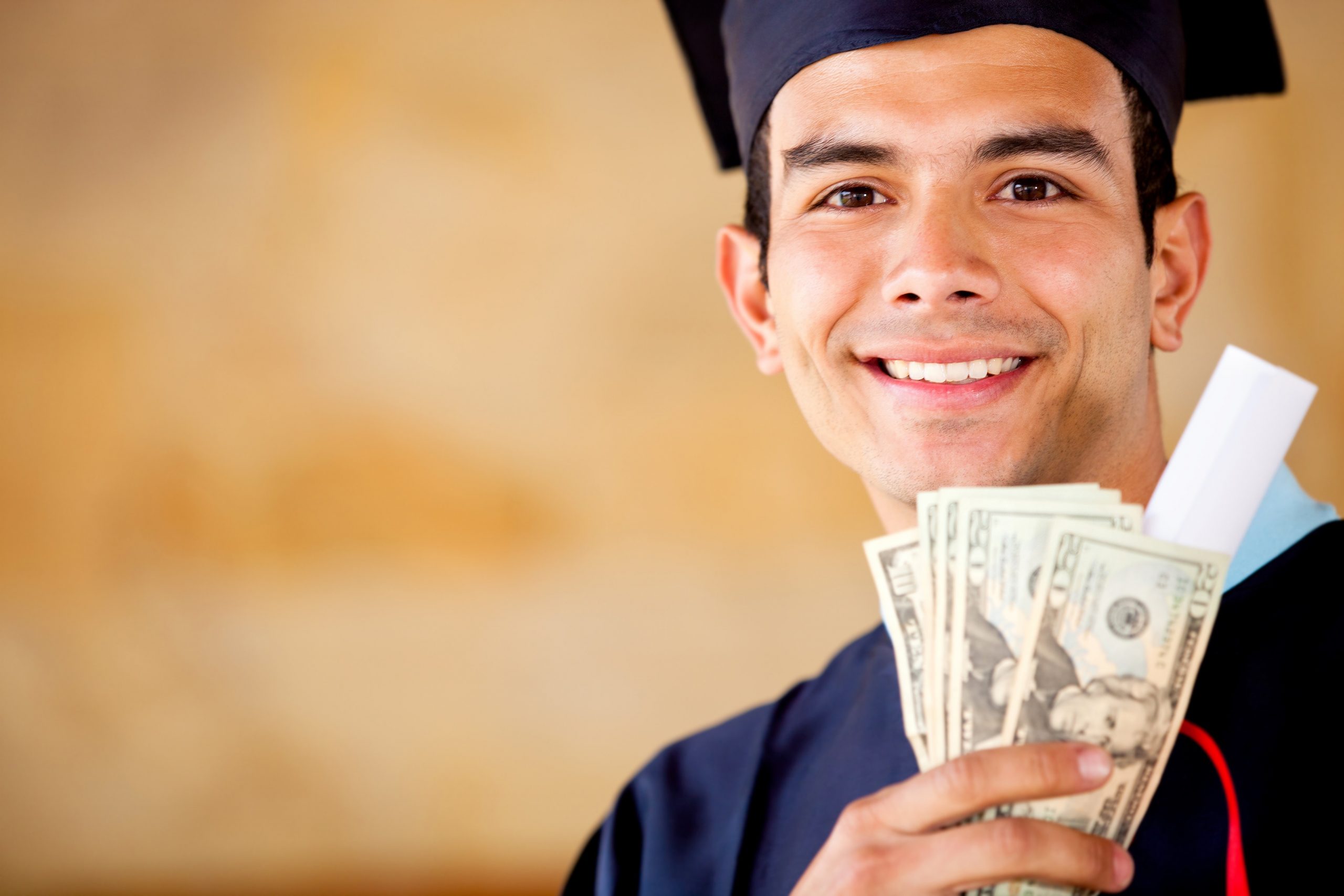 This is mainly compiled for students who are wondering what business they can begin and still comfortably face their academics. Most of these listed below are part-time work and quite lucrative and easy to start with a minimal capital.
1. Sewing and alteration specialist
Fellow students will always need clothing hemmed and buttons mended — and you could be the person to do it. If you love sewing, start by offering simple services like those mentioned above, and expand your repertoire to dressmaking and design as you build a customer base and demand.
2. Freelance developer
From building websites for other small businesses to providing technical support for certain projects, quality web development is in high demand right now. With such a technical skillset, make sure you can describe what you do and how you will do it in easy-to-understand language. Test your messaging on colleagues friends and family who don't have a firm understanding of the work you do. This will handle their school work challenges.
3. House cleaner
With a low barrier to entry, house cleaning can be a great way to start doing what you love soon. You can volunteer to handle lecturers space with a little cost and possibly Consider advertising with little fliers to homes in your neighborhood and get more clients as well. They'll usually bring in a higher paycheck for a similar amount of work.
4. Personal chef

We all love to eat, but few of us have the time or energy to cook healthy, delicious meals. Most students do not have the time to cook but you can start by advertising your services at very meagre amounts at first and then increase to a worthy amount as you are trusted and earning more customers, urging them to invite more friends for discount prices. And consider certain groups of clients say, vegetarians — so you can cook larger quantities of the same dish to feed them all.
5. Freelance graphic designer
Most people need design for one thing or another, if you have an "A" game on graphics designing then this is for you. Set your own hours, choose your projects, and build a portfolio and business you're proud of. From website design to blog graphics and more, many companies seek out experienced graphic designers for all manner of projects.
6. Freelance writer
If you have writing skills, there's someone out there willing to pay you for them. Write blog posts, magazine articles, and website copy galore — just make sure you have a body of work built up to share with potential clients. Even if you create a few sample pieces to have on hand, they'll help exhibit your work and attract new business.
7. Salesperson
You could run a part-time sales position as a student, at a supermarket or a gas station etc. You could choose to start up a small jewelry trade or anything mostly craved for or wanted by students, so they don't have to go to the market for them.
8. Garden designer/Landscaping
Many people have the willingness to do the dirty work in their backyards, but few have the know-how to design a backyard space to begin with. Draw up the designs for your clients' outdoor spaces and let them do the actual digging. Being a student gives you an upper hand. Landscaper ensures Mowing, tree-trimming, and seasonal decor as all neighborhood needs. If you have or can acquire the equipment, a landscaping business can be a lucrative affair for students since you can pick the time most appropriate for you and a reasonable price range different from what the regular would.
9. Photo/Videographer
Start by conducting photo shoots for your colleagues, roommates and friends. As you build a body of work, ask for referrals. Photography businesses often grow by word of mouth, so create a Facebook page where you can tag recent clients, which will show up in their friends' newsfeeds as well. Video production requires you to have invested in the equipment up front which can be quite expensive. But that's also what makes your services so valuable. Make sure you have a reel of your work to share or create a website with several selections of your work available for interested viewers.
10. Hair Making / Make Up artist
There's always some sort of fancy dates and events happening in campuses. Glam your friends up with stipends at first to build great confidence and as they circle grows, make your pay more worth your efforts.
We trust you liked this article, please subscribe to our YouTube Channel for our videos and you can also be a part of our Facebook family.