Apple today in Cupertino, California unveiled the completely reimagined MacBook Pro powered by the all-new M1 Pro and M1 Max — the very first pro chips designed for the Mac. MacBook Pro available in 14- and 16-inch models, delivers top-notch processing, graphics, and machine learning (ML) performance both when running on battery or plugged in, coupled with an unrivaled long battery life — allowing for workflows previously unimaginable on a notebook.
The new MacBook Pro also features a wide range of ports for advanced connectivity, a 1080p FaceTime HD camera, and the best audio system in a notebook. Combined with macOS Monterey, which is engineered down to its core to take full advantage of M1 Pro and M1 Max, the user experience is simply unrivaled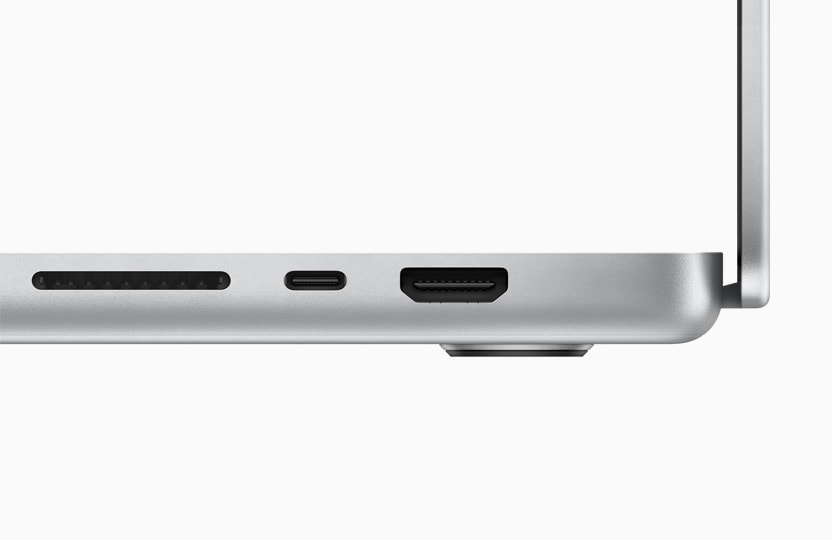 Combined with macOS Monterey, which is engineered down to its core to take full advantage of M1 Pro and M1 Max, the user experience is simply unmatched. Breaking every limit of what a notebook can do.
Who should own a MacBook Pro?
The new Macbook pro is exclusively designed for developers, photographers, filmmakers, 3D artists, scientists, music producers, and just about anyone who wants the world's best notebook. The new MacBook Pro joins the 13-inch MacBook Pro with M1 to form the strongest lineup of pro notebooks ever. Those int6erested can order the new 14- and 16-inch MacBook Pro models today, and they will be available beginning Tuesday, October 26.
We set out to create the world's best pro notebook, and today we're excited to introduce the all-new MacBook Pro with M1 Pro and M1 Max — a game-changing combination of phenomenal performance, unrivaled battery life, and groundbreaking features," Greg Joswiak, Apple's senior vice president of Worldwide Marketing had said.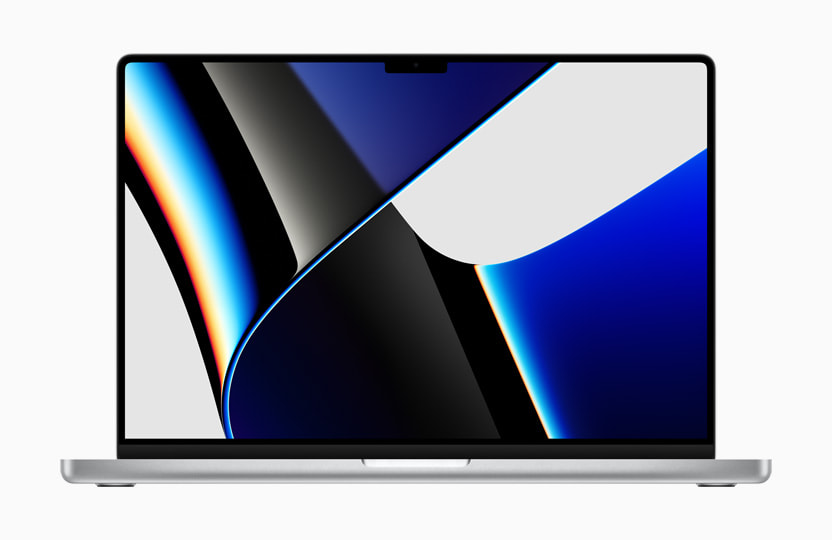 "The all-new MacBook Pro adds a breathtaking and quite stunning Liquid Retina XDR display, XDR display, more ports like MagSafe 3, an advanced 1080p camera, and a sensational six-speaker sound system, all in a stunning new design. The new MacBook Pro simply has no equal and is by far the best pro notebook we've ever built."
M1 Max — the world's most powerful chip for a pro notebook — builds on M1 Pro, taking its amazing capabilities further. M1 Max features the same powerful 10-core CPU as M1 Pro, and doubles the GPU with up to a massive 32 cores for up to 4x faster GPU performance than M1.
It also has up to 400GB/s of memory bandwidth — twice that of M1 Pro and nearly 6x that of M1 — and up to 64GB of fast unified memory. With even the latest PC laptops topping out at 16GB of video memory, having this huge amount of memory available is totally game-changing for pro workloads. 3D artists on the new MacBook Pro can now easily work with extreme geometry and textures in scenes that pro PC laptops could not run.
M1 Max also offers an enhanced media engine that features two ProRes accelerators for even higher multi-stream performance. As a result, pros can edit up to 30 streams of 4K ProRes video or up to seven streams of 8K ProRes video in Final Cut Pro — more streams than on a 28-core Mac Pro with Afterburner.
Also, for the first time on any Mac, video editors can grade color in HDR on 8K ProRes 4444 video on battery when they're miles away from the edit bay. You do not want to just sit on the edge on this one, order yours immediately.
Was this article helpful?