Literature
The Elf on the Shelf and lots more thrilling book varieties for 2021 Christmas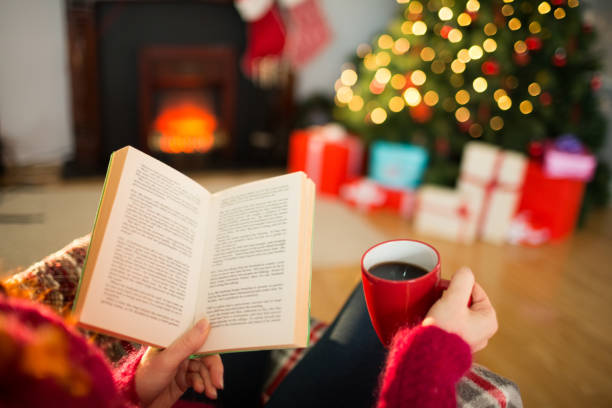 Hey there, are you an avid reader and you are in need of a couple of amazingly written literatures to keep you entrapped and suspended in several adventurous worlds this christmas, or are you an august visitor to the world of books and you are perhaps on a search spree of a cooking journal or something that could truly give you a reasonable insight of exactly what christmas is, and yes, you may have this precious friend in your life and you are wondering what gifts feels right to express just how much you are happy to have them by you this christmas-try the power of a book. There is that ever loving family member who could really use a bakery guide to up her passion and skills this Christmas. Yes, books are of inestimable value, their effect on individuals cannot be overemphasized and with just a token you can get amazing offers.
Below are our best picks for this Christmas
Genre – (Fictions)
Elf on the Shelf
Elf on the Shelf is a book that is Christmas spirited and talks about elves, santa and christmas in the most amazing ways conceivable. Also if you happen to have elves on your shelf or at whatever position at your home, lots of laughs. So, elf on the shelf captures a scene of every Christmas, where santa claus uses his elves to help him manage his lists which are both good and not so good. The elves get to visit by Christmas and during the day they observe and make report to Santa every night. You probably will appreciate this novel better. With names like Fred, Prince, Max, Blue, Pablo Princess Ash Aria Mandy Lilly Anthony Chip jr Chip Josher, the 3 Mallow Lana and elf Welp boo Sasha bnk, are you thrilled enough yet? I thought so, you should get it.
One More For Christmas
In this thrilling novel, Sarah Morgan tells the story of a mom who hasn't set eyes on her two daughters in years and decides to visit them during Christmas celebrations. As they go into their first Christmas together in several years, there's a lot to fully accept but facing changes truths even to mend a heart, can be difficult. A great family read.
Shadow Voices
There is almost not a complete side to fiction fans without drowning in the pages of Shadow Voices: taking a total of about 60 different background but dedicated writers – from Swift to Stoker to Jane Casey etc to pull this off, edited by John Connolly, giving it the best of scenes and imaginations there is. There is the Heroine Rose Trewin who runs from her past and perhaps her magic too, just wishing ahe could live any normal life stripped of these all, but she has to deliver a message to the king, which begins her adventure and a grave decision she should make for herself or people.
The Penguin Book
The Penguin Book is a collection of different stories, capable of sending you on different Christmas journeys right from the comfort of your home and from diverse backgrounds earning it, it's peculiarity, coupled with mixed emotions covering across different genres from freezing Nordic forests to the English countryside and even from space: there's something for everyone in this masterpiece – great for all ages this Christmas. Contributors include names such as Truman Capote, Shirley Jackson and Selma Lagerlof.
The Perishing
Any devotee of contemporary fantasy will tell you the momentum lies with writers of color reappropriating the genre. For readers who can't wait for the next entry in N.K. Jemisin's "Great Cities" trilogy, Natashia Deón's new novel, about a denizen of 1930s L.A. who figures out her immortal mission while working for (ahem) The Times, will definitely tide them over.
Matrix
Matrix is a product of an Lauren Grolf, about an ambitious, and quite talented 12th century nun who turns her abbey into a center of matriarchal power, find out the rest yourself winks.
Beautiful World, Where Are You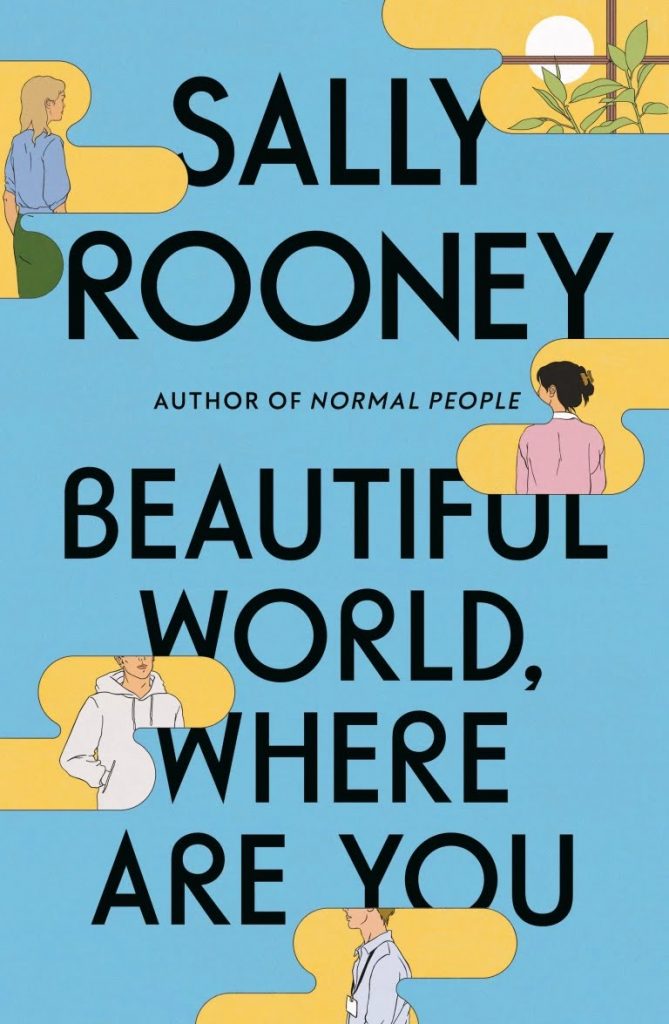 Sally Rooney has become, evidently to her horror, a millennial brand — a dynamic that is key to her latest novel about Irish semi-intellectuals in very hot relationships. For the left-leaning, bookish young people in your life, it hits all the pleasure centers — philosophical and carnal, old-fashioned and new.
Afterparties: Stories
You will definitely be immersed reading this novel, as it pushes you into agonizing tales that are quite funny and how making new life in Stockton can really be. A book written by Anthony Veasna who is currently late.
Genre – (Culinary)
The ultimate guide to reconnecting with loved ones through the medium of good food, in Together, Jamie presents 18 inspiring menus for different occasions. Sun-dappled dinners, picnics in the park, boozy brunches, taco nights, cosy suppers and festive feasts; for each of these different occasions Jamie has created a menu of perfectly-matched recipes designed with sharing in mind.
In search of the perfect gift for that friend that just can't do without pans and flours here is a helping hand.
Nadiya's Fast Flavours
In her brand-new cookbook, Nadiya reveals the tips and tricks she uses to inject her ever-popular recipes with flavour, fast. Packed with her signature ingenious reimaginings of the classics as well as all of the recipes from the accompanying BBC2 series, Fast Flavours teaches you how to cook smarter, from choosing hard-working ingredients to learning to love your leftovers.
Jane's Partisserie
From salted caramel drip cakes to NYC-style cookies and Biscoff cheesecakes, baking sensation Jane's Patisserie is known for her colourful and customisable bakes. Jane's first cookbook includes favourites from her blog and tonnes of exclusive new recipes requested by her devoted followers.
We trust you liked this article, please subscribe to our YouTube Channel for our videos and you can also be a part of our Facebook family.