Hold off a second, did you think fast and furious 8, titled "the fate of the Furious" which of course starred Vin Diesel and crew was a banger? Well, you might want to think again after you hear that F9 has hit the cinemas.
The mind blowing American action movie that had begun since 2001 have been gradually spontaneous and streaming with admirable casts and of course thrilling storyline that has left its audience always hovering around for more no matter how long it took.
Fast and Furious 9 also termed "the fast saga or F9" is currently being shown on top cinemas such as the Silverbird in Lagos Nigeria.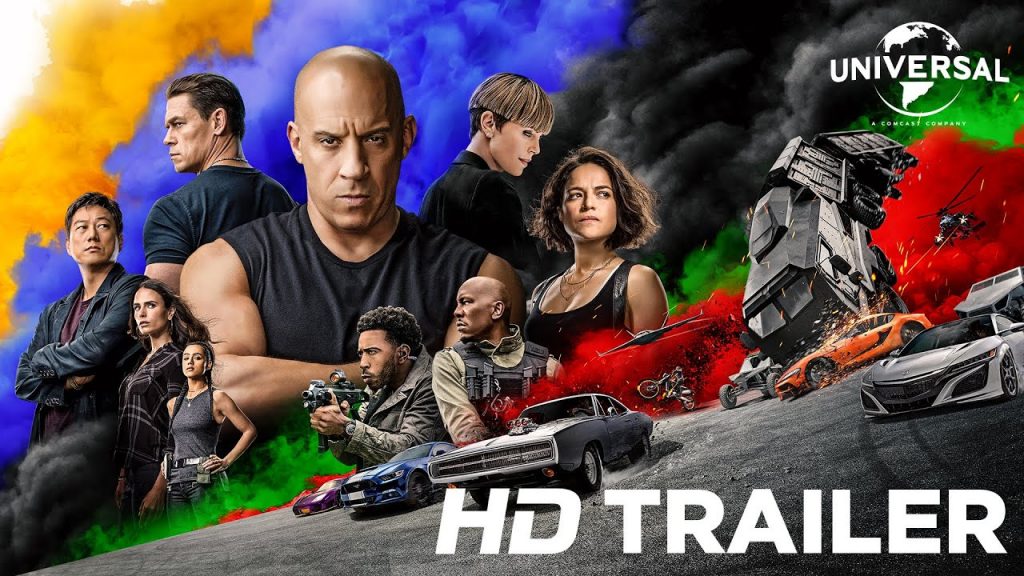 The mouth-watering thing about F9 is the cast being starred. Among them are popular American wrestler, John Cena, who starred as Jakob, a younger brother to the central figure of the movie, Dominic Toretto (Vin Diesel), and popular female American rapper, Cardi B, as Leysa.
Fast and Furious 9 is not just a movie about fights and acrobatics, it portrays and evokes strong emotion of bond, love, solidarity, forgiveness etc which makes it very relatable to its audience.
Best of all you will have the always unique car stunts, arts, acrobatic display, races, sarcastic as well as ironically made statements to top off the your screen time.
Definitely you will be looking forward to see what the new casts will be bringing to one of the most popular American action movie loved by people across the world.
Was this article helpful?