The story based on Lucía Puenzo's (XXY) fifth novel "Wakolda" in Patagonia, 1960 starts with a German SS officer and doctor casted as Josef Mengele (Alex Brendemühl) accompanies an Argentinean family on the move through a long journey by road to a small town to start a new life with a new identity as "Helmut".
Unknowingly sheltering a dangerous criminal, the family Eva (Natalia Oreiro), Enzo (Diego Peretti) and their three children welcomes the doctor into their home while relegating their youngest daughter, Lilith (Florencia Bado) into his care.
Meanwhile the Israeli agents are committedly searching for the doctor to bring him to justice but he continues to live in the family's hotel as he ha taken an interest in the young Lilith. Lilith is a young 12 year old girl who looks seven, she is born prematurely and as a result is stunted in growth.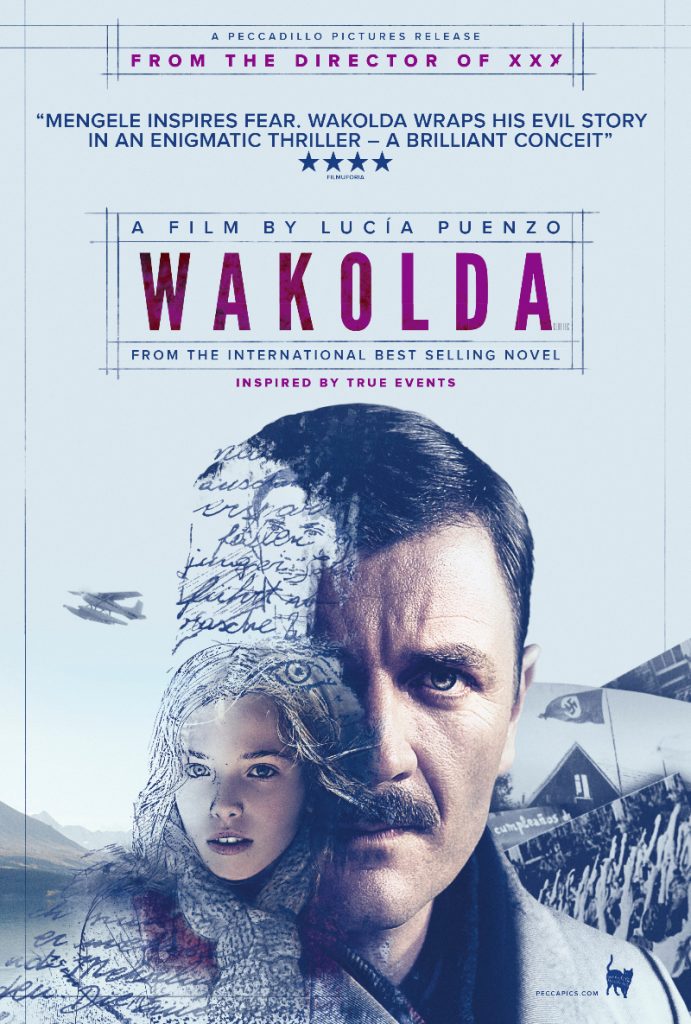 Lilith is bullied because of her size in school, this causes worries for her family and Mengele suggests to her parents that he can make her normal to which her mother Eva accepts. This is done secretly because Enzo had forbidden such treatment to be on his daughter, however, those searching for Mengele are closing in on him but at this point are gathering evidences to uncover his true identity.
Eva becomes pregnant with twins and this fascinates Mengele who wants to experiment on the babies. He monitors the family where he makes voluminous notes on the families life and his experimentation with Lilith. Consequently, Lilith becomes sick from all the growth hormones being pumped into her. This makes Enzo very angry and demands Mengele leaves his hotel and stay away from his family. It is at this point Eva goes into Labor and Mengele being the only doctor nearby helps and deliver the twins.
Now Mengele has been tracked throughout the story by a photographer, Nora Eldoc (Elena Roger), who has been in contact with the Nazi war criminal hunters. Mengele is obvious of the fact that the Nazi hunters are closing in on him but he decides to stay and experiment on the newly-born babies.
The Nazi hunters act upon Nora's information sluggishly and allows Mengele to escape on a sea plane while they watch. The epilogue tells us that Nora is murdered the day after Mengele escapes with her body found two days later in the snow. Mengele was never captured but he drowned in 1979.
Review of The German Doctor
"The German Doctor" is a solemn movie but with a dangerous and dark undertone where we see Mengele as a wrong-headed person who is a monster in some sense but in other is still a human. The use of creepy mechanical dolls is a visual metaphor for the way Mengele views humans and their lives, though his attention to Lilith – whether genuine or not – makes her feel empowered to face the bully so we can say in some nature that he still has human feelings. The movie written and directed by Puenzo seeks to explore the punishments of a devastating evil.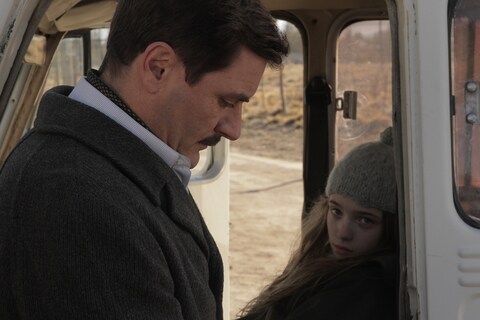 Though the movie is Argentina's selection for the foreign-language at the Academy's Awards, some critics think that the movie does not build up to a great and explosive climax. They think that the "The German Doctor" does not do anything unusual or groundbreaking. What's your thoughts on this? But one thing for sure is that it is a well- scripted and acted drama which presents to us a facet of World War II and its aftermath we do not get often to see.
Asides from the protagonist , only one other character was real ( real names): Nora Eldoc, the photographer who was hunting him. Lilith, Eva, Enzo and all other characters are entirely fictional. The movie can be downloaded at Torrent Download.
Was this article helpful?