TV Show
The Licorice Pizza Trailer-Thomas Anderson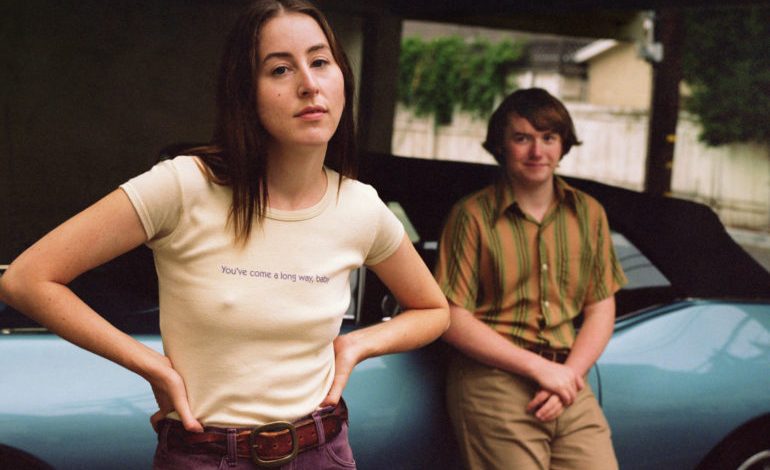 Most definitely you read right but it's not your regular kind of pizza thought the screen thrills of the Licorice Pizza will give you just about the same feel if not more.
As there is now a full HD trailer for Paul Thomas Anderson's Licorice Pizza for you to enjoy if you are yet to watch it and if you only watched a part or viewed it on a pirated source. This version hit the web last week and hell yeah you definitely shouldn't miss watching the real thing. Have your thoughts ever wondered wild with life on Mars, well then this film is for you.
To very much summon the early '70s feelings, the entire trailer is underscored with David Bowie's "Life on Mars?".
Here's a short synopsis
While it's a good sign for the soundtrack of Licorice Pizza, Radiohead's Johnny Greenwood is also set to compose the movie's score, following his work on Anderson's previous FIM projects .
'Licorice Pizza' is a sizzling tale of Alana Kane and Gary Valentine growing up, in the San Fernando Valley, back in 1973 such closeness birthed their love tale, the movie tracks the treacherous navigation of first love. This script is written and Directed by P. Thomas Anderson.
The "Licorice Pizza is slated to hit theaters on November 26. Also, you really may literally get curious about actually trying out some licorice pizza. But then, whatever the case we ought to keep our fingers crossed and expect to be awed by this amazing storyline from Anderson who has four films he's previously directed up his belt.
We trust you liked this article, please subscribe to our YouTube Channel for our videos and you can also be a part of our Facebook family.