The Next 365 Days Parents Guide is a 2022 movie by Netflix written by Blanka Lipinska and Mojca Tirs while Barbara Bialowas and Tomasz Mandes are the movie directors. To those who are yet to watch the movie, particularly parents and guardian but are curious to know more about it and especially if the movie is ideal for their kids who are below ages 16.
Well, good thing I have and at such I have compiled this article "365 days parents guide" with an unbiased review to give parents a good insight on what to expect from the movie without actually ringing a spoiler alert for. Keep reading!
The movie the next 365 days has its origin from a Lipinska's novel tagged 365 days book series, and The Next 365 Days is based on the third novel in that series. Just incase you wish to follow up the movie plot from scratch.
About the Next 365 days (Movie Plot)
The Next 365 Days tells a story about a couple in Sicily, named Laura and Massimo whose relationship seem to have hit the rocks and leave them in a position of relationship attempting to work through their problems inspite their degree of jealousy and trust issues. But, none of these matter to Nacho who is working just as hard to have them split and win her heart whatever the cost.
The major characters in the next 365 days includes Anna-Maria Sieklucka who plays (Laura Biel), Magdalena Lamparska (Olga), Michele Morrone (Don Massimo), Simone Susinna (Nacho), Otar Saralidze (Domenico), Rebecca Casiraghi among others. The Next 365 Days movie duration = 1 hour 52 minutes and was released on August 19th, 2022.
The Next 365 Days Parents Guide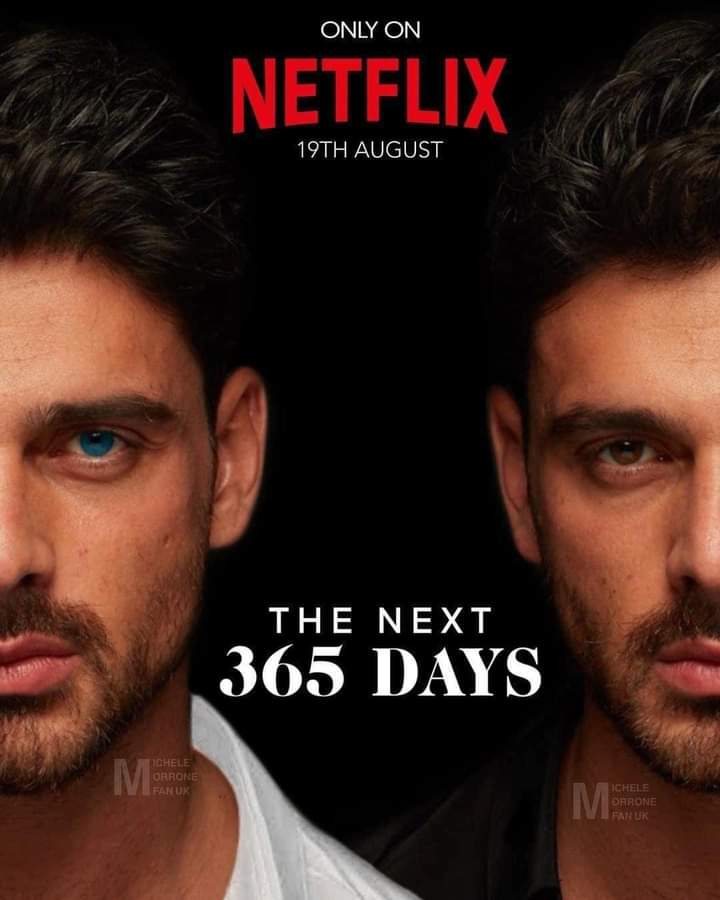 The Next 365 Days is clearly rated TV-MA, which means it's meant to be watched by Mature Audiences only, viewersof this televised drama would have to be 18 or above to watch unsupervised but anyone below the age of 18 must watch with an adult for supervision. The movie earned the TM-VA rating due to a number of factors which parents should be aware of, they include:
Strong Language
Adult languages like "f–k," "s–t," "ass," "hell," "piss," "d–k." etc are used in the movie by characters both primary and secondary.
Violence
They are scenes with criminal thoughts, and ones where knives and gunshots are used while blood splutters on wall, as well as some component of the brain. There is a scene where a woman is shot in the chest and a man shot in the arm.
Sex and Nudity Content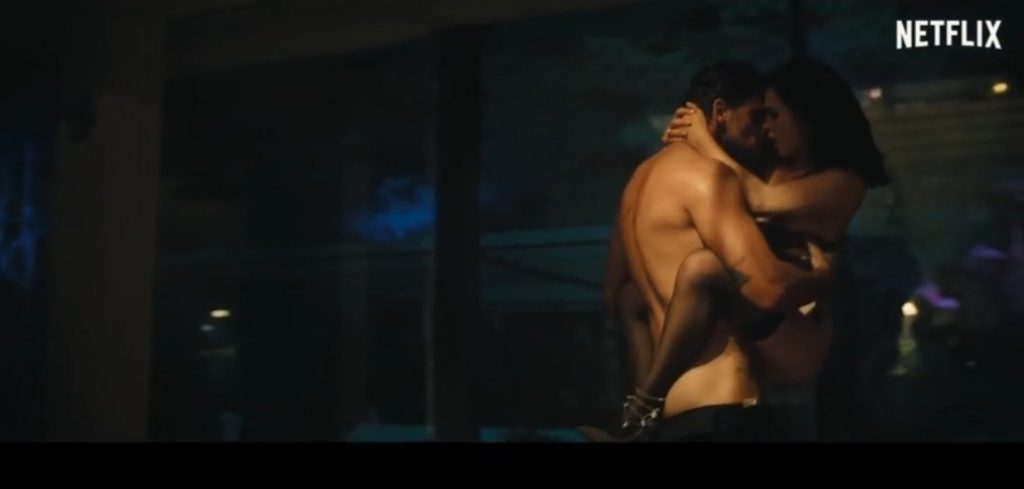 There are a couple of nude scenes. The next 365 days is an erotic thriller soft porn hence breasts and buttocks are captured vividly but in dimly lit scenes, intercourse acts from front and behind, there's a scene with a threesome in progress, and another with oral stimulation and nipple pleasuring. There is a sex with bondage scene where one partner is tied to a chair. All these scenes are reasons why the movie is rated TV-MA.
Drinking
There are scenes with alcohol consumption, smoking and even drug use, which is not appropriate for younger audiences.
The Next 365 days Movie Details
Movie Name – The Next 365 Days
Directed by – Barbara Bialowas, Tomasz Mandes
Age Rating – TV-MA
Genre – Drama, Romance
Language – Polish
Country of origin – Poland
Was this article helpful?