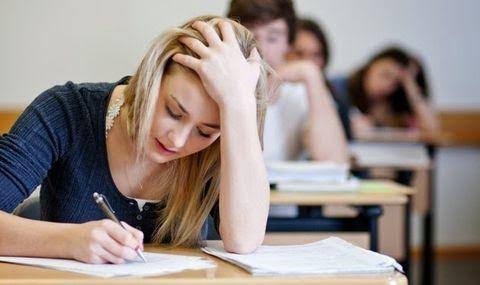 Examination is a detailed inspection or study. It is a formal test of a person's knowledge or proficiency in a subject or skill. It is also an educational assessment intended to measure a person's knowledge, skill, aptitude, physical fitness or classification in many other topics.
We all know that a greater part of our educational life is spent inside the examination hall. As students I know we have all dreaded and detested exams . We tend to ask questions like:
Is examinations the true test of knowledge?
Who brought out this form of traumatic assessment?
Well let's find out.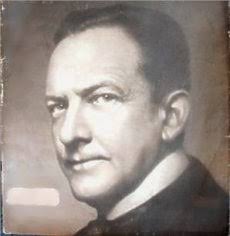 Henry Fishel was the first person who invented examinations and the Imperial Examination was the first examination conducted in China. Fishel was a French philosopher who lectured in the U.S and many other places. He is one of the first philosophers to have a kind of philosophy of examination.
His reasons for the invention of the examination idea are:
To make a person learn a whole lot of things in a single night.
To give an indication of how much a person learnt.
It's to test your ability
But as we all know these reasons might not be enough to justify examination as the true test of knowledge. Some reasons why it is not the true test of knowledge are:
Students can easily cheat in exams.
Flawed tests defeat good students.
Examination don't truly prove that one has acquired a certain knowledge.
Examination test one's ability to memorize rather than analyse and fully understand.
Results of the examination depends on the examiner.
Regarding all these reasons, could it be said that examination is the true test of knowledge or it is just a test of knowledge.
Please feel free to drop your opinions in the comment box
We trust you liked this article, please subscribe to our YouTube Channel for our videos and you can also be a part of our Facebook family.