A thank you is a word that expresses gratitude, appreciation and happiness towards what you received from someone or people. I'm sorry, is a phrase that apologizes over a flaw committed by a person against another, and I love you is a sentence that expresses a strong feeling of care and value a person has for another. These are all very common statements, that could be uttered by just about anyone or gender who can speak and in any language no matter the age differences, yet still maintains their original meaning. Though, the age of the person in some cases may determine if he or she understands the magnitude of the phrase spoken.
The three phrases above are commonly used and heard by many people around us today. It seems to be in so much supply that it has lost its true savor. It is quite unfortunate that a good number of people say things almost always that they do not mean, and at such has caused others to build a shield consciously and unconsciously about them, now being over conscious and perhaps in empathic towards situations and people. These attitude of people have somehow underrated the essence of the three phrases and has made it just another regular word but it is vital to note that the change we expect to see in the world begins with us, and that means the three phrases above should not be abused but used genuinely.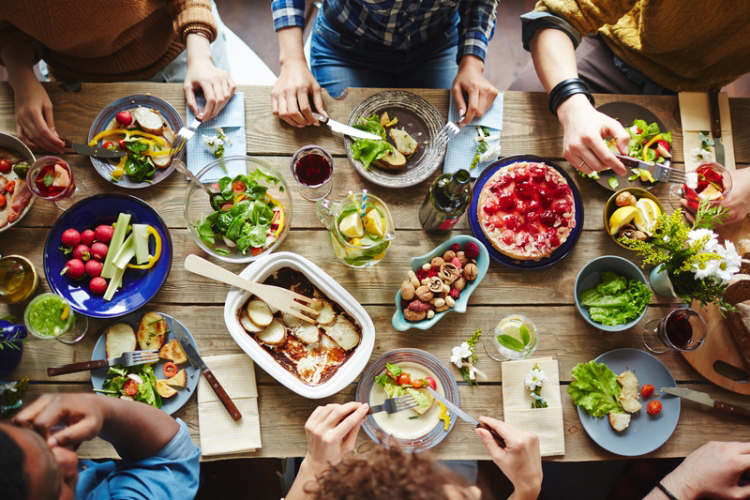 Here are the magical powers of a "thank you"
Opens and Builds better relationships: Saying thank you might be all the passport you need to hold that position, close that deal, have that friendship, get that recommendation and much more. A thank you is beyond two words expressing mannerism, it speaks to the empathic side of people, it shows you recognize that effort, and subtly pitches your personality. So, it is not selective with persons, just like greetings at different hours of the day. You thank a stranger, just as much as you would your BFF for holding up the door for you, lending you a hand, and even for giving a listening ear, those little things deserve your gratitude.
Improves mental health. Living a life of saying thank you at every little favor, proves that you are a grateful person who appreciate the goodness of life at that stage in your life, and this automatically translates that you are also a happy and peaceful person who instead of constant complaints for the whatnots, appreciate the what is. This automatically allowing your brain cells relax, wading of aches and pains and reduce depression thereby promoting improved mental health and physical wellness.
Enhances Empathy and Reduces Toxicity . Grateful people are usually most likely to moved by situations that craves their empathic side, even when others behave less kind, they are usually more sensitive and have and a decreased desire to be vengeful inspite the ill treatment of others
Build Better self-esteem. A thank you from both the giver and the receiver rubs on their self esteem though in different levels. A life of gratefulness disallows for social comparisons thereby leading to resentment toward people who seem to look better off than you because of their physical appearances or resources which is a common factor in reduced self-esteem- grateful people are able to share and congratulate genuinely other people's accomplishments.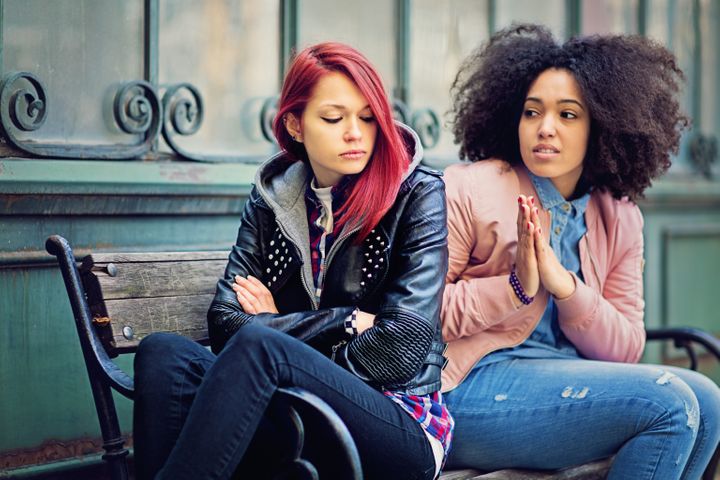 Here are the irresistible powers of an "I'm sorry"
Apologizing does not always mean you're wrong and the other person is right. It just means you value your relationship more than your ego. Mark Matthews
Mostimes we allow our ego get the better of us even when we know truly that we are wrong in our actions or speech. It is true that admitting that we were wrong takes great strength and will require swallowing our pride. Yet, the outcome is most usually worth it and often times all you need to really say are those 7 lettered words "I'm sorry." literally it is small in stature, but mighty in its capability to reach into the loins of the hardest of hearts and effect an unexpected inside-out healing that makes you glad you did.
Just like a thank you, when we say or receive an apology, it validates our hurt feelings. Because the offender(feels-not just remorseful but liberated knowing he or she did something to fix it) and the receiver (feels-seen, heard, respected, and more readily willing to listen to the feelings and requests of the offender in turn).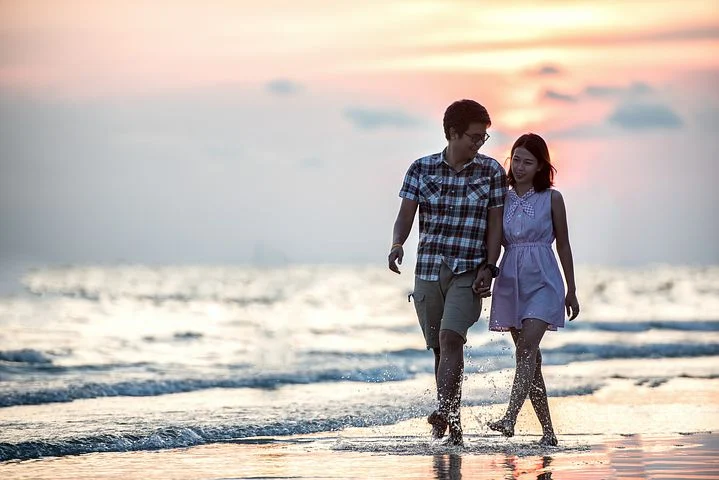 Apologies Fix Emotions more Effectively than Gifts: Some people make the mistake of buying and sending out gifts to those they offend instead of simply owning up to a fault and say those magic words from the depth of your heart "I'm Sorry" perhaps with an extra gesture of respect what can I do to make this better? Just saying a sincere I'm sorry can jump start the process to clear up any unfinished, emotional business in our relationships.
Here are the unfathomable powers of "I love you"
Firstly, if you are reading this I love you, yeah I do. That is to prove to you that the phrase I love you isn't always necessarily tied with strings. It is true that it is frequent among couples but it is not limited to them. I love you, is an appropriate expression that comes in handy between friends, shared towards the needy(orphans, disabled, etc) practically those among us that life has deprived of affection.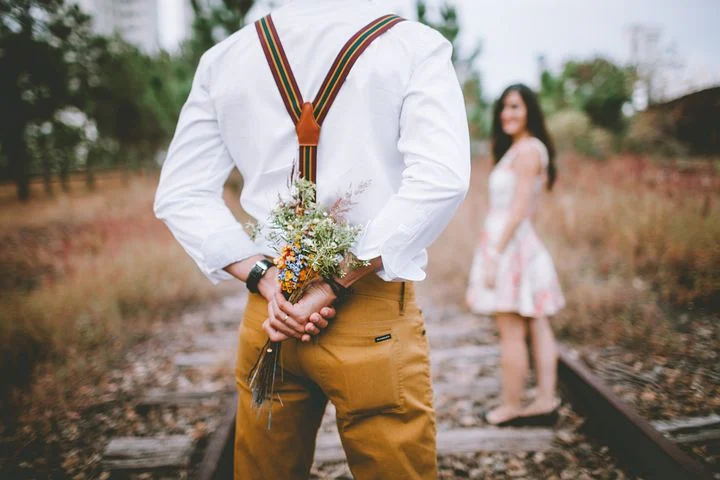 Rekindle Hope: Saying I love you to someone during a tough time could be just the needed dose of hope that may push them back on their feet to believe in better days.
Influence a Lifestyle: Some people had long given up on life and have been perhaps conditioned by others in their minds that they cannot be loved. Showing kindness and compassion as well as a simple I love you note can go a mile to make them feel enough and needed again.
Creates Relationships: Like a spell from cupid, I love you unites two strangers from completely different backgrounds, race, religion, beliefs, social status and even age differences and nurtures as well as groom them as though they've known each other all their lives.
In conclusion, never hesitate or hold back these three phrases when you feel the dire need to give them.
Was this article helpful?