Lifestyle
Things people know about me that are not true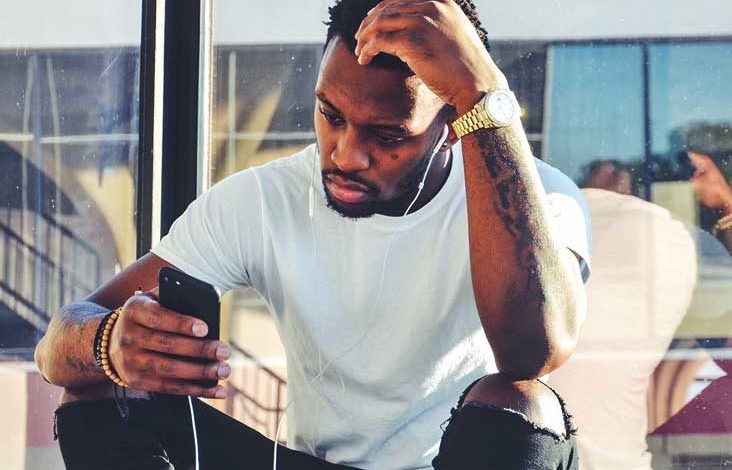 So yes it is what you think it is.
"Revelation corner", I'd like to nickname it. So, you go about your daily life. Wake up in the morning to a brand new day, get a shower, check your internet connections, flip through your abundant mails and mostly ignore those you feel irrelevant at all your regular platforms, next you hit the shower, get a sleeve on and begin your normal day life with or without a meal.
Somethings are more important than man's daily bread. So you swing one painful look at your timepiece cursing it under your breath. How come it flew so fast, costing you seven golden minutes late to a job that fines you after thirty minutes of lateness. You're already out on the street and hauls down the next cab, without a sniff on an obvious thirty naira extra charge. Your mind is too narrowed on catching up. Thank goodness, for whatever reasons the road seems less busy today, even the traffic lights seems to see through your story. But, how's that your business? All you care about is, getting there on time. You just got this job, the best paying job you've had in the last eight months, since the pandemic you can't afford to lose it, not now, not soon. One last bend, you're there.
Now, at the company's gate, all you see is two cars parked at the lobby and the gate keeper, barely moving towards your direction. That's weird, has he gone blind? Can't he see someone at the gate? So you signal him."Oga, goo morin o. You wan come collect something for office, everywhere dey lock o. Hope say you carry key Sha as work no dey"Work no dey? You ask a little confused and swipes your phone for the first time in the last twenty minutes. Then you noticed, oh it's workers day. For some reason, it was an off day for everyone declared by the M.D two days ago. How could you forget, when you could so badly use the rest? All your stress goes down the drain but you rather think of it as an exercise.
Then, Something caught your attention, it's a whatsapp text. "Snub! Since you got that job, you've been ignoring the boys.
"Another reads "this life no balance, have money o" "See Jim na, fresh dude spot that Rolex"
"Just look at who we've here, it's been donkey years Jim, come buy me soda"
"Another time Lisa, I'm…""Stingy?" She cuts in, and continues " Wo! It's all good, I saw that coming, Inside life" You're too strangled too talk, as she fades out of sight. Leaving a thousand thoughts camping in your head. You literally take a deep breath, and another, and one more. Then, with all the strength, you can muster you say aloud "They are not friends, if they can't see through you, Jim. Get home now!"
I hope you enjoyed every word, we will like your reactions and comments. Share your story with us, the wrong idea people have about you. Let's learn and laugh over it.
We trust you liked this article, please subscribe to our YouTube Channel for our videos and you can also be a part of our Facebook family.