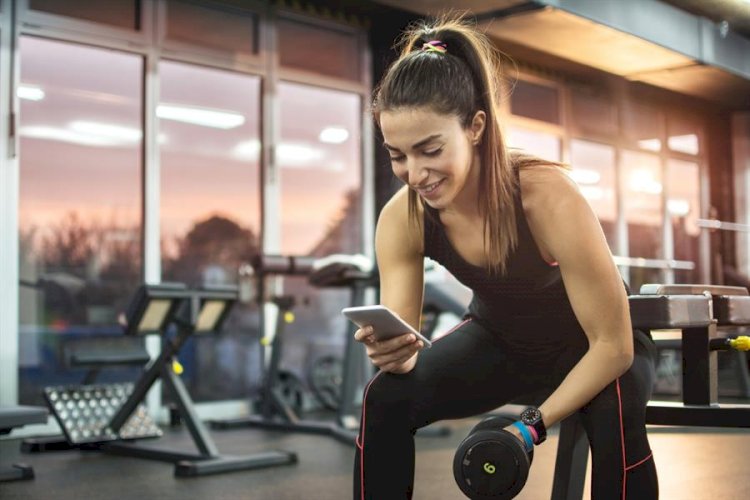 It is no more a story, the growing pace of utility by people on social media platforms. This means they are things social media taught others they know and they avail themselves to be part of. Today, More than a rough estimate of hundreds of persons register on to a new social media platform everyday for various purposes.
It is safe to say that Social Media has come to stay in this present times. From the inventions of the first social media platforms which was primarily to connect persons of far distances to their families and friends, in a certain way that is less cumbersome and expensive for both parties involved.
To the connection of people of absolutely very different background and geographical area to others of equal disparity both far and near to exist in a way that could be resourceful to both parties.
So, the question remains what has social media taught you?
In an attempt to answer this as honest as possible. It is best to analyze what one's life was void of social media or at the least imagine a life without one.
Social media inspite its disadvantages have had very sterling qualities one of which include thus:
Connecting People Around The world
This quality is evident between near and dear ones. As well as, between far and wide ones. People have come to meet some persons the wouldn't originally meet if they were no social media and this person's have aided in improving the quality of their lives such as virtual tutorials and building productive relationships as well as linking them or becoming good business partners.
Instant messaging on Minimal Tariffs
Through the presence of social media, love ones today now connect with those physically too far from them via calls, messaging, sharing photos and video calls all without the need to spend thousands to millions of dollars to get to them or spend years without hearing from them.
Improved Business Experience
Analysis of the benefits of social media wouldn't be complete if business experience is left in the clouds. In short, social media today has grown from just entertainment to more of a money making platform. Where business owners and moguls put up their business cards and products to facilitate patronage both locally and internationally.
This is only to mention but a few, so what things has social media taught you in your opinion?
We trust you liked this article, please subscribe to our YouTube Channel for our videos and you can also be a part of our Facebook family.